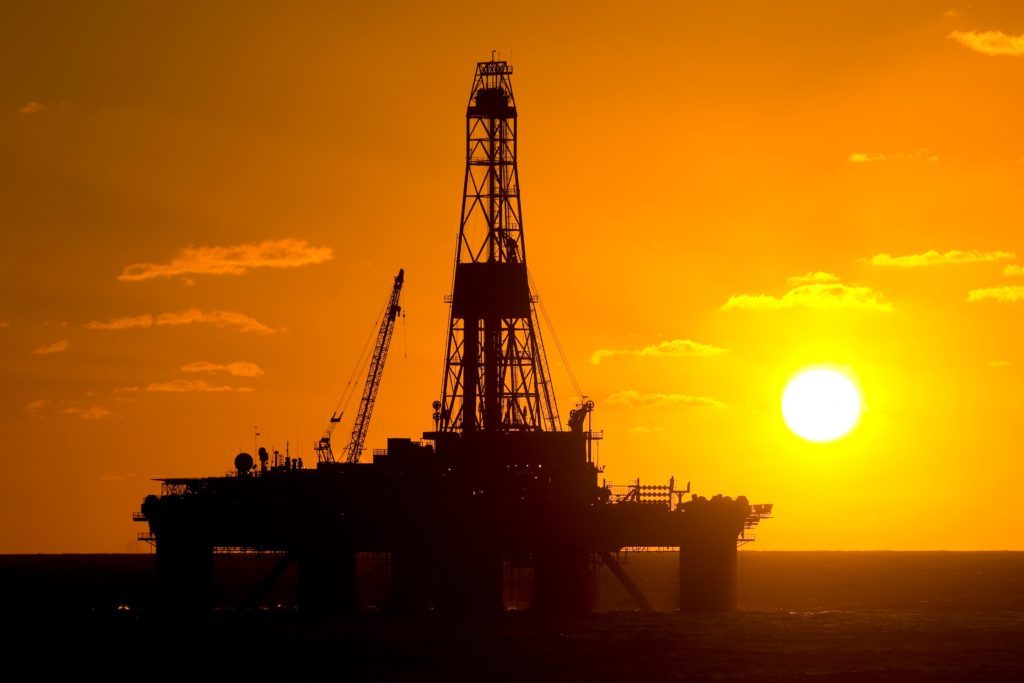 The Church of Scotland has been advised to drop its investments in fossil fuels.
A report of a two-year internal inquiry for the kirk's general assembly has called for oil and gas extraction to be halted to help achieve climate change targets, media reports said.
The report by the kirk's church and society council states: "It is deeply uncomfortable for the church, as a caring organisation concerned about climate justice, to continue to invest in something which causes the very harm it seeks to alleviate."
Church and society council convener Rev Dr Richard Frazer, who was a minister in Aberdeen for 10 years, told The Times: "It's important to pay tribute to the incredible work that has been done over the years by people working in the oil and gas industry in Aberdeen and recognise that it has been dangerous work with many sacrifices. But I think the evidence is clear that a transition to a low-carbon economy is something we need to do with a degree of urgency."
Recommended for you

Is the age of the oil and gas expat coming to an end?