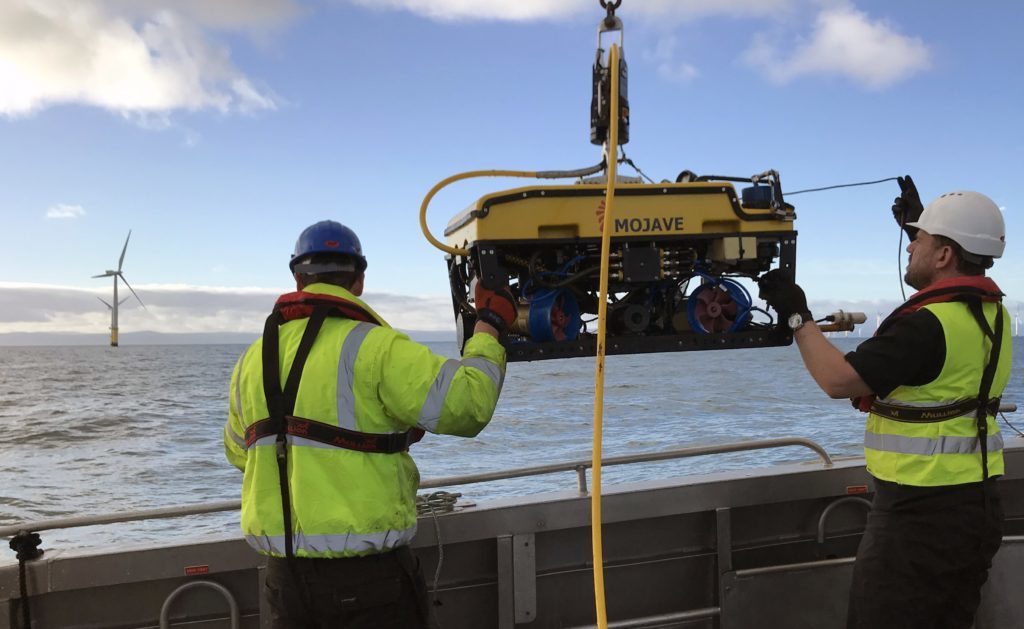 Rovco will triple its workforce and launch a new subsea surveying system after securing a £1.2million investment.
The Bristol-based subsea firm has received backing from investment houses Green Angel Syndicate, Cambridge Angels and Bristol Private Equity Club.
As a result, Rovco will boost its headcount from 10 to 30 employees over the next year.
It will also launch an advanced surveying system following two years of research and development.
Field trials for the technology, which Rovco says will use 3D vision and data analysis to cut underwater inspection costs, will begin later this month.
The company also plans to add three new ROVs to its fleet within the next six months, with the ultimate aim of becoming a leading subsea inspection firm within two years.
Founder and CEO Brian Allen said: "We have entered the second quarter of 2018 with a strong pipeline of sales and we are extremely confident in our ability to grow our client base both in the UK and overseas.
"Despite the ongoing market challenges, we have continued to invest in R&D to ensure we deliver high quality and efficient services in several key and growing international markets.
"This latest financial backing will not only allow us to accelerate our growth plans, but it will see us work alongside some of the UK's most well-established and knowledgeable business leaders whose industry experience will be extremely valuable in the next stage of our development."
Recommended for you
X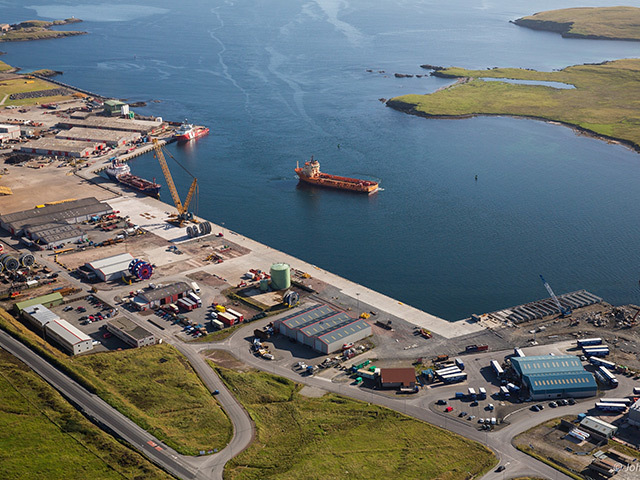 SSE to hold Shetland town hall over mainland power cable