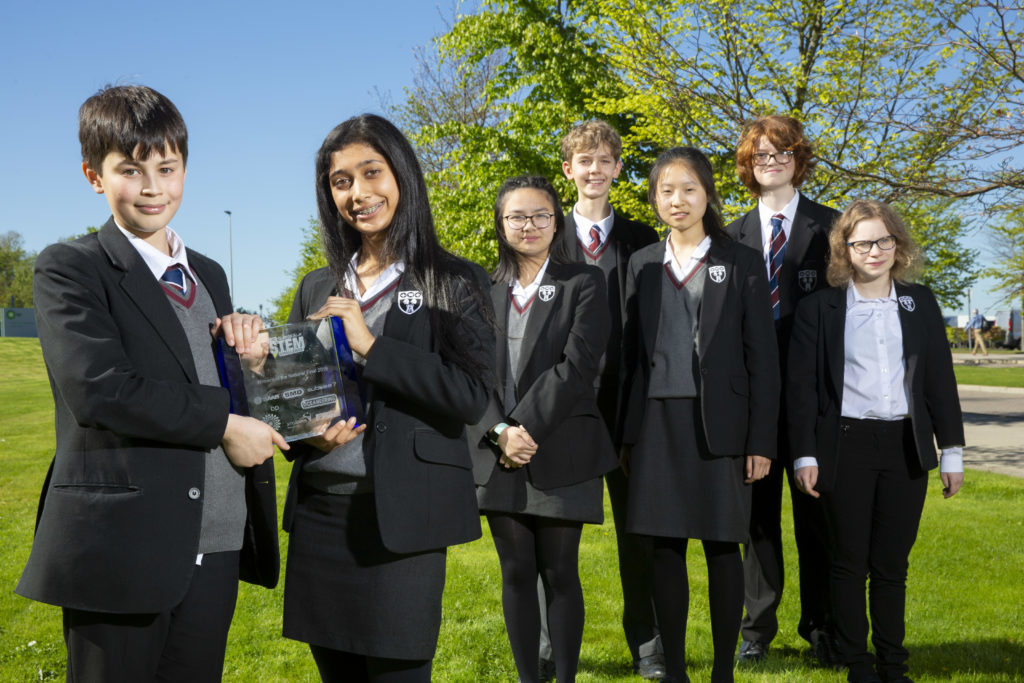 The UK's subsea sector hopes to reap rewards from some of the young talent on show at an event in Aberdeen yesterday.
Fifty youngsters took part in the first UK-wide subsea Stem (science, technology, engineering and mathematics) Challenge final.
Led and organised by industry body Subsea UK and supported by the Smallpeice Trust, which encourages young people to develop an interest in Stem subjects, the contest saw five schools battle to build and test the best floating wind turbine.
Helston Community College (Cornwall), St Andrew's RC Secondary (Glasgow), Portsmouth Grammar School, Newcastle's Royal Grammar School and Sutton Grammar School all took part in the event at Aberdeen Science Centre with Newcastle pipping the rest to the title. Each finalist had been given a "think kit" by the Smallpeice Trust, with all the tools needed to build their turbine.
They installed their models in a test tank before moving on to BP North Sea headquarters at Dyce, where they gave presentations to a judging panel of industry experts from Oceaneering, SMD and Saab.
Teams were then graded on the amount of electricity produced by their turbines, how well they kept afloat and on their knowledge of the subsea sector.
Subsea UK operations manager Trish Banks said: "We've been overwhelmed by the enthusiasm of the students who took part.
"We're hopeful the pupils embraced the opportunity to work directly with industry figures."
Subsea UK chief executive Neil Gordon said: "We have, hopefully, inspired those who weren't aware of the opportunities the industry could offer that a career in subsea is exciting, rewarding and diverse.
"It's all about showcasing underwater engineering, and championing the work being done in subsea so young people can see a future in working below water."