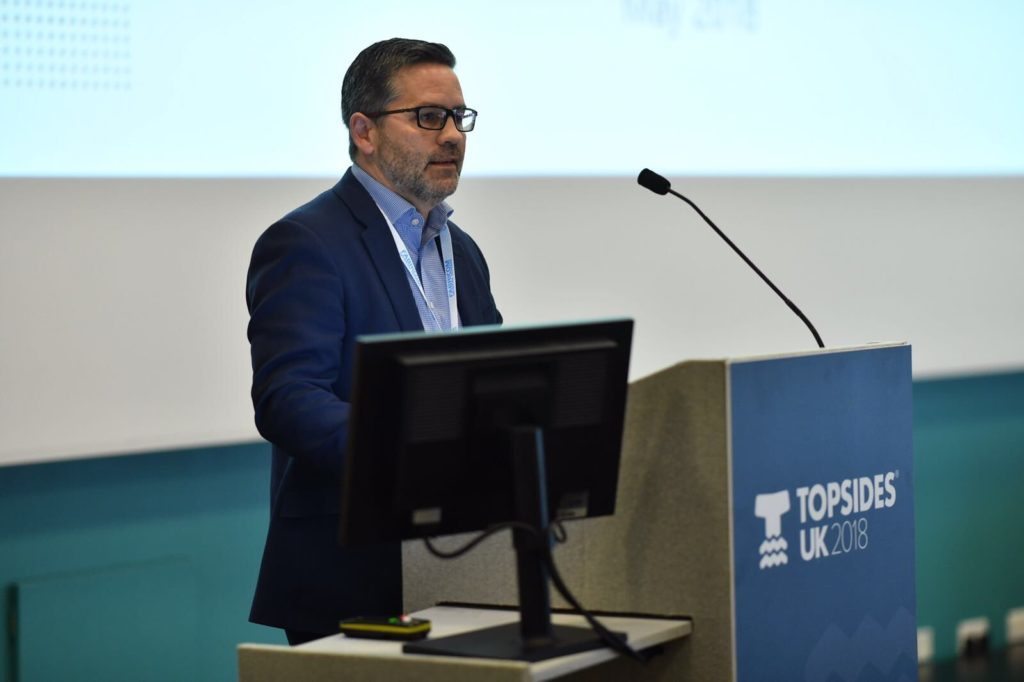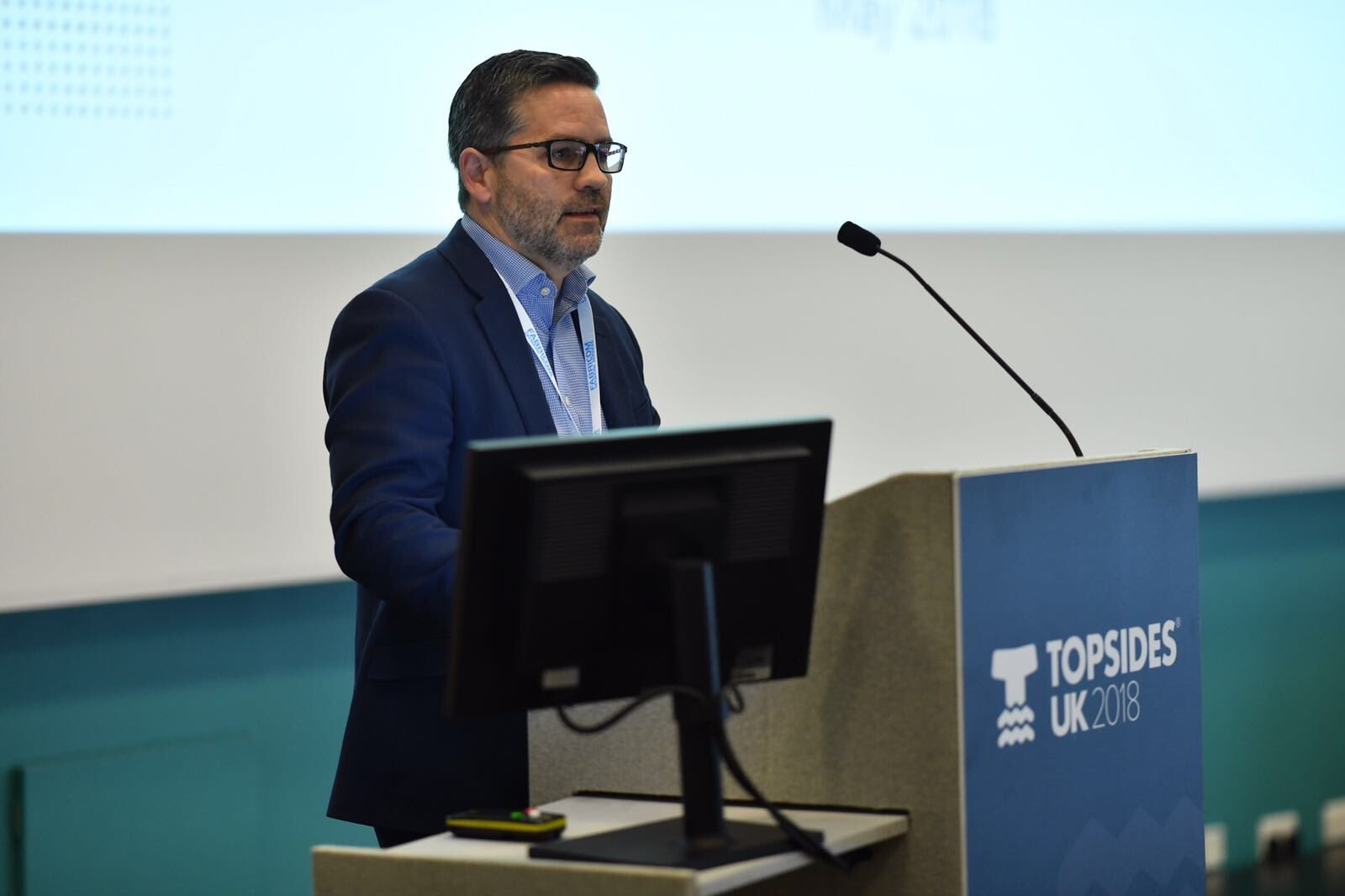 The Oil and Gas Technology Centre (OGTC) has said that small tech developers need to overcome "naivety" in order to meet the needs of North Sea operators.
Stephen Sheal, the OGTC's external relationships director, made the keynote speech at the Topsides UK conference at the AECC.
He said that although many small and medium-sized enterprises (SMEs) the centre works with have "tremendous technological ideas and sophistication", they lack adequate understanding of how operators work.
Mr Sheal said many SMEs do not appreciate the cost implications to change their way of working, which may be required with the adoption of new technology.
He also described the efforts of the OGTC to help bridge the gap to allow more technology developers to have their products picked up.
He said: "What we see from the SME developer community are tremendous technological ideas, great sophistication when it comes to their product and service, but really, really poor understanding of marketing in many cases. Really poor understanding of how the operator actually thinks about the problem they are trying to solve. A really poor understanding of how it fits within the jigsaw.
"It's almost like a naivety when it comes to 'oh, we can just make a new product that solves this problem, everyone will adopt it'.
"Then everyone gets a bit upset when it is not adopted because the operator, the customer, is quite rightly looking at what they are suggesting and thinking 'well if we do that then we're going to have to change X,Y and Z' and that has massive cost implication."
Among the efforts of the OGTC is the TechX accelerator programme, backed by operator BP, which will see ten SMEs go through a mentoring scheme.
Each firm will receive £25,000 for the project, which starts next month, with the potential to earn £75,000 more over the 16-week programme.
Then, following a 12-month incubator, the top two companies could receive a further £100,000.
TechX is aimed at developing technology which could "transform" the future of the energy sector on a global scale.
During his speech Mr Sheal asked the audience to think about how innovation is achieved, and urged them to try to have a more "constructive" relationship with operators.
"Our experience in talking to the operators is that they are quite open to trying out new ideas as long as you frame then in the right way.
"What we try to do is shared risk, so we bring the operators together in projects where maybe one or two operators will try the technology.
"It's a very innovative model that we have and I would encourage you to come and speak to us if you have a technology idea.
"I want you to share your stories with each other. The challenge is think about how we interact with the operators in a more constructive way, don't dismiss their risk appetite. Think about your innovation process."
He also spoke about the challenges ahead for the OGTC having now completed its first year in operation.
He added: "Everyone is really delighted with our first year at the OGTC, we think it's been a good start but we're not complacent at all.
"We know there's going to be a lot of challenges, and at some point people will start to look at us and say 'you're not doing enough to make a difference, you're not investing in the right technologies.'
"We're fully aware of that and we're willing to have the conversation openly and transparently so that we make sure that we are doing the right things and that you hold us accountable. We're holding ourselves very much accountable.
"We've got a sense that we're going through a bit of a paradigm shift, not just in our culture but in our industry, things are changing quite radically.
"I think there is a fantastic opportunity for technology and innovation."
Recommended for you
X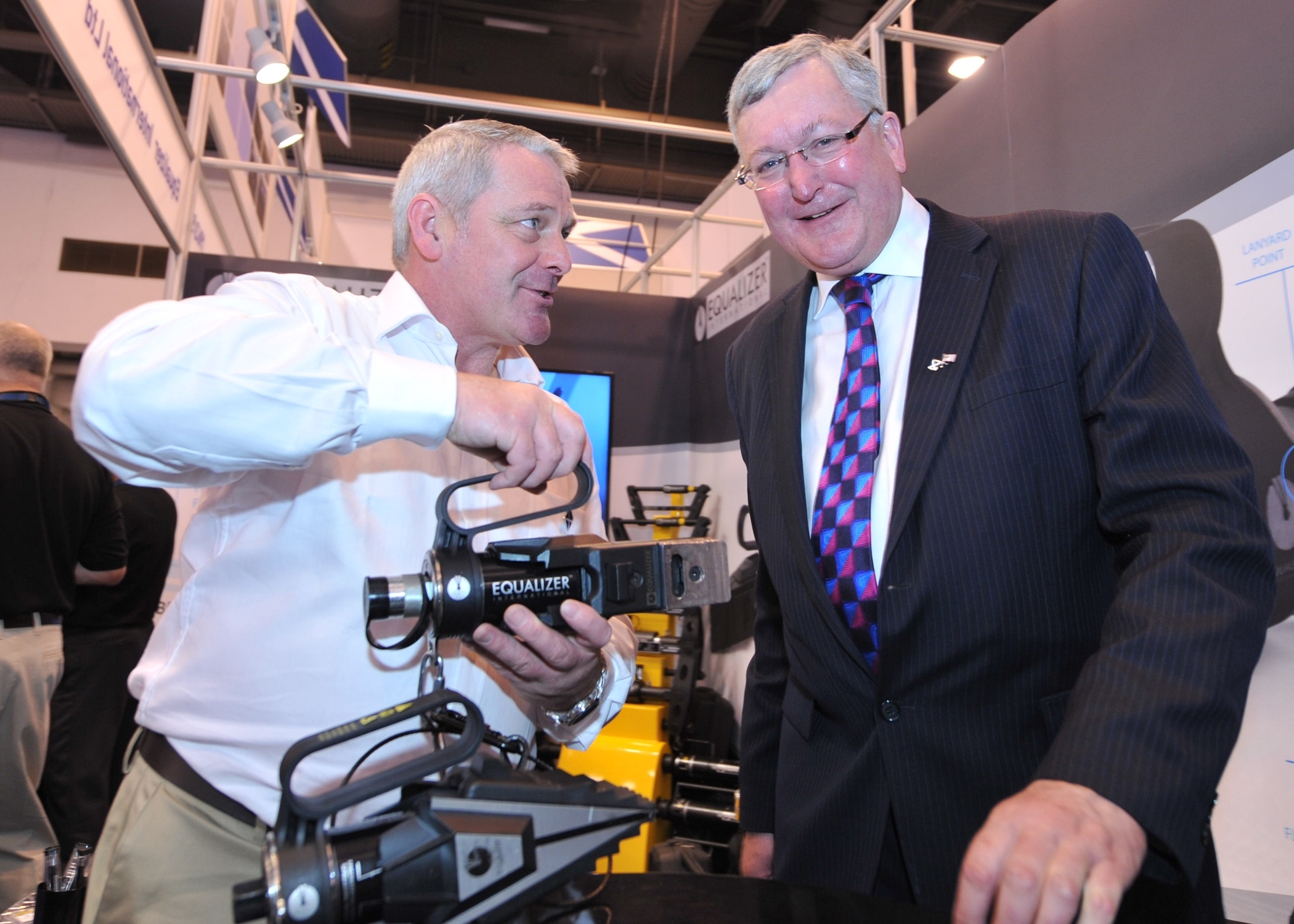 Global operator Actuant buys Aberdeen firm Equalizer