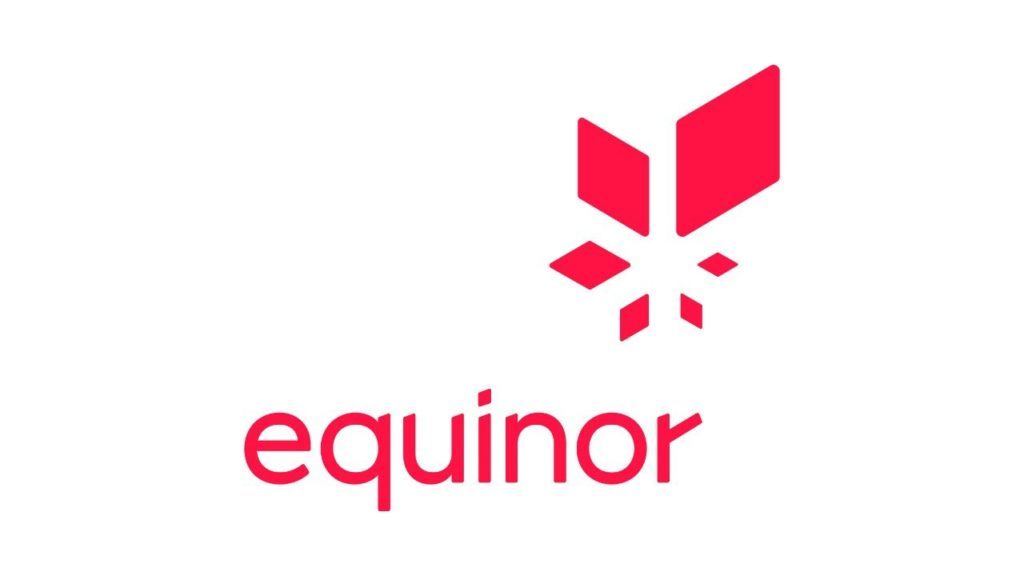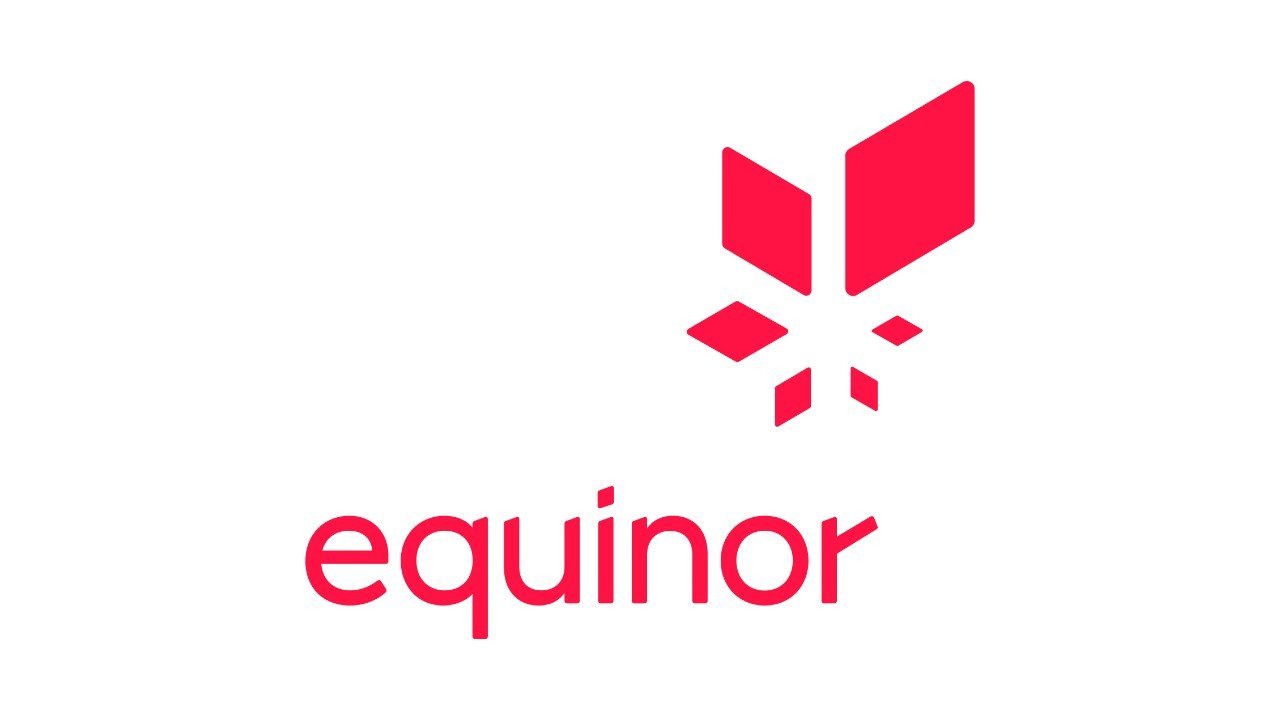 Statoil confirmed this morning that its new name, Equinor, was approved at the firm's AGM yesterday.
The company's shares will be quoted from today on the Oslo Bors as EQNR.
The name change removes the word "oil", a move which is symbolic of the company's focus on broader energy generation, not just on hydrocarbon extraction.
Statoil chief executive Eldar Saetre has said the name change is expected to cost between 230-250million NOK (£21-£23million).