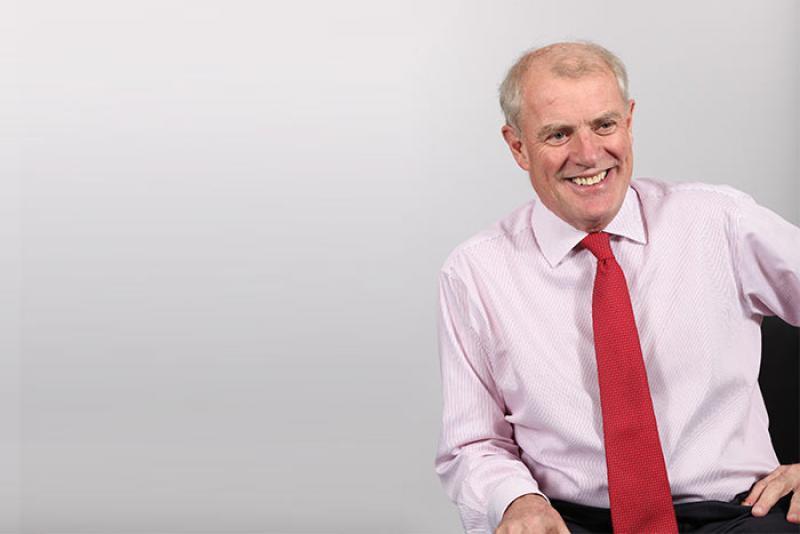 Premier Oil expects to generate "significant free cash flow" in the second half of 2018 thanks to higher crude prices and increased production from the Catcher field.
Catcher, which achieved first oil in December, has started to produce more than 60,000 barrels per day (bpd) in the last few days.
Premier's group production is now in excess of 90,000 bpd.
Production averaged 74,000 bpd during Q1.
The company is on track to meet its full year guidance of 80,000-85,000 bpd.
In a trading update published ahead of its AGM today, Premier said contracts were still being handed out for the Tolmount field, which is expected to be sanctioned later this year.
Premier's sale of its 30% stake in the Esmond Transportation System to CATS Management is likely to go through next month.
Premier Oil chief executive Tony Durrant said: "The improved commodity price environment puts us in a strong position to generate significant free cash flow in the second half of the year: the underlying production portfolio is robust, Catcher has reached 60 kbopd, our low cost base has been maintained, capital spend is reducing and we have announced further non-core disposals.
"We are on track to deliver our plan of material debt reduction in 2018 and 2019 with selective investment in our future growth projects from 2020, once balance sheet strength has been restored."