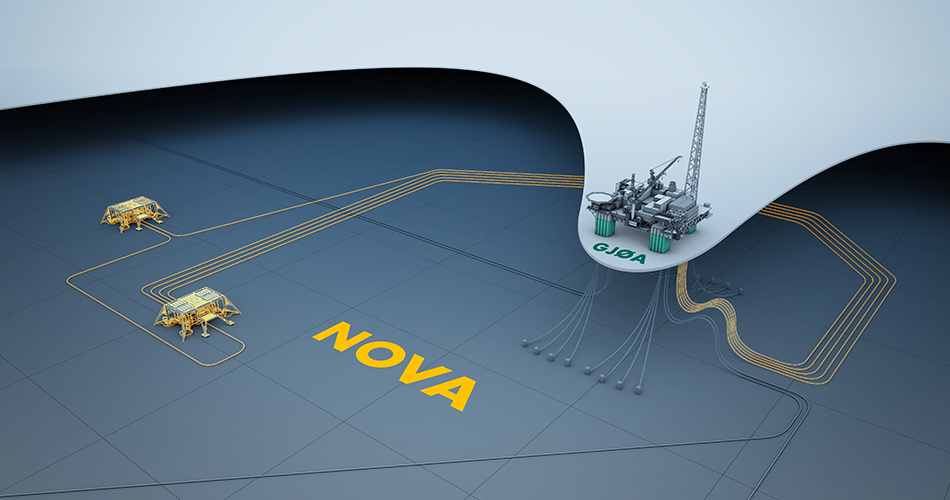 A new module will be added to Neptune Energy's Gjoa platform, equipping it to take on oil from a nearby field.
Earlier this week, Wintershall handed in its plan for developing the Nova field in the North Sea at a cost of £900million.
Wintershall, as operator of the Nova project, will develop the field utilising two subsea modules tied back to Gjoa.
Neptune has hired Rosenberg WorleyParsons to carry out the engineering, procurement, construction, installation and commissioning work on a new Nova topside module for Gjoa.
With the development running until 2021, Neptune say engineering and construction work will require up to 300 workers.
Gjøa will provide lift gas to the field and water injection for pressure support. Power for the Nova field comes via the Gjøa platform from shore.
Nova is thought to be capable of producing 80million barrels of oil.
First oil is expected in 2021.
Work is to start immediately on the topside module contract.
Anne Botne, Neptune Energy's country director for Norway, said: "We are pleased to award such a significant contract to Rosenberg WorleyParsons, who have already delivered major milestones under the FEED (Front End Engineering and Design)phase of this important development project on the Norwegian Continental Shelf.
"The tie-back from Nova validates our initial design for Gjøa as a hub for the wider area, and we look forward to continued cooperation with Wintershall and other project partners."