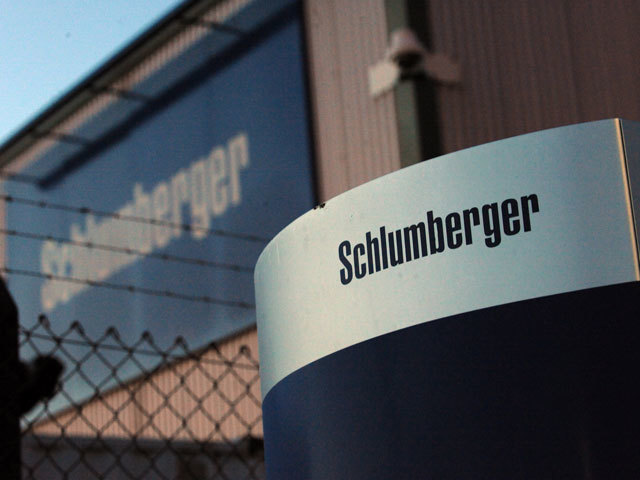 Workers at a division of Schlumberger are facing hefty pay cuts after the US oil service firm announced plans to slash bonuses.
An employee at the testing services division in Aberdeen said the move had heightened concerns that the company intends to shut down the operation.
Schlumberger confirmed that it would be "realigning" bonuses to offset "continued pricing pressure", but said there were no plans to remove testing activities from the north-east.
The company said about 30 workers would be impacted.
The employee said the plans were revealed at a town-hall meeting in Dyce on Thursday and that the changes would be implemented from the start of June.
Documents seen by Energy Voice show workers on a certain pay grade would see their average annual income drop by £17,928 to £39,430 as a result of the changes to bonuses.
Those on the pay grade which is least affected stand to lose out on £9,288 per year, but would still earn £78,765 on average, the documents indicate.
The employee complained that the changes would put a strain on colleagues' living standards.
He said bonuses had already been reduced on one occasion − at the start of the downturn.
He said workers would ask management to provide clarity on the company's plans for the division.
A spokeswoman for Schlumberger said: "Unfortunately, as a result of continued pricing pressure, Schlumberger has had to realign its bonus structure in line with job requirements for testing services in Aberdeen.
"However, all base salaries are being maintained and there are no plans to remove testing activities from Aberdeen."