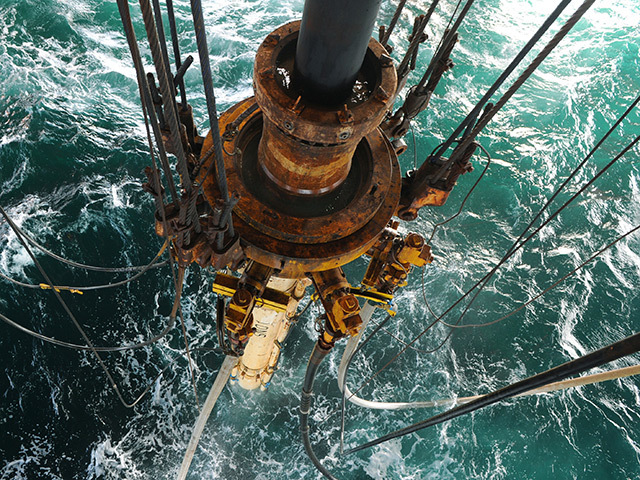 Azinor Catalyst has signed a letter of intent with Transocean for drilling the Agar-Plantain wells in the UK North Sea.
Transocean will provide its Transocean Leader semi-submersible rig for the job, which is expected to get under way in the third quarter of 2018.
Drilling of the Agar appraisal well is expected to take 35 days and includes a sidetrack to test the Plantain prospect.
Agar-Plantain sits east of Apache's Beryl field, about 210 miles north-east of Aberdeen.
Together, the Agar discovery and the Plantain prospect are thought to hold about 60million barrels oil equivalent.
London-based Azinor, which is backed by Seacrest Capital Group, made the Agar discovery in 2014 with well 9/14a-15A.
Azinor managing director Nick Terrell said: "We are very pleased to have taken this important step towards drilling Agar-Plantain.
"Signing this letter provides the company with a window of exclusivity to finalise contractual details with Transocean while at the same time securing a rig slot in what is becoming an increasingly busy drilling season in the North Sea."
Azinor's Partridge well came up dry in the North Sea last year.
Recommended for you

Latecomers: The UK North Sea projects still aiming to start up in 2021