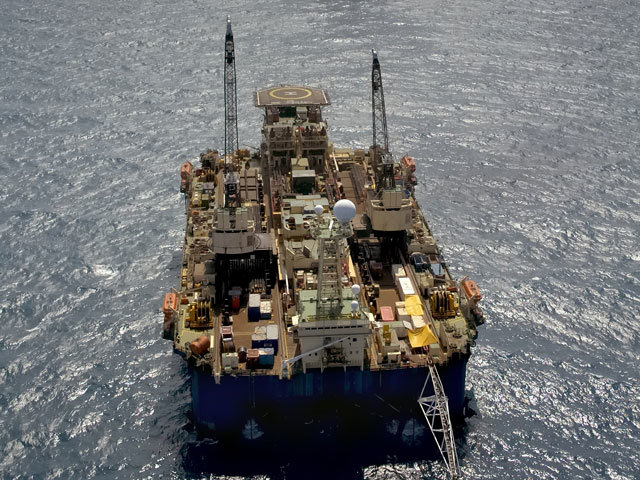 BP's decision to delay work aimed at increasing production from the Rhum field because of US sanctions on Iran is "good news" for Serica Energy, analysts have said.
The deferral means future revenues owed to BP by Serica will go down, as the agreed royalty gets smaller over the coming years, Cantor Fitzgerald analysts said.
Ashley Kelty and Jack Allardyce said the recent drop in Serica's share price presented an opportunity for investors to buy into a low risk producer at an even more attractive point.
London-headquartered Serica earlier said it was still on track to complete the acquisition in the third quarter of 2018.
Doubt was cast on the deal earlier this month when Serica said it was "evaluating the implications" of US President Donald Trump's decision to re-impose sanctions on Iran.
Read: Serica's North Sea deal with BP will survive Trump's Iran sanctions move, analyst says
The firm agreed to buy 50% of the Rhum field from BP last year. The remaining 50% is owned by Iran's national oil company.
The agreement also includes the purchase of interests in the Bruce and Keith fields.
Serica said it was working with BP to obtain dispensation from the US authorities "to ensure ongoing safe and efficient operations" on Rhum.
BP has decided to delay work on the Rhum R3 well while the implications of US sanctions are being clarified.
Mr Kelty and Mr Allardyce said the US sanctions were "little more than a distraction" and that there is little reason to believe talks with US authorities won't be concluded in time to complete the deal in Q3.
They said: "The R3 well deferral will see the well drilled in the near term (we estimate 2019), and should provide a material uplift to Rhum production.
"Given that the BKR deal sees Serica paying away a proportion of net revenues to BP, this deferral will create more value as the amount paid away reduces over time (ie.60% in 2018, 50% in 2019).
"With the additional production now in the future, Serica will be entitled to retain more of the revenue, thus making the Rhum field more valuable to it.
"The deferral will have no impact on the recoverable reserves of the field."
Recommended for you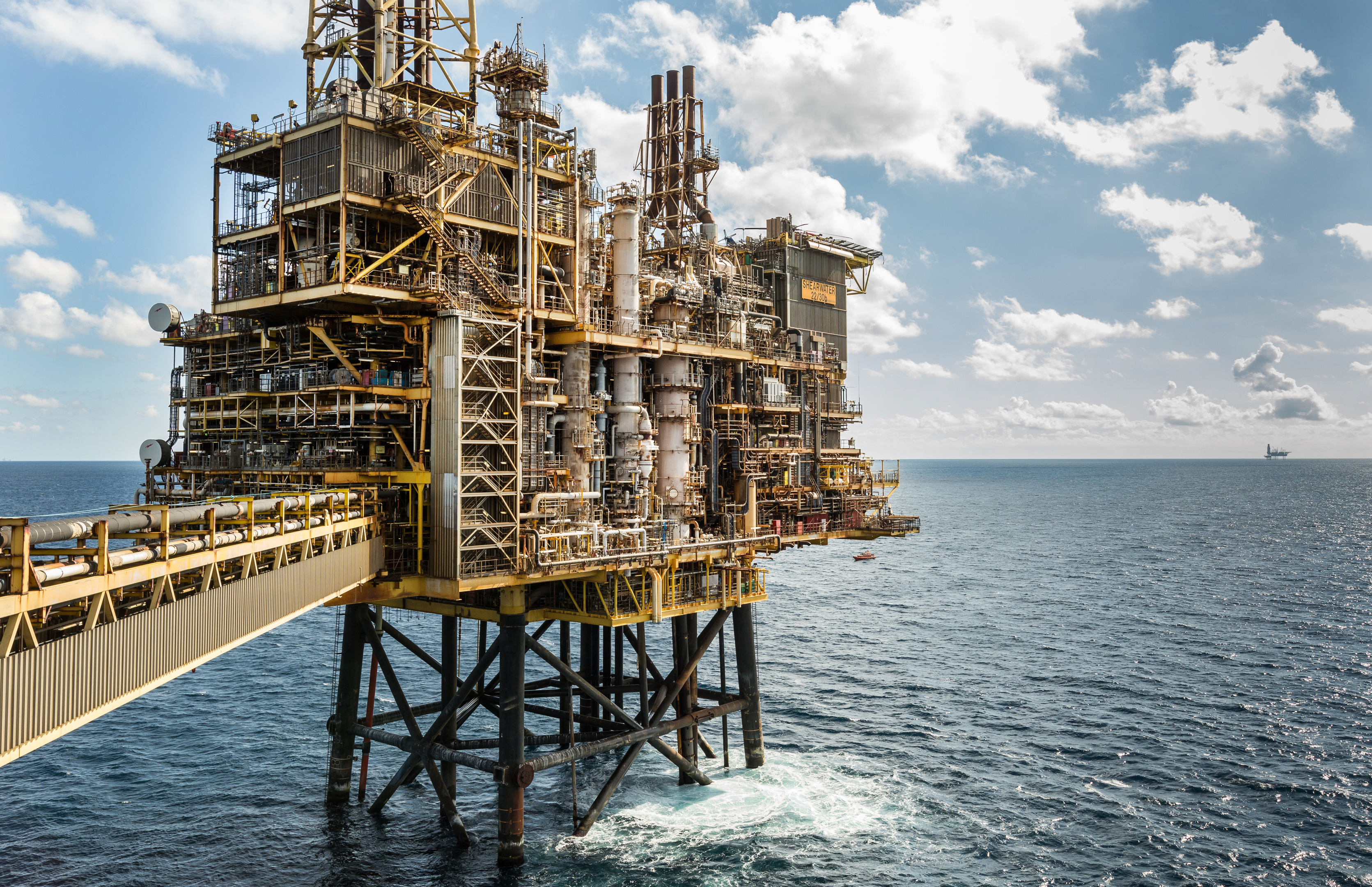 Successful flow test results for Serica Energy at Columbus project