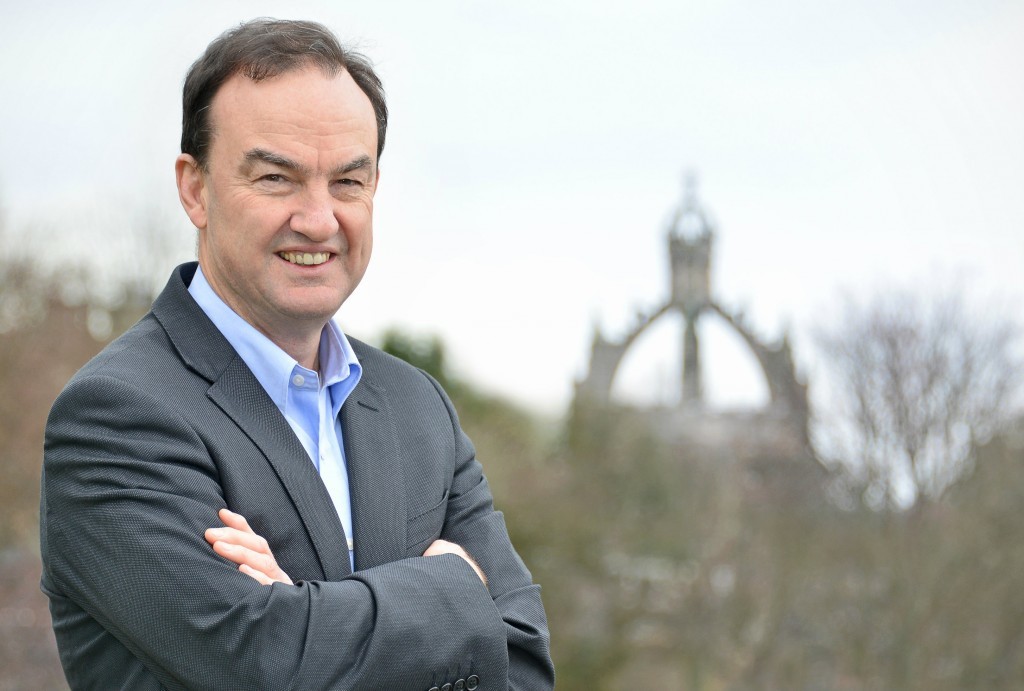 The uptake of licences west of Shetland by major operators shows the basin has "huge potential", a top Aberdeen academic said.
John Scrimgeour, director of the Energy Institute at Aberdeen University, said today that he was encouraged by the amount of activity in the west of Shetland region and the number of firm well commitments in the 30th licensing round.
Total, Siccar Point, BP, Chrysaor, Shell and Parkmead all picked up licences west of Shetland, while Equinor, Apache, Ithaca and Dana Petroleum were among the winners in the northern North Sea.
He said: "I like to see West of Shetland as there is a lot of potential there it's an area that for us as a university our science department has worked a lot on, it's an unusual geological setting. It's taken longer to understand than conventional basins. The field is huge and BP has a huge operation out there, so there must be huge potential. It's underexplored compared to the rest of the UK, so that's great to see."
Mr Scrimgeour also said he was very encourage that 14 licences will go immediately into development.
He said: "What struck me as really encouraging is the eight firm well commitments. The fact that the people are convinced enough by their work that they are prepared to commit a well.
"The other thing that's positive is 14 licences going straight to development. We know there are a big number of small fields out there and we know that these are not currently licenced. So, if people are confident enough to go into development that's very encouraging."
With the possibility of this round unlocking 320 million barrels of previously stranded oil, the Aberdeen academic placed some of the reasons for the flurry of bidding activity at the feet of the Oil and Gas Authority (OGA).
He said: "I suspect that much of this will be led by the new OGA seismic, confidence in the ability to reduce costs from where we were five years ago and the technology that's been delivered by the Oil and Gas Technology Centre (OGTC) and other to reduce the costs."
"14 wells going straight to licencing, I haven't seen that before. I'm sure that's way higher than before in terms of well commitments. If you have a good result you shout about it and if you don't you keep your mouth shut. All in all it's a great result and the OGA can rightly be very pleased with themselves.
"It has taken a while to build up a head of steam but this is a clear indication of increased confidence. Of course, oil price helps but [companies] aren't making economic decisions based on what the oil price has done in the last couple of months, they'll be making it on longer term and the confidence in being able to keep costs down will be the key to that."
Recommended for you

Huge year for establishing UK oil industry's net-zero credentials, experts say