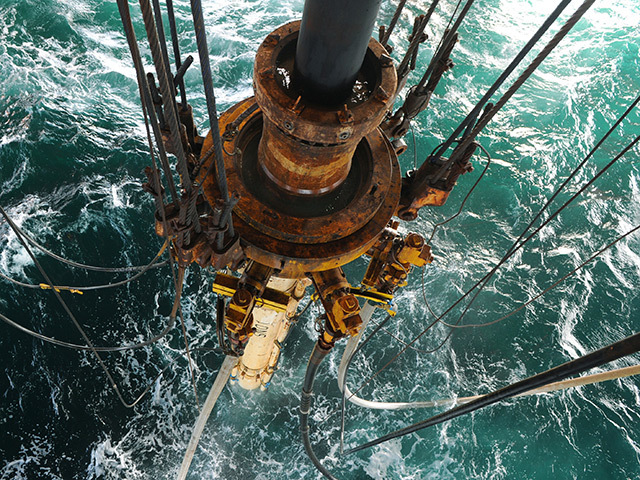 The latest offshore licensing round proves oil companies still have a real appetite for North Sea exploration, the industry's regulator said yesterday.
The Oil and Gas Authority (OGA) agreed to dish out 123 licences over 229 blocks or part-blocks to 61 companies in the 30th offshore auction.
OGA expects companies to act on the awards "very quickly", providing a much needed boost to exploration, which has been in the doldrums in recent years.
Fourteen of the licences will immediately be advanced to the field development planning stage.
New work programme commitments also include eight firm exploration or appraisal wells and nine firm new-shoot 3D seismic surveys.
OGA hopes the round will unlock 320 million barrels of "stranded" oil in undeveloped discoveries.
Total, Siccar Point, BP, Chrysaor, Shell and Parkmead all picked up licences west of Shetland, while Equinor, Apache, Ithaca and Dana Petroleum were among the winners in the northern North Sea.
Many of the same companies swooped for acreage in the central North Sea.
OGA chief executive Andy Samuel said he was concerned about the timing of the 30th round due to the impact of the prolonged downturn.
But Mr Samuel said he was "impressed by effort the operators have put in and the talent they have employed".
He said: "We have seen a real appetite to look at things differently and we're very pleased 14 licences will go straight to field development planning."
Mr Samuel added that companies were "hammering on the OGA's door" to ask for details about the next licensing round, which is scheduled to be launched in summer 2018.
Recommended for you

NSTA: £4bn of North Sea developments approved in 2023