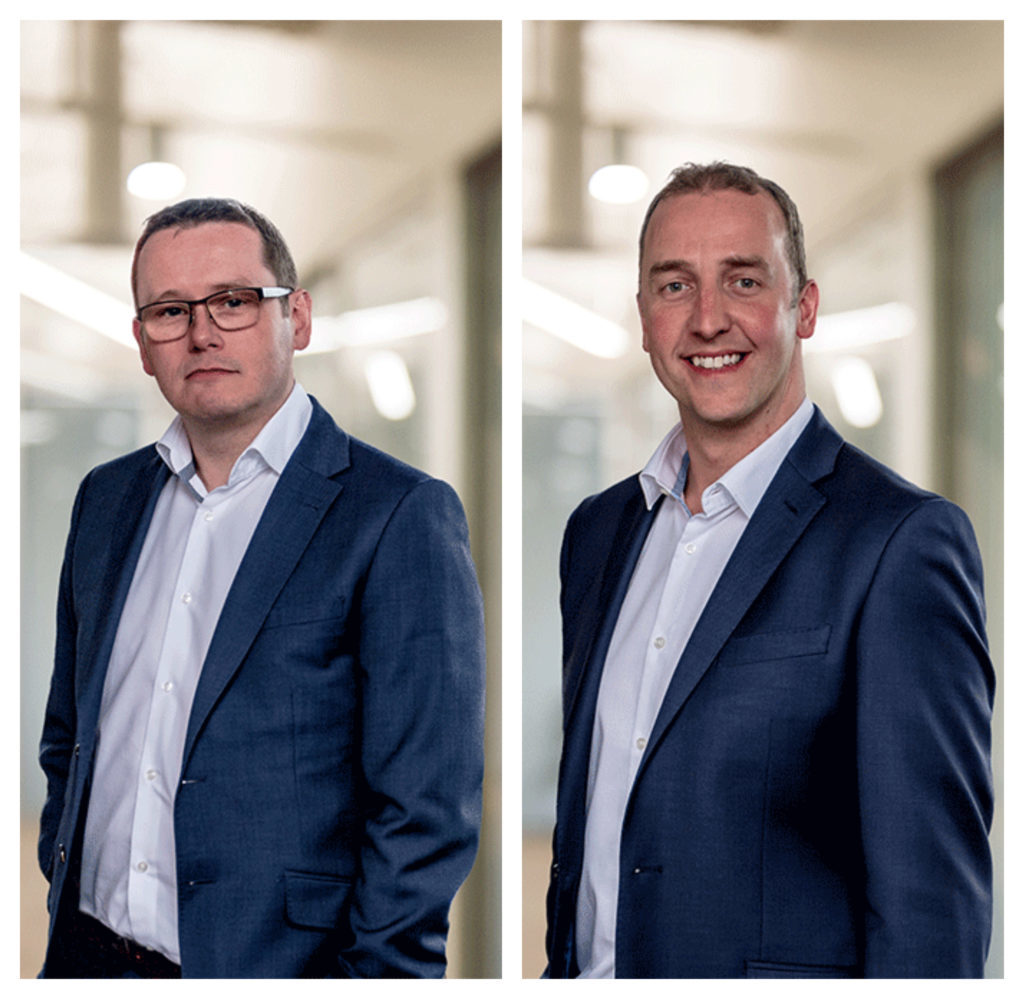 Engineering firm Aquaterra Energy, which has a base in Aberdeen, has appointed a new managing director.
James Larnder takes on the role as the previous MD, George Morrison, becomes CEO of parent company Aquaterra Energy Group.
It follows a multimillion pound investment from EV Private Equity last year which the company said started a period of rapid growth.
Mr Morrison will focus on expansion within the oilfield market in his new role.
He said: "We've experienced growing demand for our offshore products and services, even when the oil price was stagnating.
"As the market accelerates, we're set to expand our offerings and deliver intelligent engineering to a wider audience. Last year's investment was a key business milestone, enabling us to realise our plans through both strategic acquisitions and organic growth."
Aquaterra has plans to expand use of its well construction and development technology worldwide after successful use from North Sea operators.
Mr Larnder's role will largely focus on that side of the business.
He said: "We believe great engineering is about applying experience to solve individual problems, which is why we're always evolving new ways to help our customers.
"Aquaterra Express and Well Start are proving particularly popular and it's an important focus for us going forward. It's a prime example of how we can deliver a bespoke blend of tools and experience to meet different project needs."
The company recently opened new offices in Norway and has plans a major recruitment drive to grow its global operations.
Recommended for you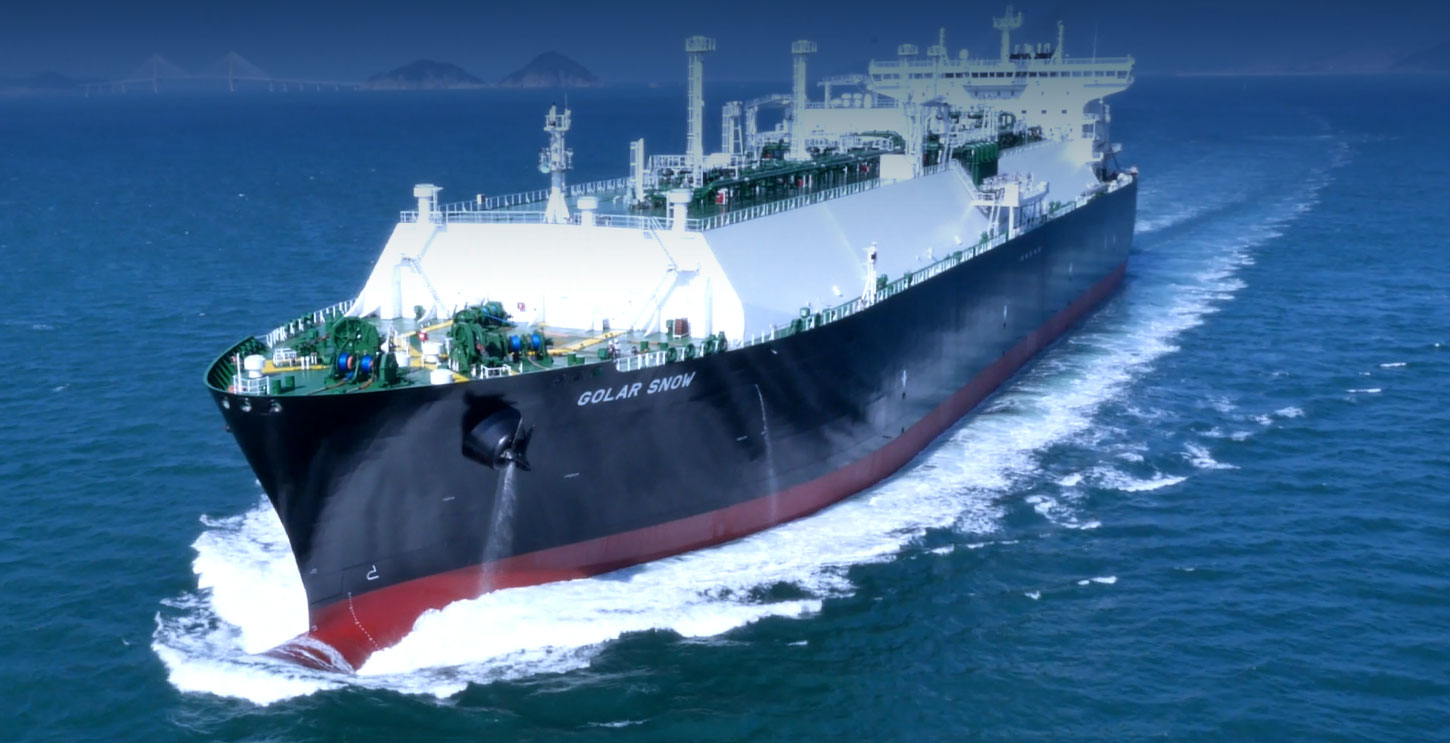 Golar ties up Hilli equity with New Fortress deal