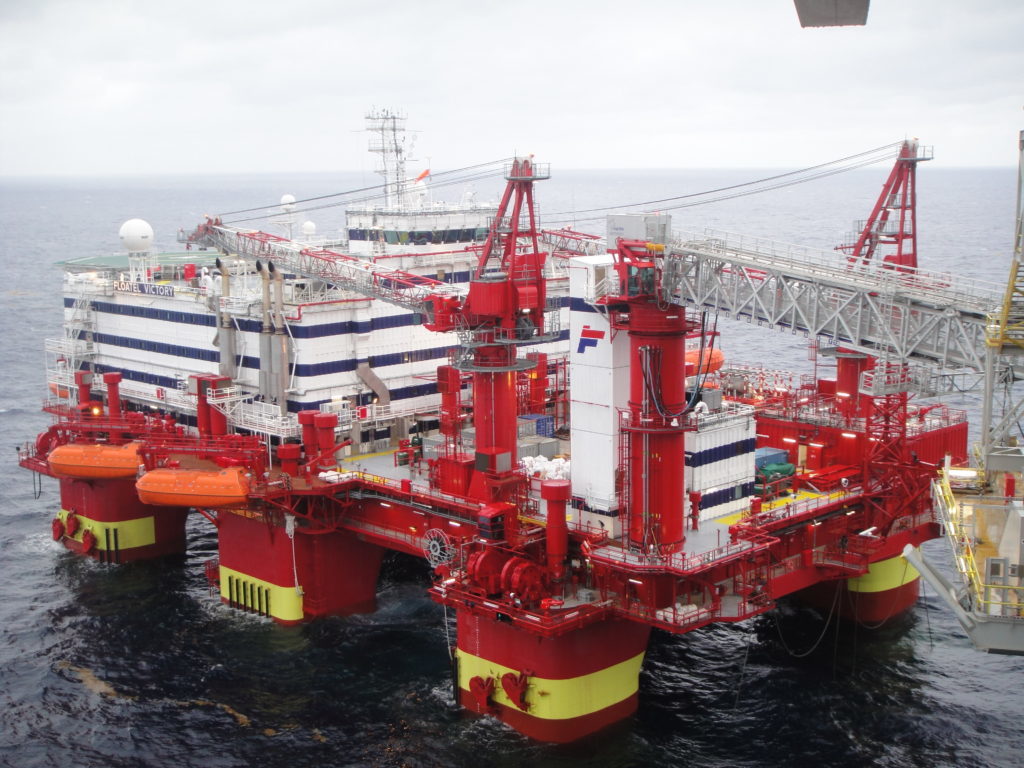 Semco Maritime will upgrade a floatel ahead of its posting to the UK North Sea for a job with Total subsidiary Maersk Oil.
Work to prepare Floatel Victory will take place at Semco's Hanoytangen yard near Bergen.
The company expects to employ 150 people at the yard to fulfill the contract.
Ten people are currently busy planning the job.
The floatel, which can house 560 people, was built in Singapore in 2013 and is designed for operation in areas with hard weather and water depths up to 150 metres.
Floatel Victory will support hook-up and commissioning of the giant North Sea Culzean project.
Lars Skov, senior vice president, Semco Maritime Rig Projects, said: "We are pleased that Floatel International has chosen us for the assignment. This is an important order for Semco Maritime's rig yard at Hanoytangen.
"The order also confirms the increased activity in the market of rig upgrades, which started in the second half of 2017. The signs are positive and give rise to optimism in the market."
Floatel Victory manager Frederik Arnoldsson said: "After an evaluation of tenders, Semco Maritime was appointed the successful contractor. We are looking forward to a strong and successful cooperation with Semco Maritime on this project, which is an important milestone before the rig starts operations in the British sector."
Recommended for you

It's never too early to plan ballast water upgrade