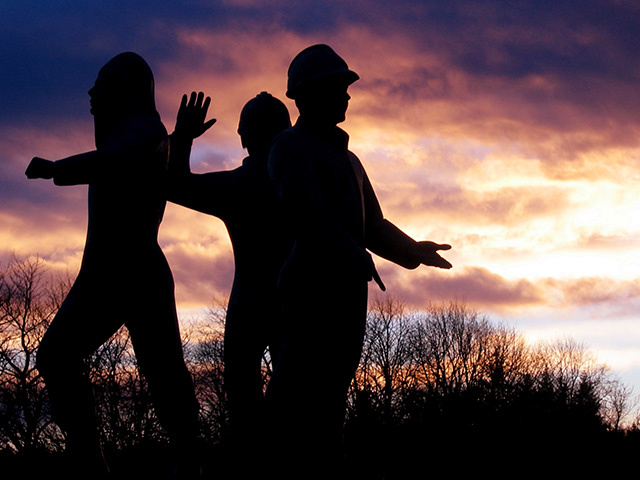 Heeding the lessons from the Piper Alpha disaster is important for everyone in the industry "regardless of country" according to a Norwegian safety chief.
Anne Mhyrvold, director general of the Petroleum Safety Authority (PSA) made the comments in the PSA journal "Dialogue", with the issue focussed on the 30th anniversary of the tragedy.
167 people lost their lives in the incident.
Ms Mhyrvold said that, despite it not taking place in Norwegian waters, it is no less important to commemorate.
She said: "The accident served as a reminder that we must work constantly to prevent serious incidents, reduce risk and improve safety.
"Although the disaster didn't happen on the NCS (Norwegian continental shelf), it's important for everyone working in this industry regardless of country.
"The industry fortunately doesn't have many major accidents to look back on, that makes it all the more important to commemorate Piper Alpha.
"We still see serious incidents, including on the NCS, which expose failings in key areas such as planning, expertise, management and compliance with procedures
"It's important to keep accidents like Piper Alpha in mind in order to check that we have learnt and, not least, that we use what we've learnt."
Ms Mhyrvold will be attending the Safety 30 Conference in Aberdeen next week.
She said that continued collaboration with the UK's Health and Safety Executive will play an important role.
"Contacts between us and the HSE are close and good.
"We face related challenges, and ensuring that we maintain a good collaboration is essential.
"We generally take it for granted that everyone comes home from work as healthy and whole as when they left.
"That's how it must be.
"It's nevertheless important to be reminded that the worst imaginable can actually happen."