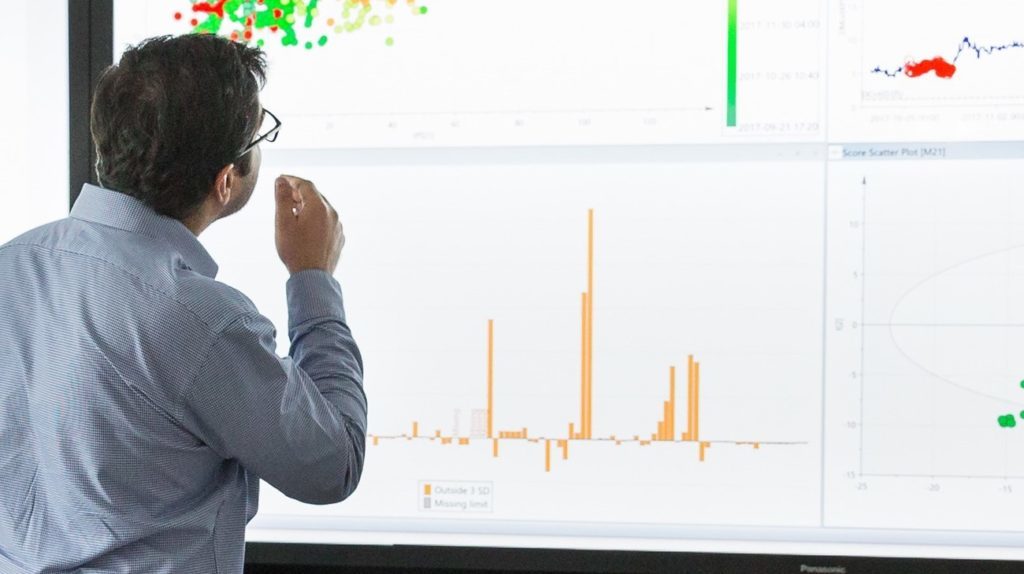 A "ground-breaking" project is being developed to proactively manage human risk in the offshore industry.
Predictive technology specialist OPEX Group is carrying out the work in partnership with the Oil and Gas Technology Centre (OGTC) and Premier Oil.
The project aims to address risks posed by individuals in the oil and gas sector by assessing their "behavioural DNA".
According to OPEX, human error contributes to as many as 90% of offshore incidents.
OPEX is now collecting historic incident data from Permier's offshore assets, with the aim of strengthening the safety of their operations.
The company said it will help organisations gain a clearer picture of risks in their operations.
Jamie Bennett, CEO of OPEX Group, explains more about the project; "Despite decades of training programmes, tightening of procedures and investment in safety cultures, the task of proactively managing human risk remains one of the greatest challenges facing the oil and gas industry today.
"Current approaches to understand safety behaviours rely on surveys that give us an insight into what employees think and feel.
"The piece of the puzzle that is missing – a blindspot – is an understanding of how these individuals are going to act and behave – and the impact those behaviours will have on offshore operations.
"Through this project we will use predictive technologies and data science to analyse behavioural insights gained from core crews and correlate it to vast amounts of historic incident data from Premier's offshore assets.
"Our aim is to work alongside Premier to greatly strengthen the safety and predictability of their offshore operations in what has previously been a difficult area to quantify in the oil and gas industry."
Stephen Ashley, digital transformation solution centre manager for the Oil & Gas Technology Centre, said: "Advances in digital technology present a significant opportunity to improve the safety of operations offshore.
"We've seen predictive analytics and data science deliver improvements in production and efficiency, and we want to achieve even greater gains for safety. We look forward to working with OPEX and Premier on this exciting project."