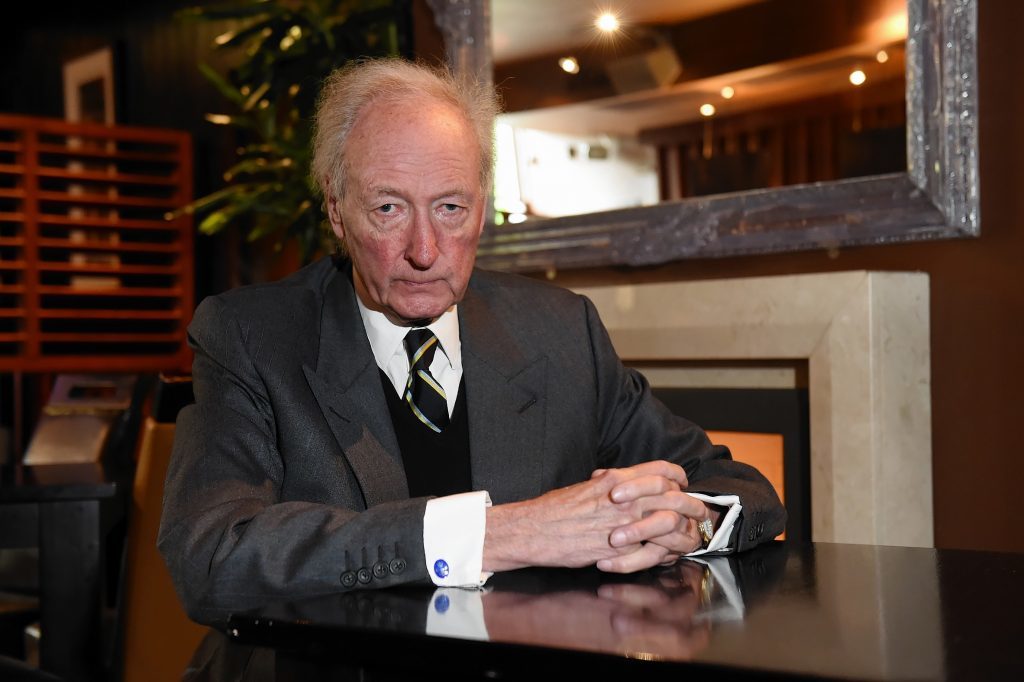 The Oil and Gas Authority (OGA) has scrubbed Cluff Natural Resources' obligation to farm-out two of its North Sea licences by the end of May.
Last year, the OGA agreed to extend the licences by one year to November 30, 2018, provided that Cluff Natural Resources (CLNR) found a farm-out partner by May 31.
But with no agreement in place yet, the OGA has decided to give CLNR more breathing room on the P2248 and P2252 southern North Sea gas licences.
The initial term of each licence will continue to run until November 30, though "a drill or drop decision" is expected by September 30.
CLNR chief executive Graham Swindells said: "We are very pleased that the OGA has granted our request to continue both of our high impact licences in the southern North Sea gas basin, an area in which we continue to see significant value. With the OGA's support, we are able to continue the process of securing partners and funding to drill one or more wells in 2019.
"With the addition of blocks awarded to the Company in our successful application for licences in the 30th UK Offshore Licensing Round, which has taken the estimated P50 prospective resource base in the Company's portfolio to 4.3 TCF of gas, we believe the Company is in a strong position for growth."
CLNR said last year that a number of parties had shown "significant interest" in the assets, but in February 2018 admitted the farm-out process was "taking longer than anticipated".
CLNR founder Algy Cluff said at the time: "Farming out those licences is one of our most important tasks, but the farm-out market has been paralysed. It's my judgement that this process will start to revive after the 30th round."
CLNR was awarded licences covering 10 full and part block in the 30th North Sea bidding round.
Recommended for you

Just 40m barrels added to North Sea reserves last year as FDPs slow