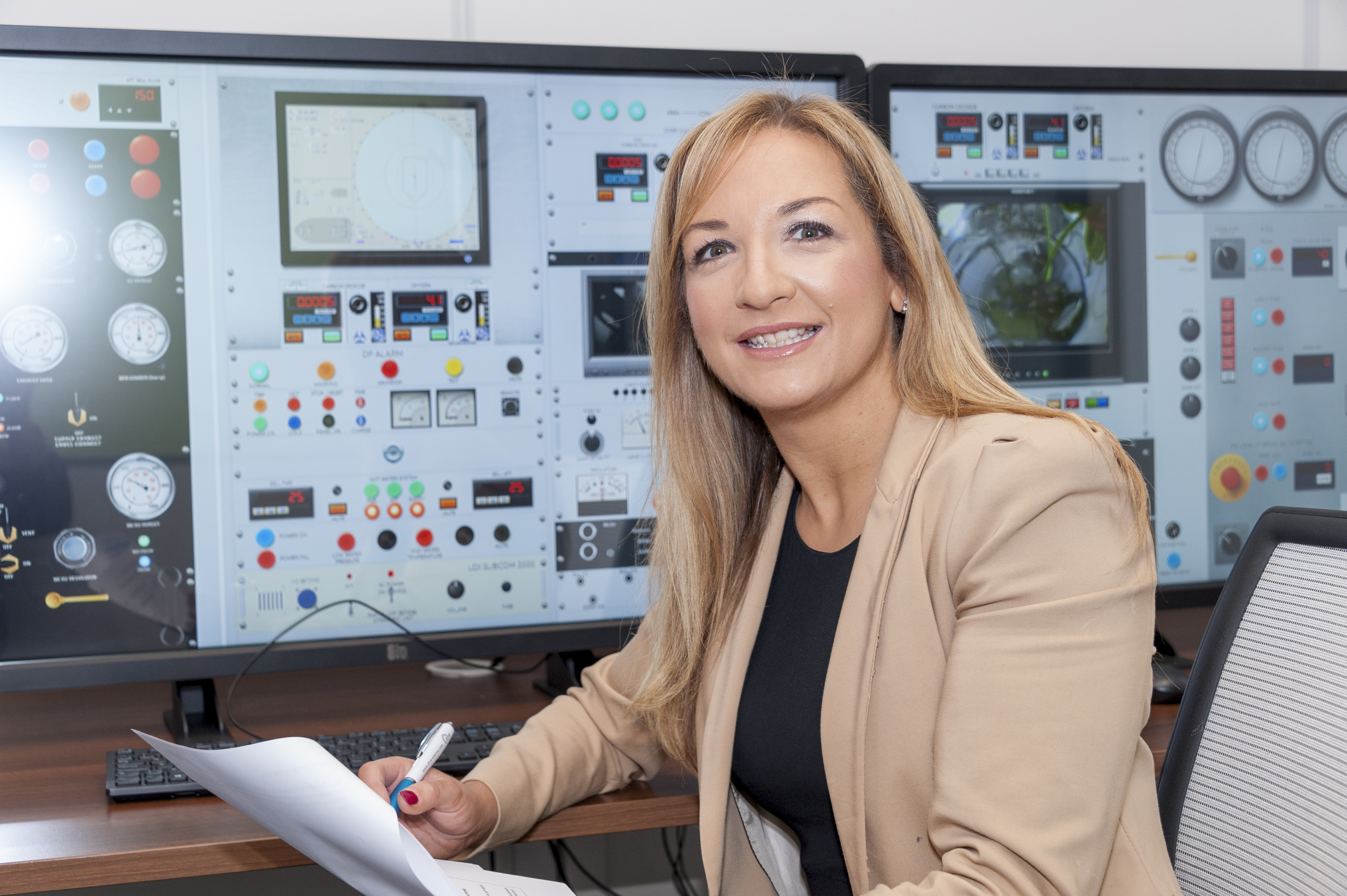 Westhill-based diving consultancy DiveSource has won three new contracts worth £4million.
The work, awarded over the last six months, includes a two-year deal with Apache North Sea.
DiveSource will provide diving and ROV audit services, with the option of three one-year extensions.
The firm will also supply a "dive responsible person" who will advise on all of Apache's North Sea operations.
The work comes amid a period of international growth for the firm, which also recently added two new team members.
Set up in 2015, DiveSource has a contractor base of more than 150.
Managing director Sarah Hutcheon said: "This is a really exciting time for us as we consolidate our position in the North Sea and also build upon contracts in a number of overseas regions.
"We've seen significant growth over a relatively short period as operators look to us to provide highly-trained, fully-competent and experienced personnel to ensure their assets remain productive, and that safety is maintained and remains at the forefront of all diving operations."
Patrick Duggan, subsea projects manager at Apache said: "We are pleased to build on our relationship with DiveSource.
"Its team of highly competent diving personnel and ability to deliver industry-leading training courses along with dive audit services help us ensure we continually deliver safe and efficient subsea operations for a variety of subsea projects."
In November DiveSource said it was poised to double its pool of active contractors to 120 by early 2018.
The business was launched by Ms Hutcheon in 2015, who previously worked for a subsea services company.
She also had a spell as regional manager, Scotland and Norway, for the Energy Industries Council, where she mainly worked with supply chain companies to identify areas for growth.
Recommended for you
X

Study into north-east carbon capture facility halfway complete