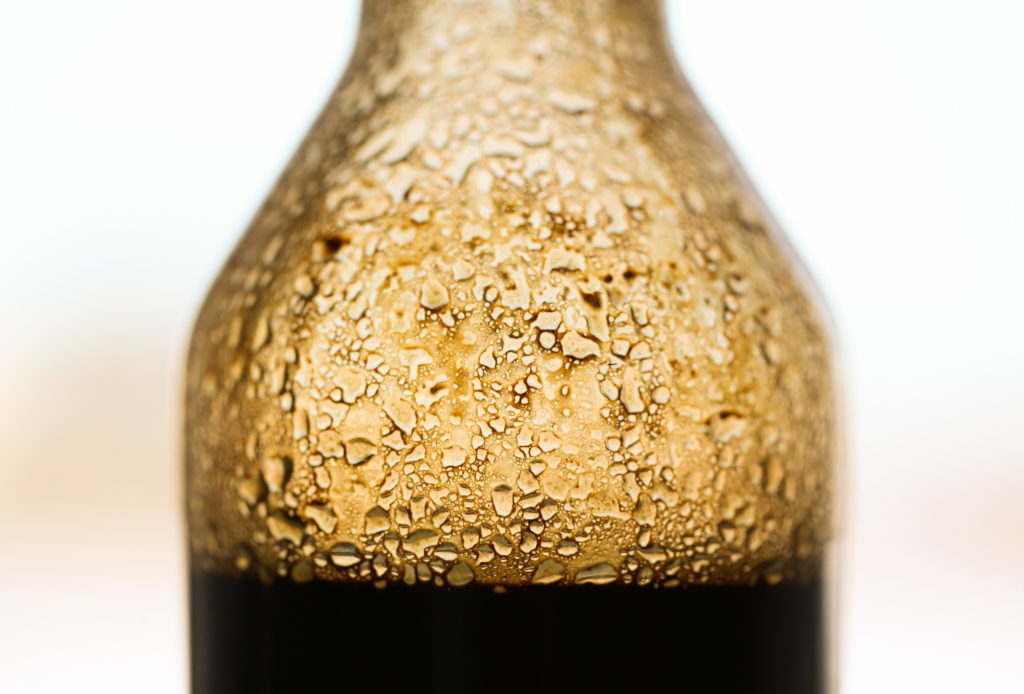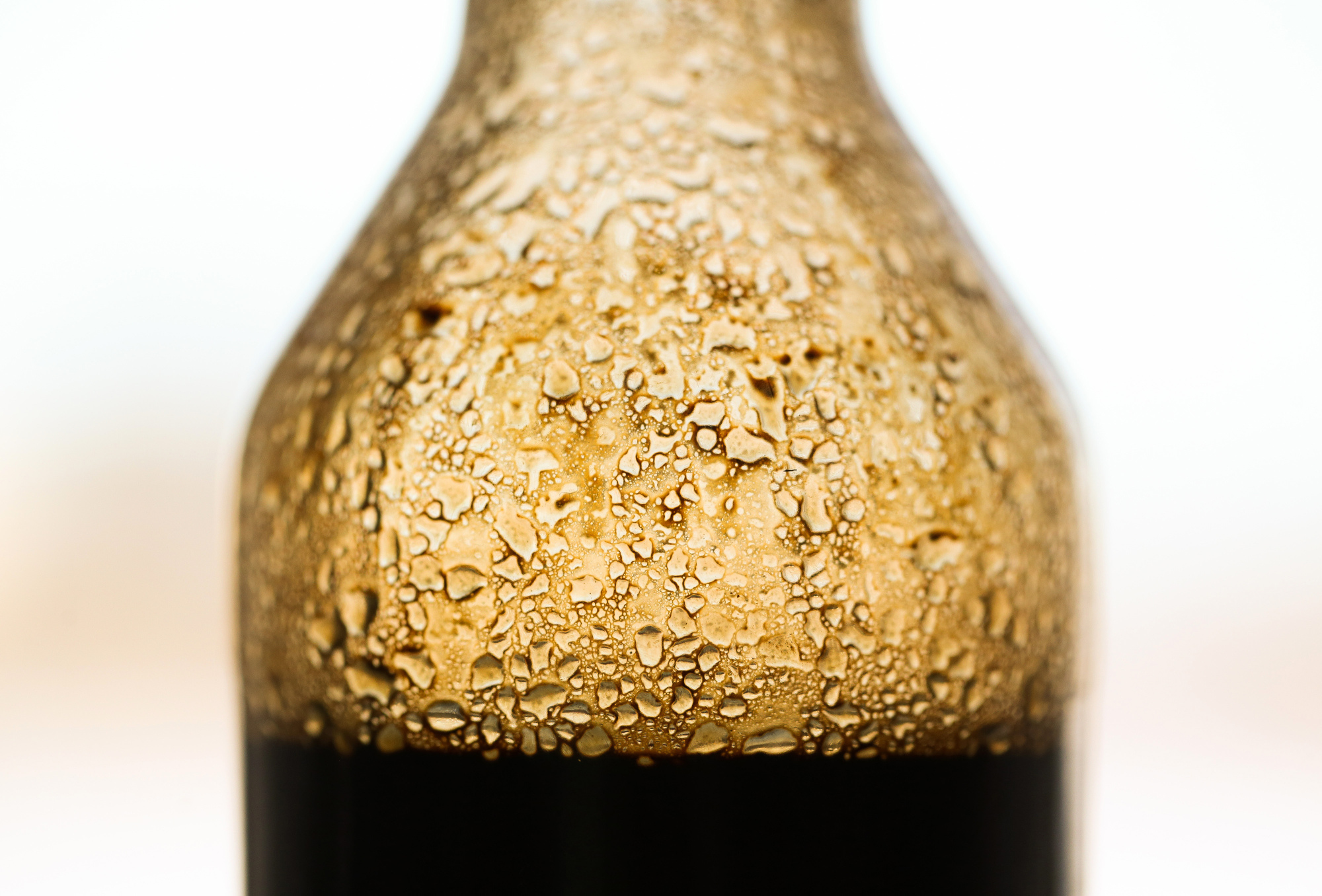 Corallian Energy's Oulton field in the UK North Sea could yield more than 10 million barrels of oil.
Schlumberger's competent person's report (CPR) attributed 2C contingent resources of 13.9 million barrels of oil and 4.4BCF of gas.
But the report said it could also produce up to 31 million barrels of oil and 26 billion cubic feet of gas in the best case scenario.
The Oulton oil discovery is located 15 kilometres south-east of the Cheviot oilfield re-development project.
A well on Oulton in 1974 recovered oil on test from the Jurassic Emerald Sandstone.
Corallian is currently seeking partners to drill a well, Oulton West, in 2019.
News of the CPR was delivered by Reabold, which has invested £2.5 million in Corallian and owns 32.9% of the oil company.
Reabold co-chief executive Stephen Williams said: "We are delighted that Oulton is continuing to emerge as an exciting third leg to the Corallian portfolio. It is a compelling project and we are hopeful that partners will be keen to participate, just as they have been at both Colter and Wick."
Recommended for you

North Sea firms slash 500m barrels from plans on EPL uncertainty, OEUK finds