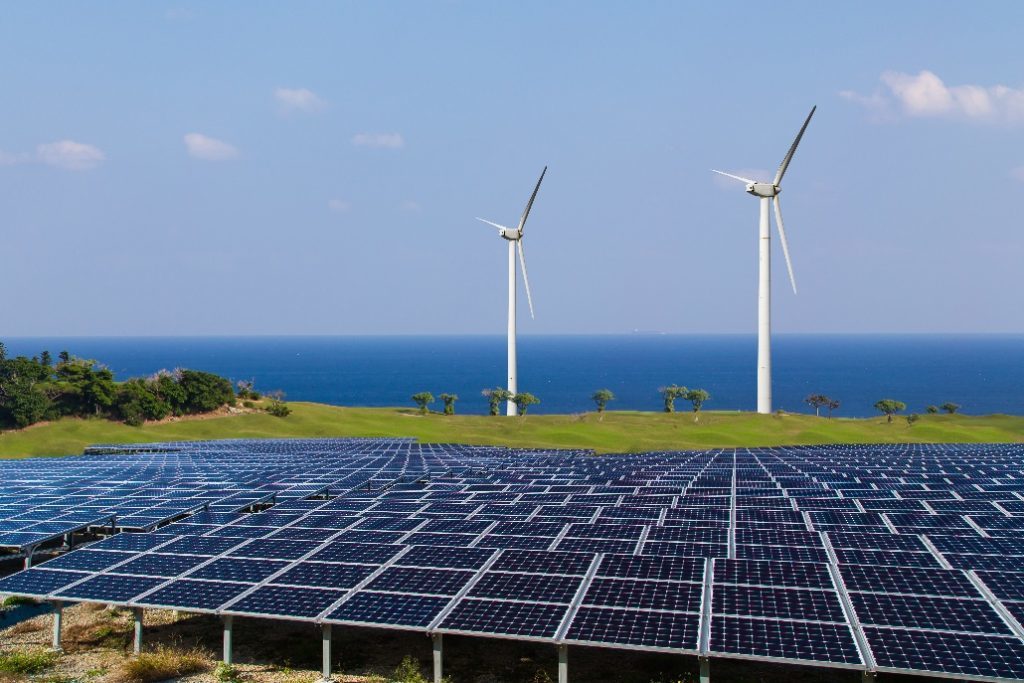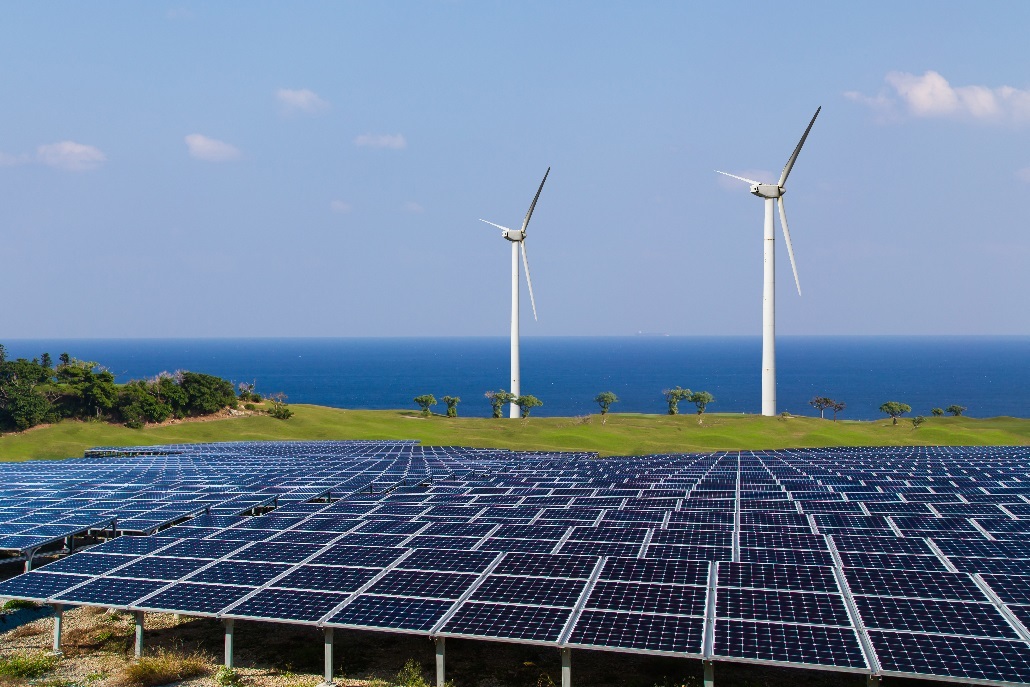 An initiative to support oil and gas professionals who were made redundant has announced the creation of six new businesses.
Helped by Elevator and Scottish Enterprise, 20 former oil and gas professional will launch their new technologies into the energy marketplace.
Grey Matters said it "aims to drive the future of energy in Scotland, by bringing together entrepreneurial and experienced oil and gas executives" while supporting each "scalable business".
Windstorm, a new business founded by John Mailey, will attempt to create a 20 megawatt turbine at a third of the height of those installed by Vattenfall at Aberdeen Offshore Wind Farm, seven of which would be capable of supplying Aberdeen's full energy requirement.
Mr Mailey said hopes to have a prototype ready to test by early 2019, and a "proven commercial operation" by 2020.
New business C-NumeriC wants to dramatically change the over 40-year old conventional approach taken to section milling when plugging and abandoning subsea wells.
The current, labour-intensive procedure fails on four out of every seven operations and about 75% of service quality issues are due to human error. C-NumeriC proposes a fully automated section milling system that can provide real-time information and save up to £500,000 on each P&A well.
Gbade Adetona, founder of C-NumeriC and formerly of Schlumberger, said: "Our technology isn't about reinventing the wheel. It's about making it drive better. UK P&A operations cost savings are expected to be worth £950m over seven years by applying our solution. We'll be aiming for a 100% success rate on all projects at the first attempt."
Other enterprises involved in the scheme were Evadne Immersive, Resolute, MarineJoule and Sentinel Subsea.
John Harris, Grey Matters programme lead, said: "When we pulled 20 strangers together 16 weeks ago, we could never have imagined the level of success that has been delivered from our second Grey Matters programme. When they started, each of the participants signed a "Founder's Charter" that ensured that they would support each other, take constructive criticism on-board and work to their best.
"Now, three months later, six new businesses that each have the potential to change the energy sector, at home and abroad, have been launched, patents are or have been secured and developments to prototyping and field trials are progressing at an accelerated rate."
Bob Keiller, Chairman of Scottish Enterprise said: "After a challenging time for Scotland's oil and gas sector, today's announcement is not only great news for the wider energy sector but also a strong reminder of the world-renowned skills and expertise we've built up over the last 50 years. Since the downturn, Scottish Enterprise has worked closely with its partners to address the changing demands of the industry and build an ecosystem to encourage entrepreneurs and companies to innovate.
"Grey Matters is one example of the work behind this initiative, which has been instrumental in retaining the skills and experience within Scotland, as well as further supporting the creation of high growth companies.  It is great to begin to see the rewards of this investment and I wish all six start-ups a long and successful future."
Recommended for you

Sentinel Subsea secures new investment from Alba Equity, Scottish Enterprise