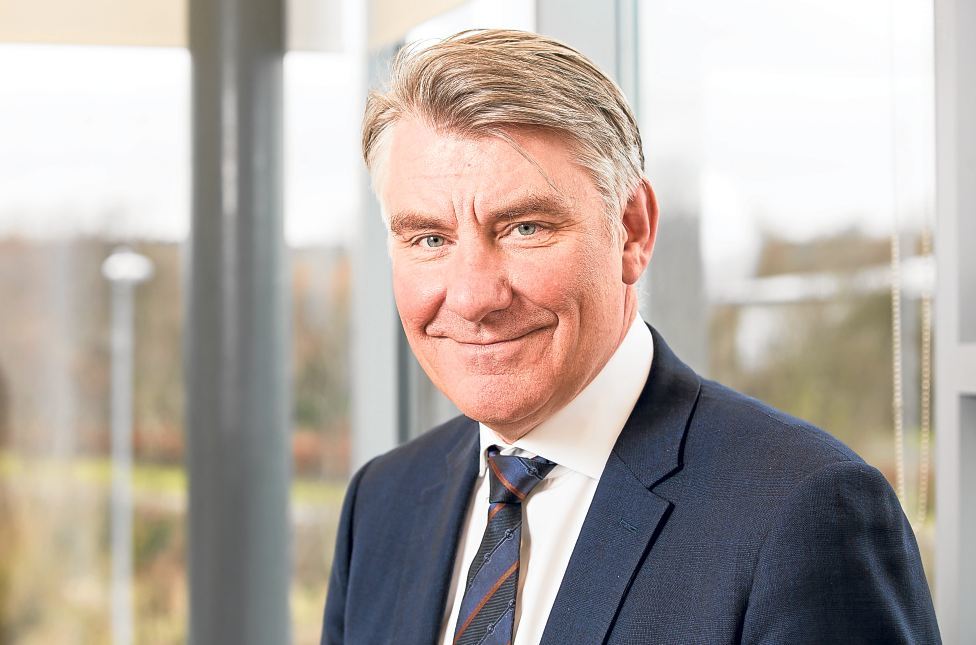 Oil and gas services group ICR Integrity, of Aberdeen, has joined the growing throng of firms reaping the rewards of diversification into new markets.
In its case, ICR's recent activities include a foray into work on nuclear submarines.
Chief executive Bill Bayliss said the company was making huge strides in broadening its revenue streams, both geographically and in the types of markets it serves.
He was speaking after accounts for ICR showed a substantial narrowing of losses and a healthy jump in turnover.
ICR has traditionally specialised in maintenance and integrity services for the oil and gas, power, chemical, nuclear and defence industries.
Mr Bayliss said the company had invested heavily in research and development during the oil and gas downturn, with the aim of finding new opportunities for growth.
He added he wanted to get the balance between UK and overseas business, now weighted in favour of the UK North Sea, to roughly 50-50.
"We're investing heavily in the US and Middle East, with in-country set ups of offices, people and facilities, while our joint venture in Australia (ICR Australia) is growing as well.
"But I feel we are really only starting on the journey … as we try to diversify." Mr Bayliss said ICR had a "huge base" in Cumbria, targeting onshore opportunities in petrochemical and government facilities.
ICR employed 165 people on average last year. It made pre-tax losses of £14.1 million in the year to May 31 2017. Revenue rose to £27.2m, from £25.4m previously.
Recommended for you
ICR Integrity and Milton Roy sign authorised service centre agreement