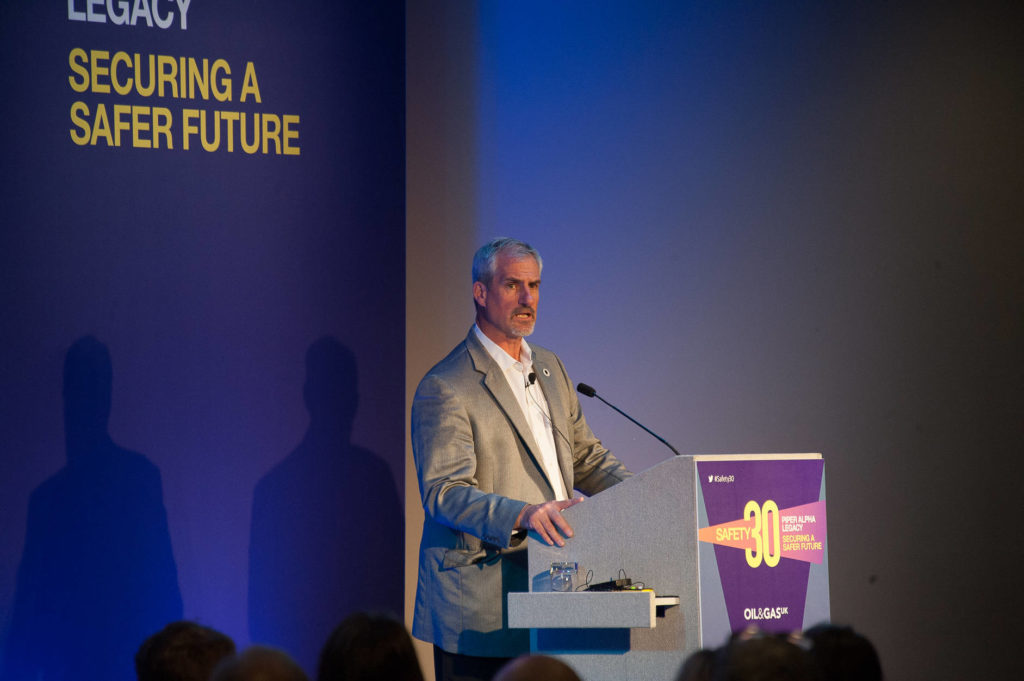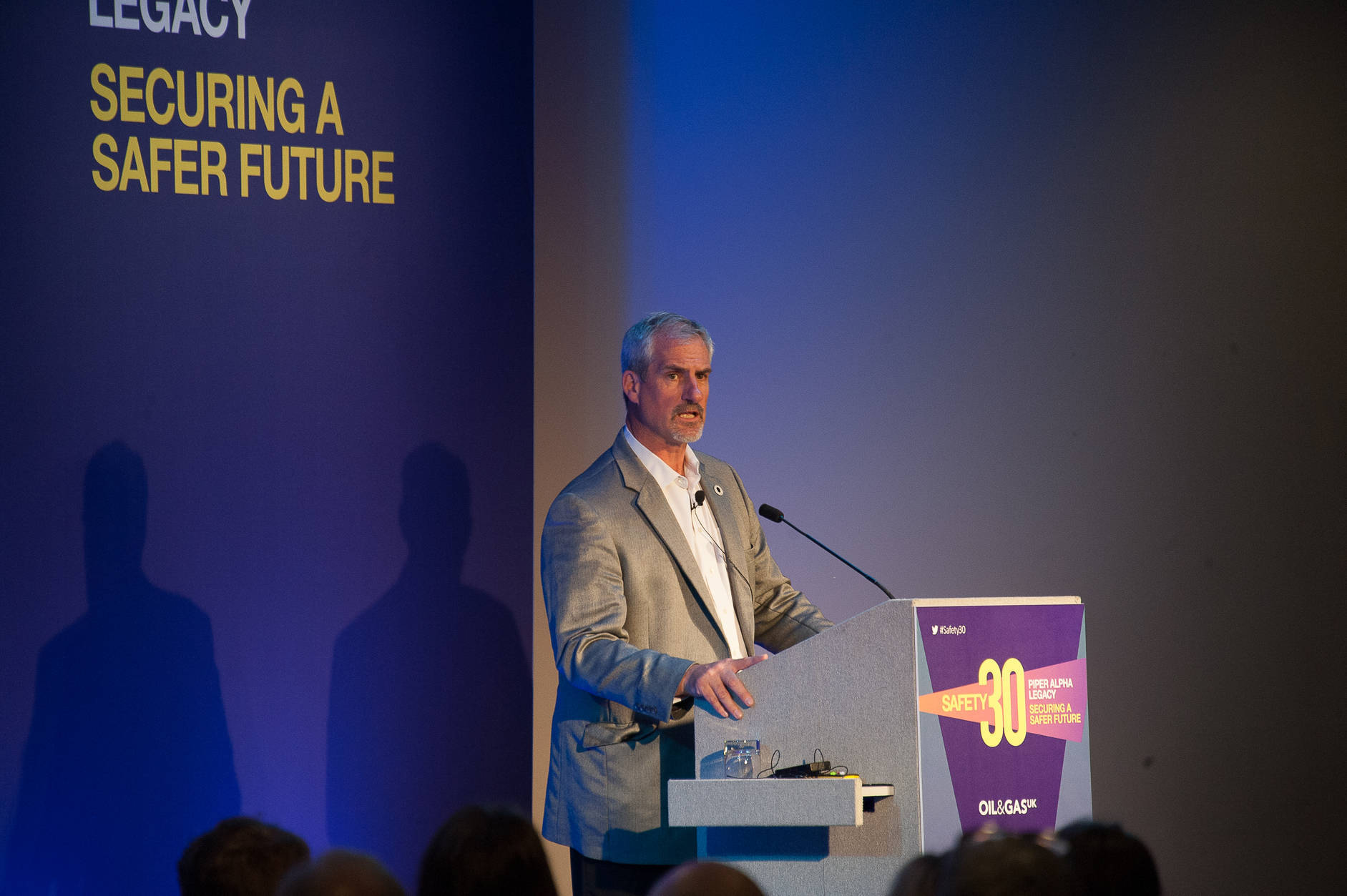 A survivor of the Piper Alpha disaster has closed a major conference by issuing a "call to arms" to the industry to meet safety challenges.
Steve Rae closed the Safety 30 conference at the AECC by highlighting the need for greater development of "soft skills" like situational awareness, which he said saved his life in the tragedy.
Nearly 700 people attended the two-day event, organised by industry body Oil and Gas UK, sharing the lessons from the accident in 1988 which killed 167 people.
Mr Rae ended the event by arguing that several important factors like management of change and competence were not present during the tragedy 30 years ago.
He also spoke of how he was "lucky" to survive the incident, having broken off from a group of workers and followed his own path to safety following the first explosion.
He said: "I found it very difficult, not to talk about it, but to come to terms with why I chose to go the other way.
"As they went to the accommodation I decided to go on my own. I've always described that as a gut feeling.
"I think about my night on the 6th July a lot and I think what I practiced there was self-resilience.
"That's why I think I'm around to talk about this because I had a different response to the situation and awareness of it. I got lucky on a couple of flights of stairs along the way."
Mr Rae, who has remained in the industry as an operations manager and has since gone offshore, shared the stage with members of the younger generation of workers, symbolically passing a baton.
He said that as the offshore workforce becomes made up of "mixed generations", more work is needed.
He believes that while many safety standards have come a long way since Piper Alpha, training in non-technical skills such as communication and leadership must be improved.
Mr Rae added: "I think a different approach to developing our people is required. We do an excellent job in training them, however we don't do particularly well on the cognitive side and soft skills.
"I'm here today because I believe my cognitive skills and my soft side saved my life.
"We owe it to these individuals to start investing in competency of soft skills."
The operations manager said that his reasons for staying in the oil and gas sector were driven by a need to not "give in" to what had happened.
He said: "I made it my business to go offshore because I felt I needed to keep that demon at bay. As I grew as an individual and became more experienced in articulating Piper in a more positive manner I realised that I could share that influence with those that live and sleep offshore.
"That's why I stayed in the industry. It just seemed the right thing to not give in and I had enjoyed a good life with it so I thought I needed to make a difference."
Recommended for you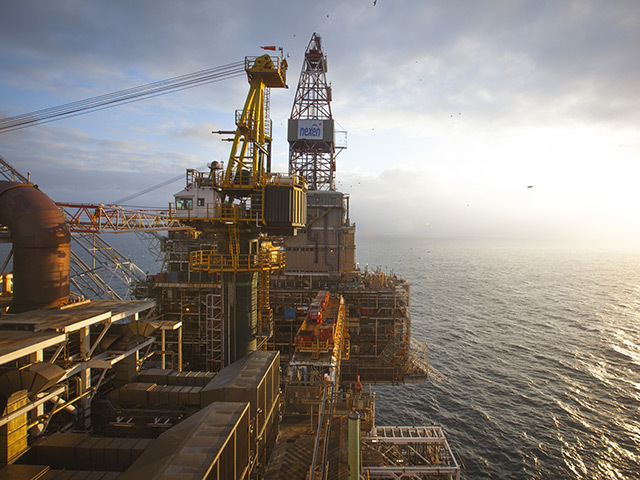 CNOOC teases floating wind plan to 'build a new energy business' in UK