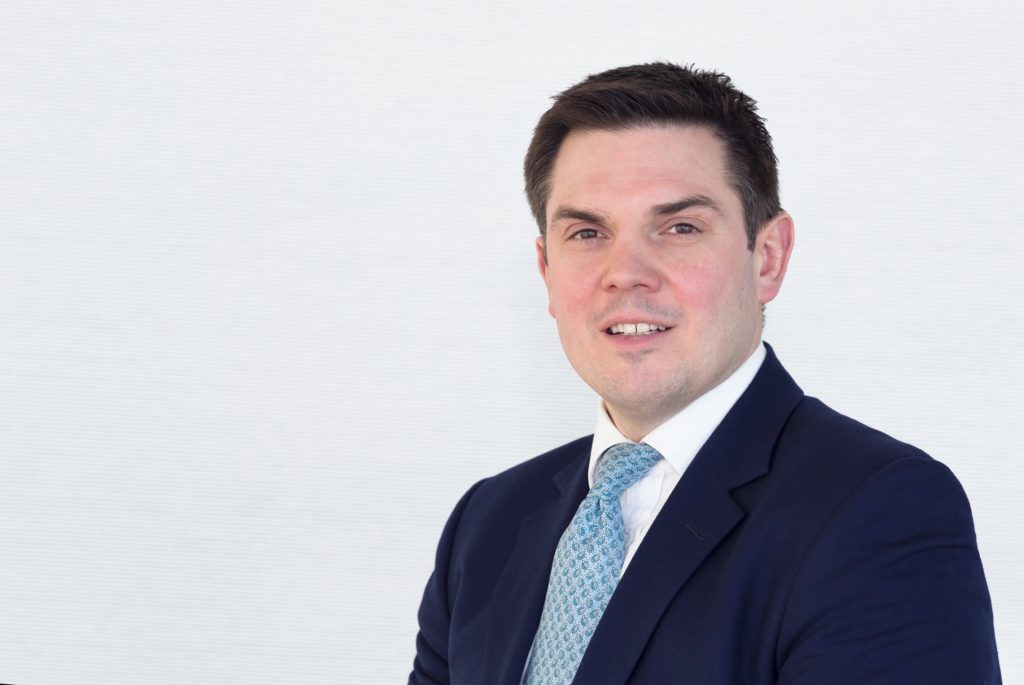 North Sea oil firm Neptune Energy has made a senior appointment in its bid to become a leading international oil explorer.
David Hemmings will take up the role of vice president for business development early next month.
He joins Neptune from financial advisory group Rothschild and Co, where he was managing director of the energy and power team.
Mr Hemmings' international experience includes activity in Europe, Africa and Asia across deals including mergers, acquisitions, debt restructuring and financing.
He also held positions at Dresdner Kleinwort (later Wasserstein) and Bank of America, with over 20 years in the sector.
Neptune said Mr Hemmings, who will be based in London, also brings a high level of technical understanding to the role, with an MSc in Petroleum Engineering and a BSc in industrial chemistry.
Jim House, CEO of Neptune Energy said: "The appointment of David to the Neptune team speaks clearly to our strategy and intention to become a leading international independent E&P Company.
"I would like to welcome David to the Neptune organisation and I personally look forward to working with him in delivering the next exciting phase of Neptune's vision and growth."
Earlier this year the firm increased its footprint in the North Sea region with a near £4billion acquisition of French energy giant Engie's exploration and production business.
The firm, which was set up in 2015, employs 1,800 people, including those at Engie House on North Esplanade West in Aberdeen.
Among its operated assets are the Cygnus  field, the UK's largest producing gas field, and Gjoa in Norway which exports gas to the St Fergus terminal.
Mr House has said Neptune sees "plenty of growth opportunities", including assets in the UK North Sea.
According to the CEO, the company is aiming to increase average daily production to 200,000 barrels "within  four to five years".
The firm had net production of 165,000 barrels of oil equilvalent per day in the first quarter of this year.
As well as the North Sea, Neptune is active in areas including North Africa and Asia Pacific.
Recommended for you

Aberdeen's Talisman House office block put up for sale for £19.5m