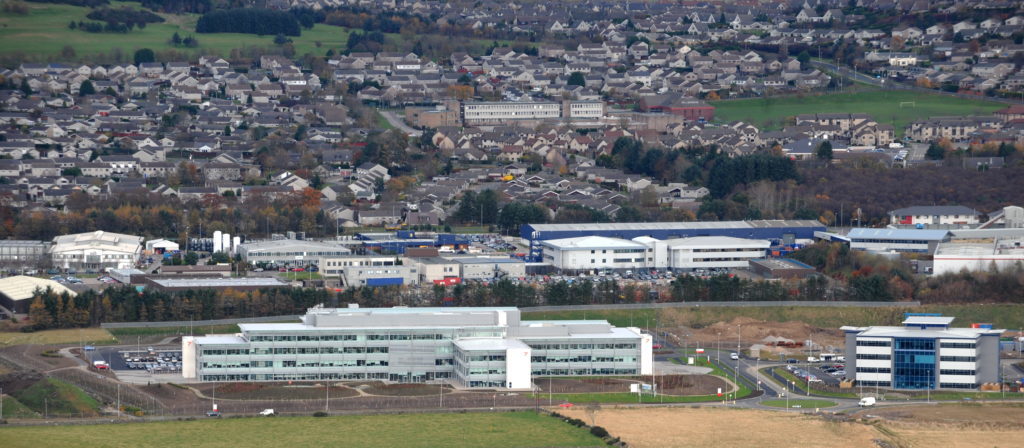 Westhill in Aberdeenshire remains the most expensive town to buy a home, according to new research from Bank of Scotland.
The average house price has risen by more than £110,000 since Scotland last took part in the World Cup.
With the 2018 tournament beginning in Russia on Thursday, Bank of Scotland research showed house prices have increase by 175% in the last 20 years from £63,559 in 1998 to £174,712 today.
Westhill remains the most expensive town. In 1998, Westhill properties came with an average price tag of £91,746 but today cost £250,787.
Inverness has seen the biggest increase in prices, with the 1998 average £53,118 compared with £190,537 now.
When Craig Brown last took Scotland to the World Cup, Edinburgh was only the eighth most expensive place to buy a home in Scotland with an average price tag of £77,257 but that has risen to £168,806.
It is not just house prices that have doubled, with the average price of a pint of lager standing at £1.89 when Scotland opened France '98 against Brazil. The average pint now costs £3.63.
Graham Blair, mortgage director at Bank of Scotland, said: "The increase in house prices in the capital shouldn't come as any shock but our research also shows a real boom in commuter areas such as Fife, with prices sky-rocketing over the last 20 years.
"Elsewhere, towns like Westhill near Aberdeen have seen the benefits of the oil and gas industry, with Westhill 2.7 times more expensive than in 1998."