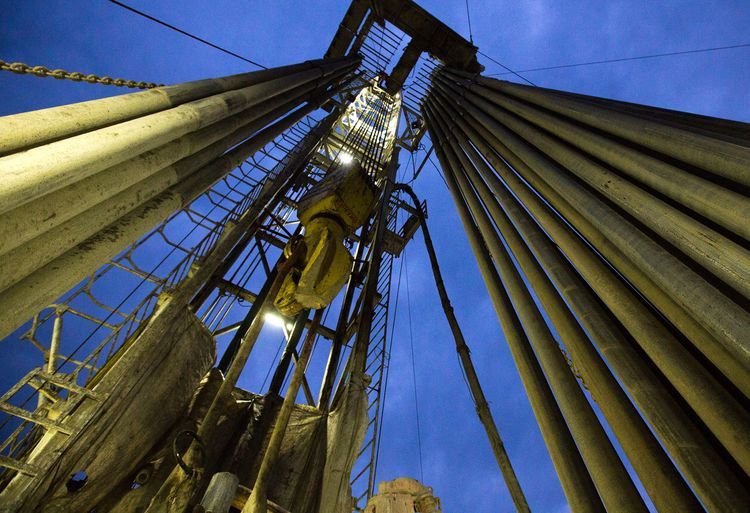 Spirit Energy has trialled a new decommissioning technology which could save the North Sea industry more than £100million per year.
The new technique for plugging and abandoning wells uses thermite and a controlled chemical reaction in the well, rather than the traditional cement plug.
The thermite reaction has been used since the 19th century in welding railway tracks together and could save the sector millions in abandonment costs if widely adopted.
Plugging and abandoning (P&A) wells is among the most expensive phases of decommissioning.
It is estimated that nearly £17billion will be spent shutting and removing North Sea assets between now and 2025, with P&A accounting for nearly half of that cost.
The P&A technology was co-funded by Spirit Energy and Aberdeen's Oil and Gas Technology Centre (OGTC) and developed by Norwegian firm Interwell.
It was tested for the first time in Europe by Spirit Energy at an onshore gas well in Yorkshire, following similar trials in Canada.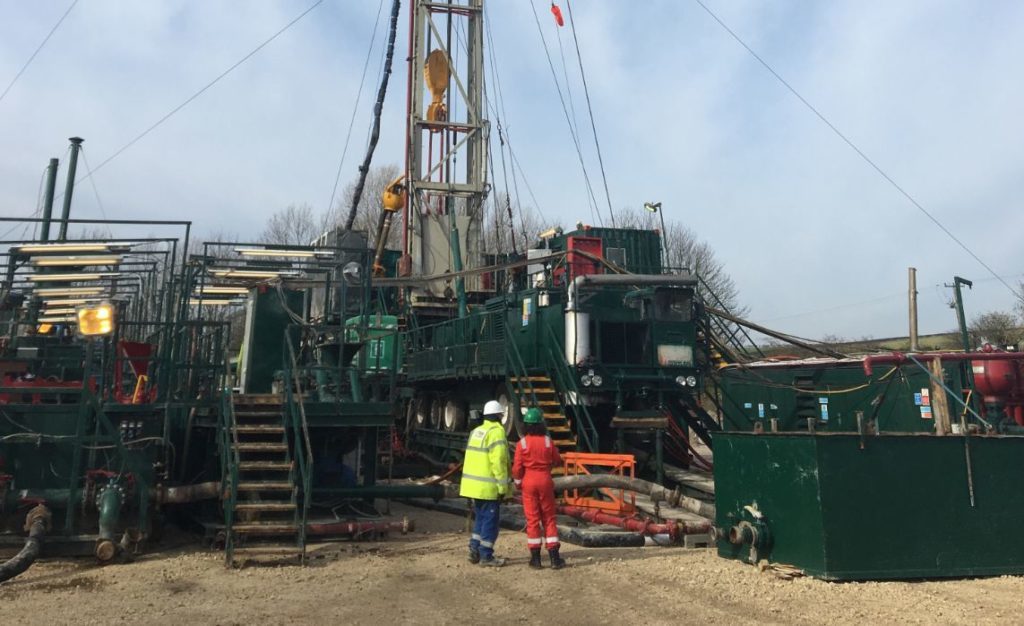 Neil McCulloch, Technical & HSE Director at Spirit Energy, said: "As the UK's decommissioning industry gathers pace, any technology which allows us to maintain our commitment to minimising environmental impact and is cost effective for both the industry and the taxpayer has to be welcomed.
"We were delighted to lead on this trial with Interwell and the OGTC, and look forward to continue working with both them and the wider industry as this technology moves towards offshore trials."
Malcolm Banks, Wells Solution Centre Manager for the Oil & Gas Technology Centre, said: "We are delighted with the results from the onshore trial.
"Interwell's thermite technology has been around for a number of years and it's great to see Spirit Energy step up and deploy it in the UKCS.
"Next step is to take it offshore and we're confident that we'll see the same positive results.
"The technology could save the UK oil and gas industry more than £100 million per year but that's only possible if we continue to work together with the project partners and the regulator to gain acceptance for it as a permanent barrier."
Spirit Energy has released a video explaining the technology.
You can see it below: