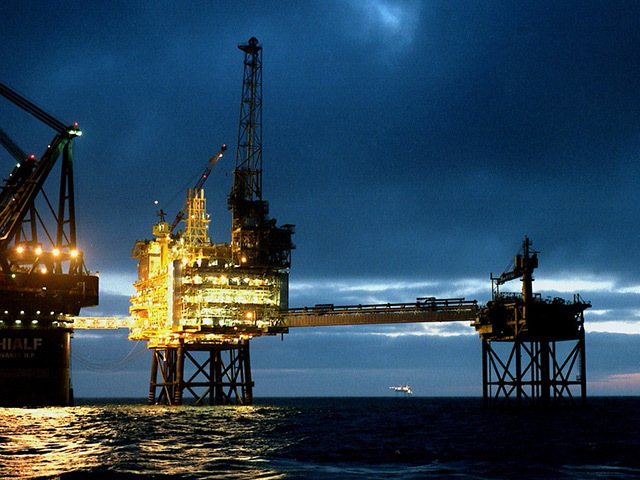 Oil giant Shell said today that it will invest in the Fram gas and condensate field in the UK North Sea.
Announcing a final investment decision on the project, Shell said Fram would be capable of producing more than 41 million standard cubic feet a day of gas and 5,300 barrels per day of condensate, which combined equates to 12,400 barrels of oil equivalent per day.
The two natural gas wells will transport the discovered gas through a new subsea pipeline to the existing Starling field and then on to the Shearwater platform through existing pipelines.
Andy Brown, upstream director, said: "Fram is a simplified and cost-effective project that will allow us to develop this field profitably. Through our ongoing work with partners to maximise the economic recovery of the North Sea, we've been able to transform and revitalise Shell's UK Upstream business by focusing on competitive projects and cost effective operations."
Steve Phimister, vice president for Upstream in the UK and Ireland, said: "Shell has been able to reduce development costs by effectively collaborating across the supply chain and this has enabled us to invest in new projects such as Penguins and Fram. With our strong record of operational excellence and project execution, we will look to invest in further projects as we work to grow our business in the North Sea."
Shell-operated Fram is a joint venture between Shell U.K. Limited (32% equity share) and Esso Exploration and Production UK Limited (68% equity share).
Recommended for you

Shell North Sea boss Phimister takes job with Petroleum Development Oman