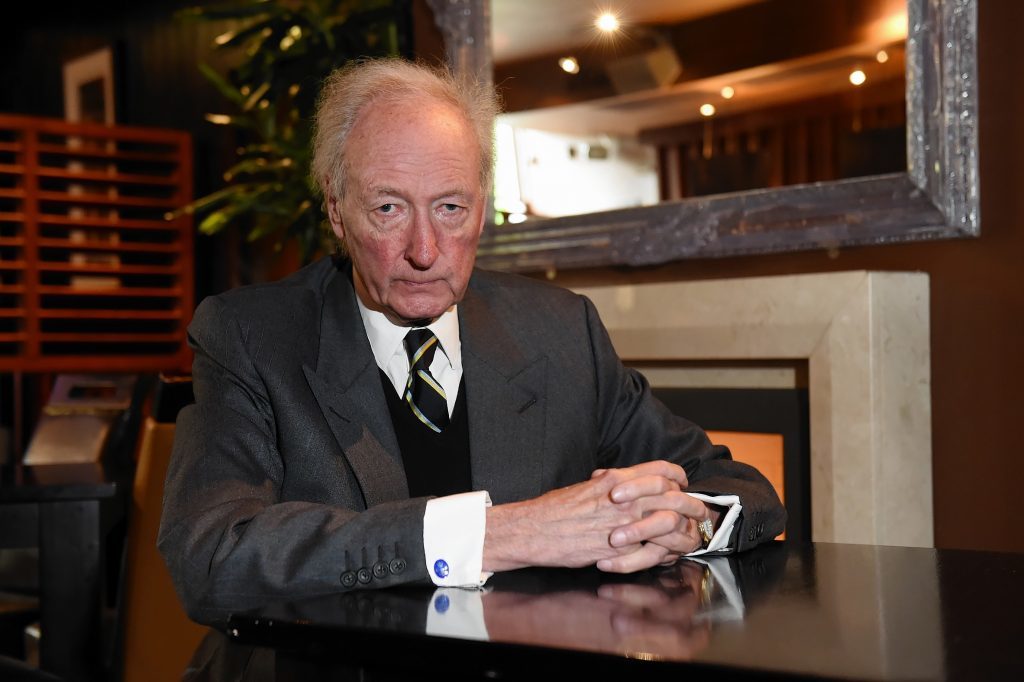 Cluff Natural Resources said today that it would raise £2 million through the placing of 95.2 million new shares.
The company will use the proceeds to advance the development of a number of oil and gas blocks in the southern and central North Sea.
Shares in Cluff plunged rapidly yesterday amid media reports that a new placing was on the cards.
Read: Cluff shares sink as company 'considers' new share issue
The Oil and Gas Authority awarded 10 blocks to Cluff in the 30th offshore auction.
Cluff is also looking for farm-in partners to fund drilling on two of its more promising existing licences, P2248 and P2252.
The London-listed firm wants to pay for a multi-well drilling programme on the pair of assets next year.
Chairman Algy Cluff said: "Our outstanding result in the 30th Licensing Round exceeded even our own expectations. The awards build on the company's core competencies focused primarily on the southern North Sea but also include blocks in the central North Sea which contain oil prospects, further enhancing and diversifying our portfolio.
"Due to the significant expansion of the size and nature of the company's portfolio of prospects, the board now has the opportunity to accelerate investment in the technical and commercial evaluation of both oil and gas prospects to create a significant pipeline of future drilling opportunities, while continuing its current process of securing partners for its existing licences to implement its planned drilling programme in 2019."
Recommended for you

Baron hints at farm-out plans for 100m barrel Dunrobin North Sea target