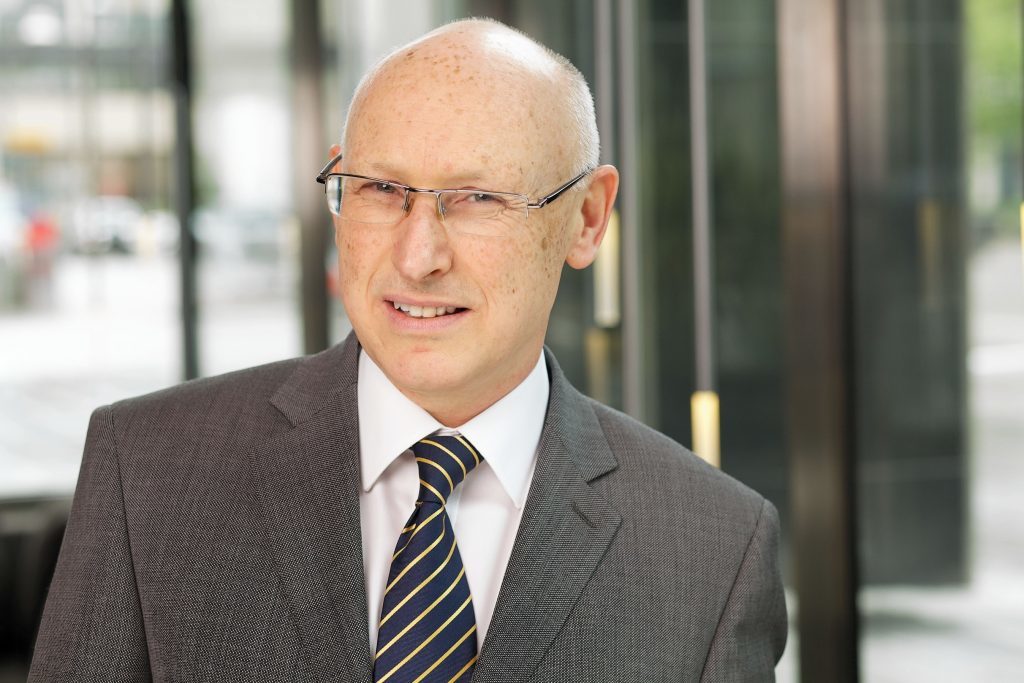 Bosses at i3 Energy said yesterday that finding a venture partner for its Liberator field in the North Sea could be great news for shareholders and other smaller oil firms.
They also said the market was still in a "sweet spot", allowing operators to take advantage of lower supply chain prices.
Westhill-based i3 announced that it had entered into a 90-day exclusivity period with a potential venture partner for Liberator, in the outer Moray Firth.
It intends to cement a sale and purchase agreement which would fully-fund the development of Liberator and the appraisal its extension, Liberator West. The company expects to retain a working interest of at least 67%.
London-listed i3 bought its 100% stake in Liberator from Dana Petroleum in December 2016.
The firm said in October 2017 that it had submitted its field development plan (FDP) to the Oil and Gas Authority (OGA). It proposed a tie-back to the nearby Blake field, operated by Repsol Sinopec Resources UK.
But i3 is now enlarging the FDP following the award of Liberator West in the 30th Offshore Licensing Round, the results of which were announced in May. The plan will include an "optimised drill centre" from which wells could extend into Liberator West.
A single well appraisal campaign for Liberator West is scheduled for the fourth quarter of 2018.
Together, Liberator and Liberator West are thought to contain about 80 million barrels of oil.
Chief executive Neill Carson said i3's efforts to secure a farm-in partner were buoyed by a number of factors, including higher oil prices and the quality of the Liberator project.
Mr Carson said he was "excited" about attracting a partner and that he hoped i3's progress would "spur more activity" for other small UK companies.
He said: "The interest from a potential farm-in partner can be attributed to the quality and scale of the Liberator opportunity and the state of project readiness. We look forward to working with the potential farminee's management to conclude our negotiations and towards the safe and efficient delivery of the Liberator development and Liberator West appraisal programmes in due course."
The firm, founded in 2014, is named i3 because its directors were formerly involved with other North Sea companies starting with the letter "i" – Ithaca Energy and Iona Energy.