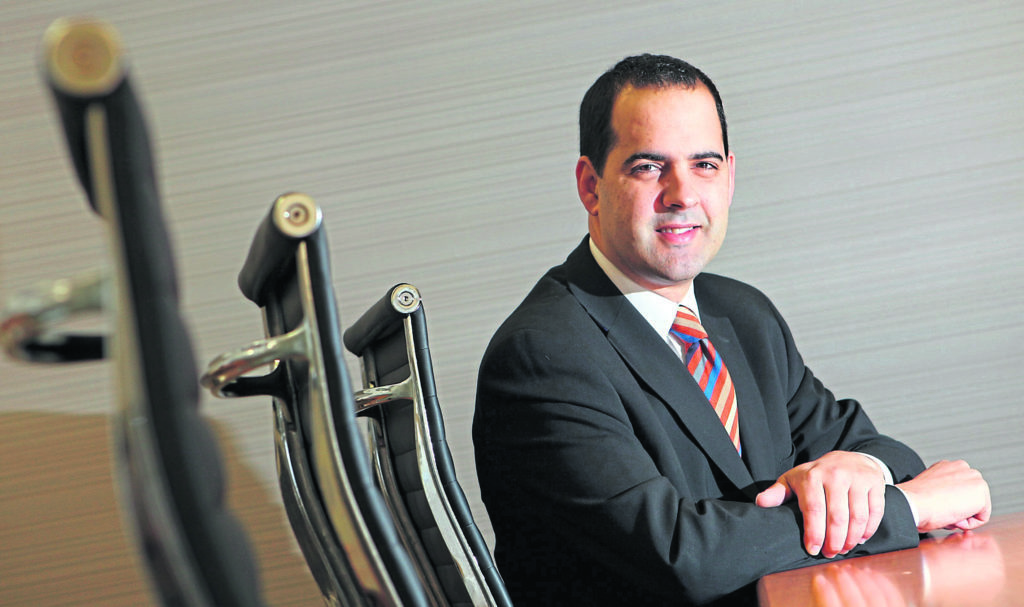 EV Private Equity (EVPE) said yesterday it was planning "several more" investments in North Sea oil and gas technology during the coming year.
The Norwegian firm, with offices in Aberdeen, Stavanger and Houston, also said it was looking forward to a more buoyant 2019.
Granite City-based senior partner Greg Herrera added: "We are arguably one of the most active energy-focused private equity firms, having made 14 investments since January 2015, which in the UK equates to almost 20% of all new investments and acquisitions in the region during that period.
"This is a clear sign of how committed we are to the sector and how we see the North Sea continuing to offer clear opportunities for investment and high growth due to our enterprising supply chain.
"At the end of 2016, we spoke about investing $200 million (about £152m at today's weaker sterling exchange rate) in new and established businesses, and we're already well on our way to doing that."
EVPE has invested in Aberdeen and Norwich-based Aquaterra Energy, Granite City firm Deep Casing Tools and Enpro Subsea, of Westhill, Aberdeenshire, during the past year, while continuing to support businesses it has previously backed.
Mr Herrera said: "Recent investments are performing well and we hope to make several more investments in the North Sea in the next 12 months.
"From a market perspective, we are four years on from the onset of the oil price crash.
"While the supply chain has suffered both from top line reduction and margin erosion to maintain activity, the oil price recovery and stability since then has led to material growth in both the US onshore and Middle Eastern markets.
"The offshore rig market is, after rig retirals, also showing signs of recovery. Operator clients have recently demonstrated a return to meaningful profits and cash flow.
"As such, our sense is that North Sea businesses and the industry as a whole are feeling more confident."
But Mr Herrera also warned it would be 2019-20 before a significant upturn is reflected in UK supply chain trading results because of project timings.
He added: "EV is focused on partnering with companies with commercial strategies, services or equipment which can demonstrate more client value at lower costs to deliver growth."