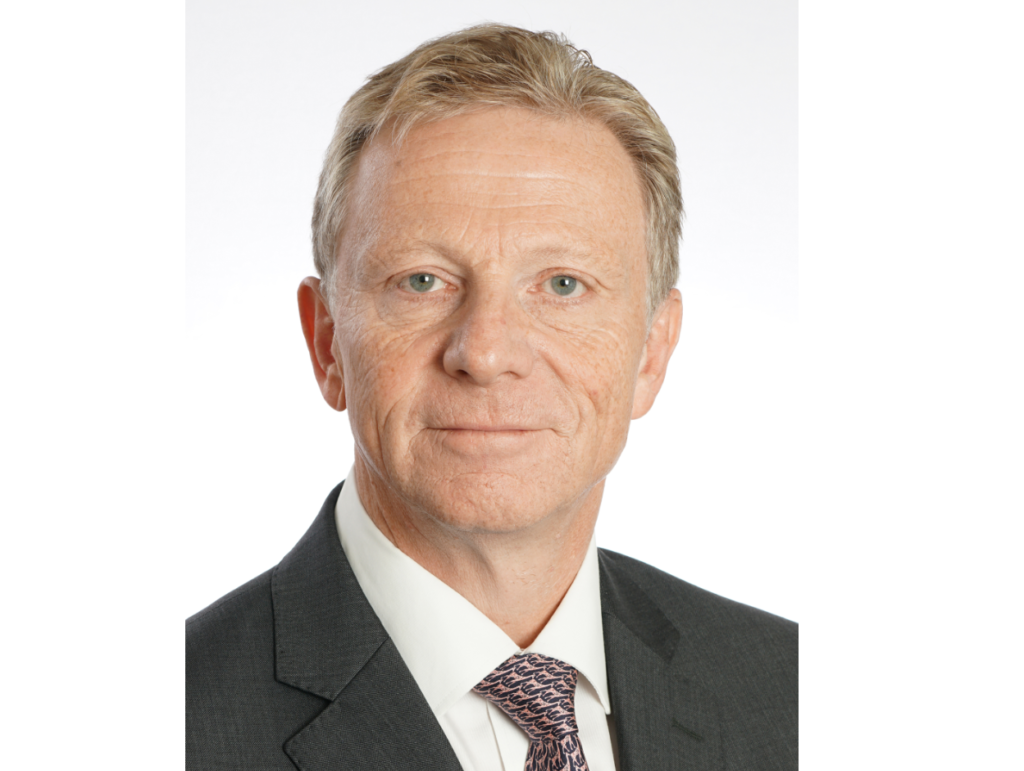 Serica Energy's boss said yesterday that the oil firm is "recruiting like mad" as it prepares to open new operational headquarters in Aberdeen.
Chief executive Mitch Flegg said staff members should move into the office in the first half of August and that the premises are currently being fitted out.
Mr Flegg said the business was "very close" to announcing the location.
The office will house about 50 employees at first, made up of a combination of new recruits and people who are moving across from BP as part of an acquisition.
Mr Flegg said the company was looking to fill 20-30 positions in Aberdeen and that a number of people have already been hired.
He was speaking after Serica revealed it had submitted a field development plan (FDP) for the Columbus field.
Serica has been trying to develop the field ever since its discovery in the central North Sea in 2006, but has been thwarted until now.
Mr Flegg said he was "very pleased" that his team had managed to complete and submit the FDP so quickly, given that the firm only settled on a preferred export route three months ago.
Serica had been considering exporting Columbus gas via Chrysaor's Lomond platform, but talks with the Arran project partners led to a better commercial deal.
The Columbus project involves a single subsea well connected to a proposed pipeline between the nearby Arran field – operated by Dana Petroleum − and Shell's Shearwater platform.
First oil is slated for the second quarter of 2021, though the timing hinges on the Arran-Shearwater pipeline being commissioned in the third quarter of 2020.
Mr Flegg said Serica was working closely with the Arran partners and was "comfortable with what they're doing".
Final approval of the FDP and the recently submitted environmental statement are expected before the end of September 2018.
Serica, as operator, has a 50% stake in Columbus, while Endeavour Energy and EOG Resources have 25% each.
The field is thought to be capable of producing 12.6 million barrels of oil equivalent.
Mr Flegg said: "This development will enhance our understanding of acreage to the west of Columbus which was recently awarded to the Company in the UK 30th Licence Round. Prospects have been identified using advanced seismic interpretation techniques and these provide additional exploration potential in the area."
Serica also reiterated that its acquisition of BP's stakes in the Bruce, Keith and Rhum fields was expected to go through in the third quarter of 2018.
Doubt was cast on the deal in May when Serica said it was "evaluating the implications" of US President Donald Trump's decision to re-impose sanctions on Iran.
Iran's national oil company owns 50% of the Rhum field.
Serica previously said it was working with BP to obtain dispensation from the US authorities "to ensure ongoing safe and efficient operations" on Rhum.
Recommended for you

Serica confirms first production from Tailwind's Gannet E