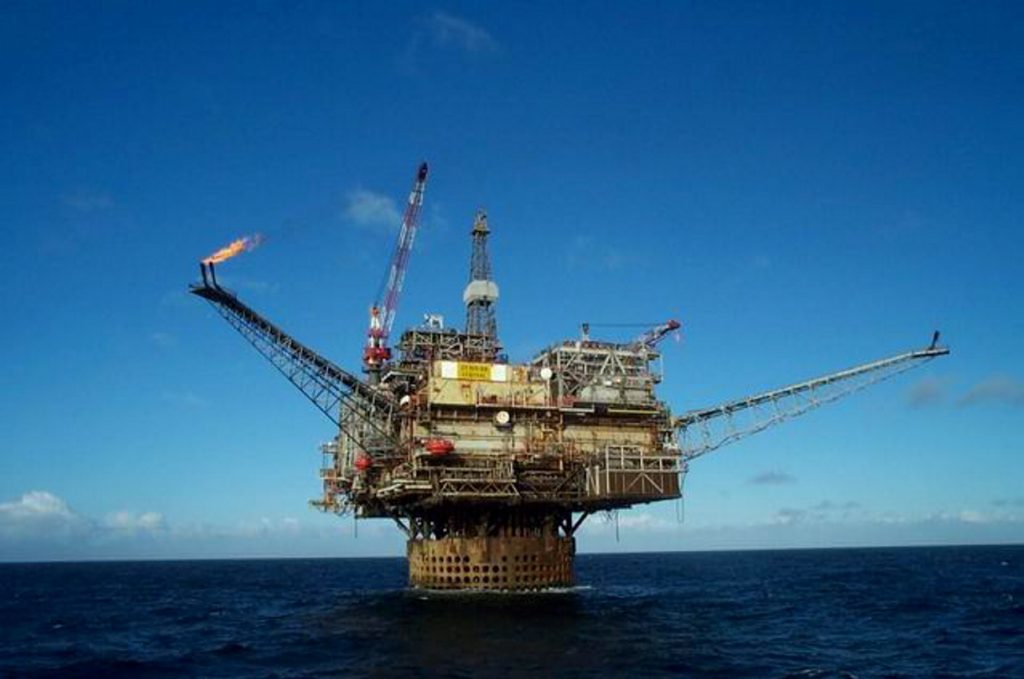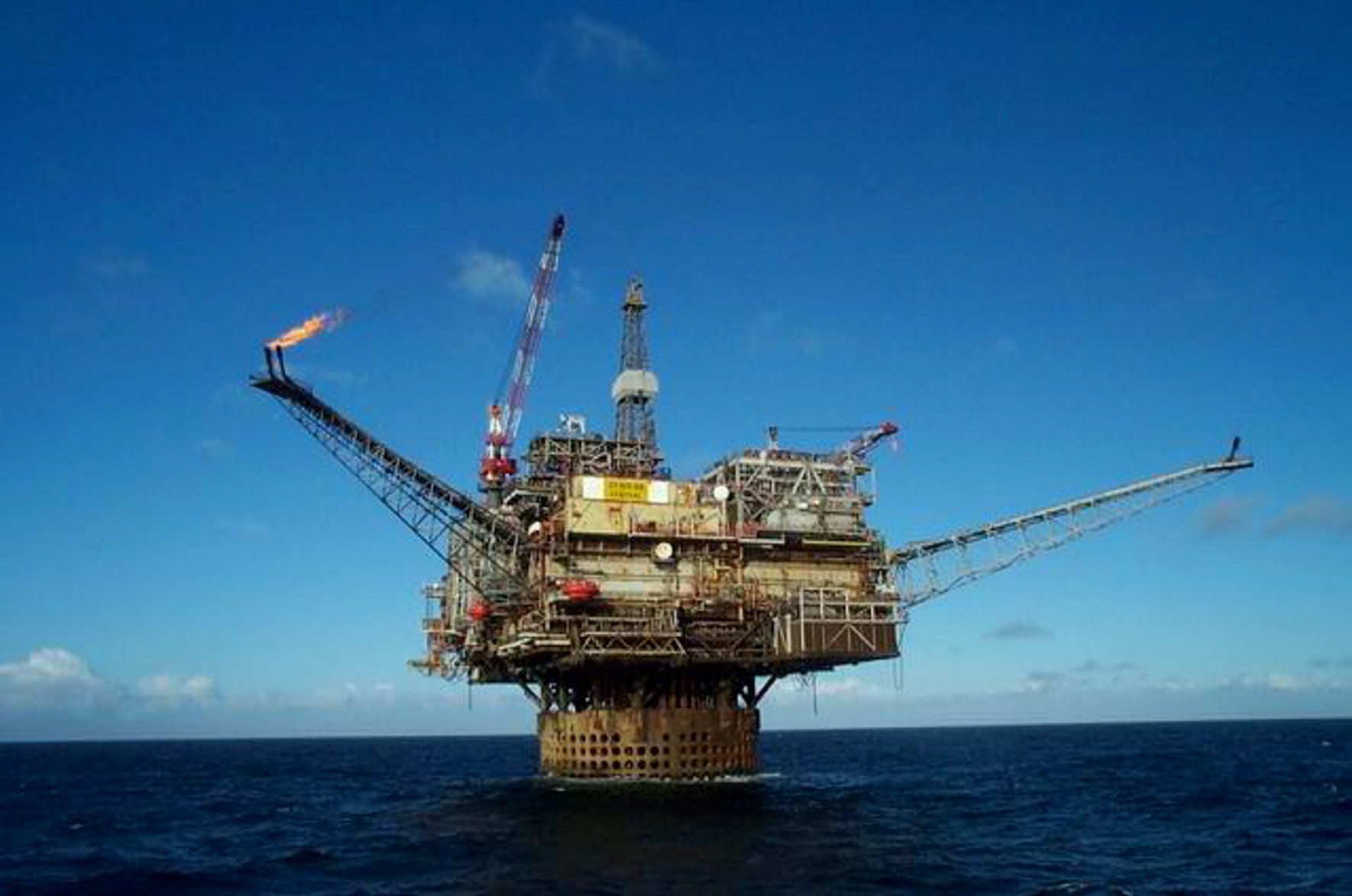 A suspected depth charge near a North Sea platform has turned out to be nothing more than a harmless, degraded float or buoy.
The object was discovered near CNR International's Ninian Central platform, situated east of Shetland, in August 2017.
CNR previously said it would have to wait until winter was over before removing the object in the second quarter of 2018.
The Canadian firm confirmed today that the removal process had been completed.
A spokeswoman for CNR said: "Examinations carried out on the removed object have shown that the item is not an unexploded ordnance and is believed to be a degraded float or buoy. The item is being brought ashore to Aberdeen for disposal.
"Safety is a core value and a priority for CNR International, who has worked alongside a specialist marine company to ensure that every precaution was taken to safely remove the object.
"The company has engaged with relevant authorities since the item was discovered and throughout the process, and maintained a dialogue with platform personnel to keep all stakeholders informed."
Recommended for you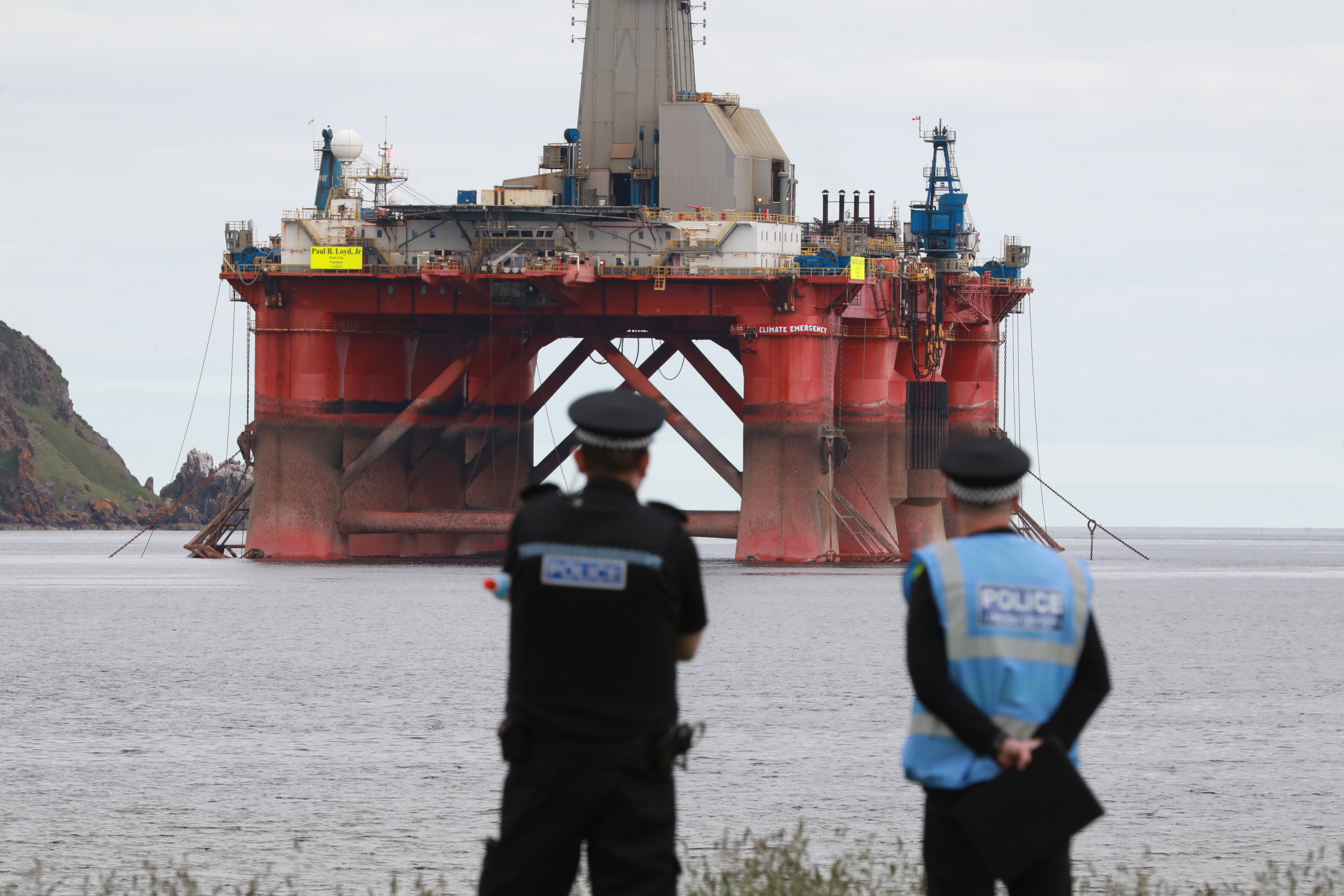 Police Scotland offered oil rig to help train for North Sea protests