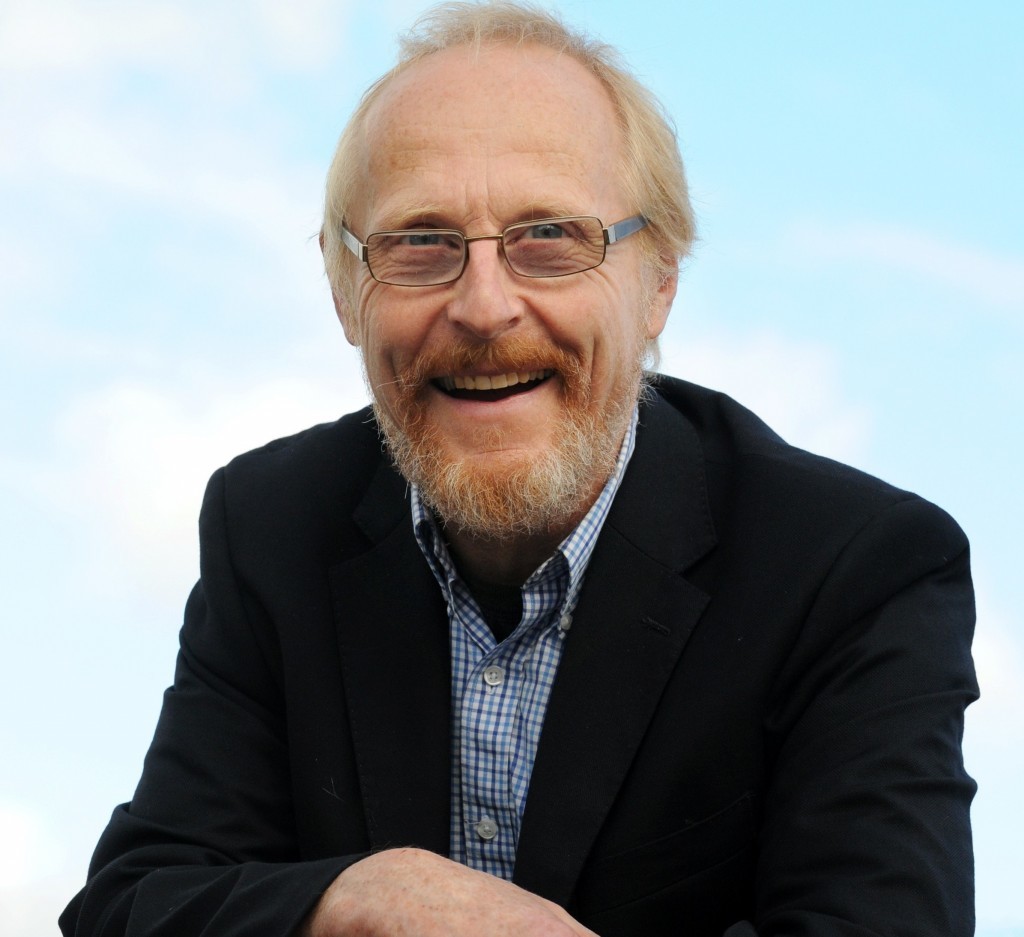 That Chevron has decided to place its interests in Central North Sea fields Alba, Alder, Britannia (and satellites), Captain, Elgin/Franklin, Erskine, and Jade on the market should come as no surprise to anyone in the industry.
Yes, there are some angry folk out there, scared for their futures on the various installations such as the huge Britannia platform and the Captain FPSO, but asset disposals are nothing new at all.
All the majors have periodically made North Sea asset sales and, compared with the likes of BP and Shell, I suppose Chevron has been relatively restrained.
That said, the company was quicker off the mark in selling its iconic Ninian field, plus three others in 1996, while BP didn't dispose of Forties until 2003 and Shell is sticking with Brent to the end.
Pick back over the past couple of decades and there have been a number of occasions when it seemed that the majors were exiting the North Sea and that they would be replaced by smaller, faster-moving independents.
I can think of a number of pundits and senior government officials, even oil company leaders, who couldn't wait for the majors to clear off.
And I always regarded their argument regarding majors and independents rather artificial, fatuous even. They are essential to the long-term future of the UKCS.
There have been many asset and licence disposals, by and large to relatively eager buyers, with the usual line trotted out that the North Sea was a safe bet and politically stable, though it was very far from being fiscally stable.
And you can be sure that every package of assets disposed by the various majors along the years will have unsettled those employees (and contractors) whose jobs were potentially at risk.
At least the managing director of Chevron's upstream Europe business, Greta Lydecker, had the decency to recognise in her note to staff in Aberdeen that the news was "unsettling".
The big question becomes, will the assets sell? After all, the North Sea suffered badly during the most recent downturn.
I'm witnessing the industry recover from its third really major oil price shock. The biggest difference between now and the aftermath of the prior two shocks is that the North Sea is widely regarded as very over the hill indeed.
But there is genius at work; we have an industry that decided during the last slump that it wasn't going to be defeated and I think that augurs well for the future of the various assets that Chevron is now trying to sell.
And if you want a great example of what a new buyer can do, go study BP's sale of Forties to Apache and what has happened since. It's a fantastic story if grit and determination. Though I can imagine tough management also bred resentments.
Chevron is a global corporation; it has to place its bucks on what it believes to be the best bets. Like all US majors, domestic shale gas is the hottest place to place those bets.
Whether its Chevron or ConocoPhillips or Exxon or Marathon, all have refocused their business portfolios back in the US and necessarily so.
By hey! Chevron's not leaving the UKCS. There is that rather large asset in the west of Shetland sector called Rosebank which seems to at last be edging close to full sanction.
It and perhaps other Atlantic Frontier opportunities associated with Rosebank are where the UKCS focus will necessarily be.
Consider this. BP has just raised its stake in the giant Clair field, Hurricane is moving confidently towards first oil next year from its huge fractured basement Lancaster field discovery and Shell is paying a great deal of attention to Cambo.
In that regard, Chevron is in excellent company, I believe.
Of course I feel for those who are currently fearful of their future; but at least there is a future planned and it could be a really positive one given current oil prices and projections.
Recommended for you

Gallery: 'End of an era' as Foinaven FPSO arrives at Hunterston from BP oilfield