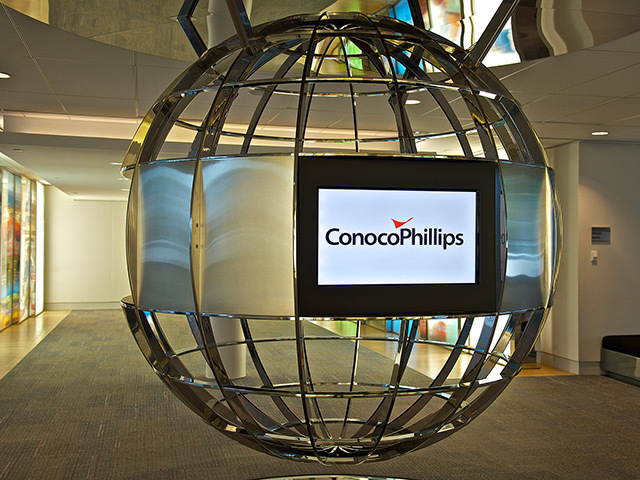 US oil firm ConocoPhillips said yesterday that it had started telling Aberdeen employees whether they faced redundancy.
But ConocoPhillips remained tight lipped on the number of Granite City employees who will be affected.
The company announced in April that it would lay off about 450 workers across the UK between October 2018 and April 2020.
The firm has 1,300 staff members and contractors in the UK, including about 700 in Aberdeen.
The redundancies are a consequence of ConocoPhillips' plans to halt production from a number of southern North Sea fields served by the Theddlethorpe gas terminal in Lincolnshire.
ConocoPhillips said the "newly restructured organisation" would be effective from October 1.
A company spokeswoman said: "Following previous announcements about job losses within ConocoPhillips UK, the company has today started the process of advising staff if they have a role within the UK business.
"This will be followed by contractor notifications (through the respective contractor organisations) by the end of July 2018."
The company said it would be unable to give a regional breakdown of the job losses until the process of "staff notifications and acceptances" and contractor advisories had been completed.
Last week, an analyst said ConocoPhillips' full withdrawal from the UK North Sea "seems likely" after it agreed to sell a stake in the Clair field.
Luke Parker, of energy consultancy Wood Mackenzie (Woodmac), said ConocoPhillips had "other priorities closer to home", namely in US tight oil and Alaska.
Recommended for you

ConocoPhillips could struggle to find buyers for Indonesia assets worth $1.5bn