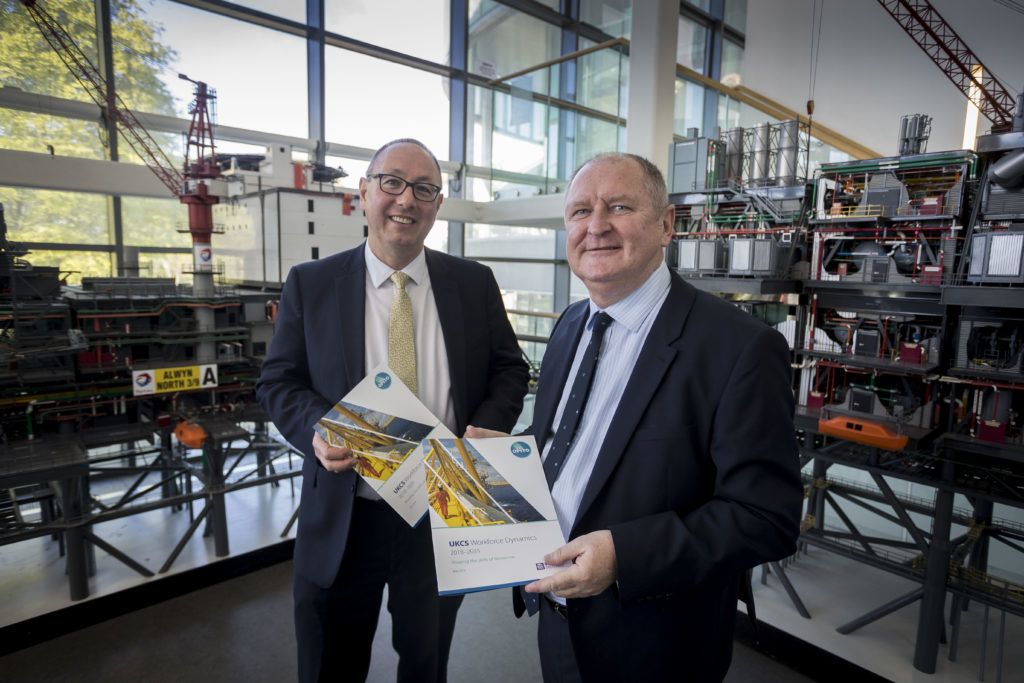 A project to develop a new UK oil and gas skills strategy, which could lead to 40,000 new jobs, has been launched after skills and standards body Opito gained widespread support for its recently published Workforce Dynamics Review.
The Aberdeen-based body has appointed Robert Gordon University's (RGU) Oil and Gas Institute to support the work over the next six months.
It will involve an industry survey and workshops to help draw up a blueprint for skills diversification and digital transformation.
The review, launched in May, found that if the sector achieves ambitions around energy transition, oil and gas production and exports, around 40,000 people will need to be recruited into the sector over the next 20 years, with 10,000 of those in roles that do not exist.
Opito chief executive John McDonald said: "We received overwhelming support for the findings in the Workforce Dynamics Review and the skills strategy development will now be the priority over the coming months.
"We want to be able to take swift and appropriate action to safeguard roles, up-skill the existing workforce and prepare the sector for emerging digital and data roles."
RGU Oil and Gas Institute director Paul de Leeuw added: "The skills strategy will specifically look at the changing requirements across the sector by 2025 and will identify what new skills will be required in the future."
Recommended for you

What's happening with the oil and gas skills passport?