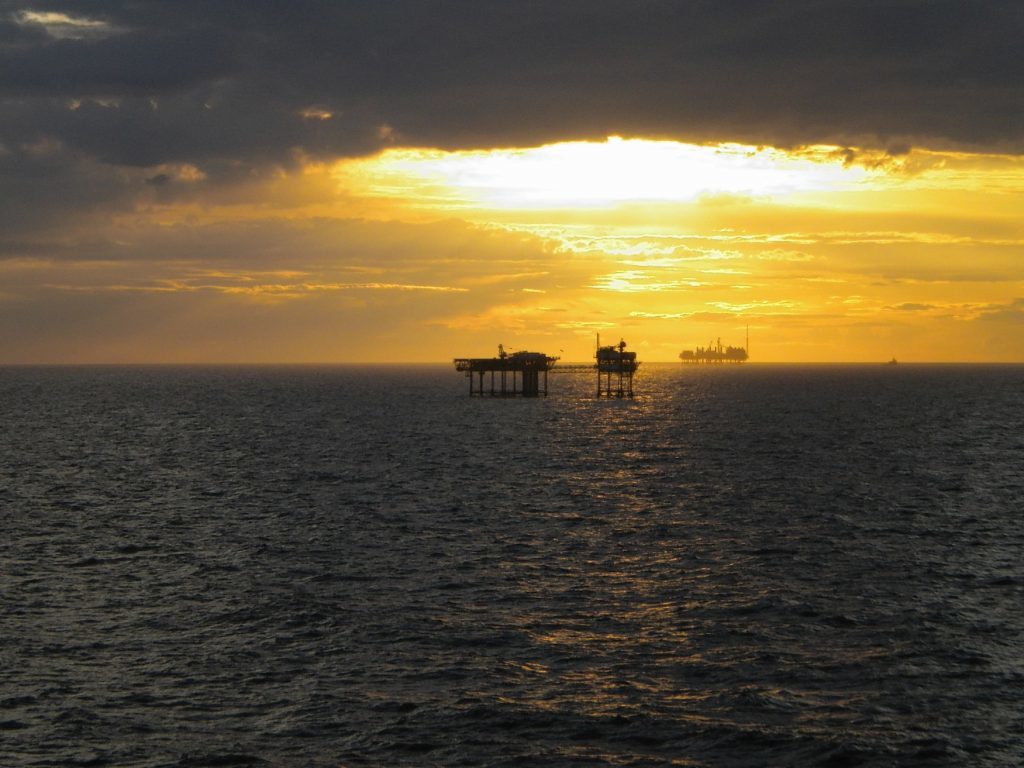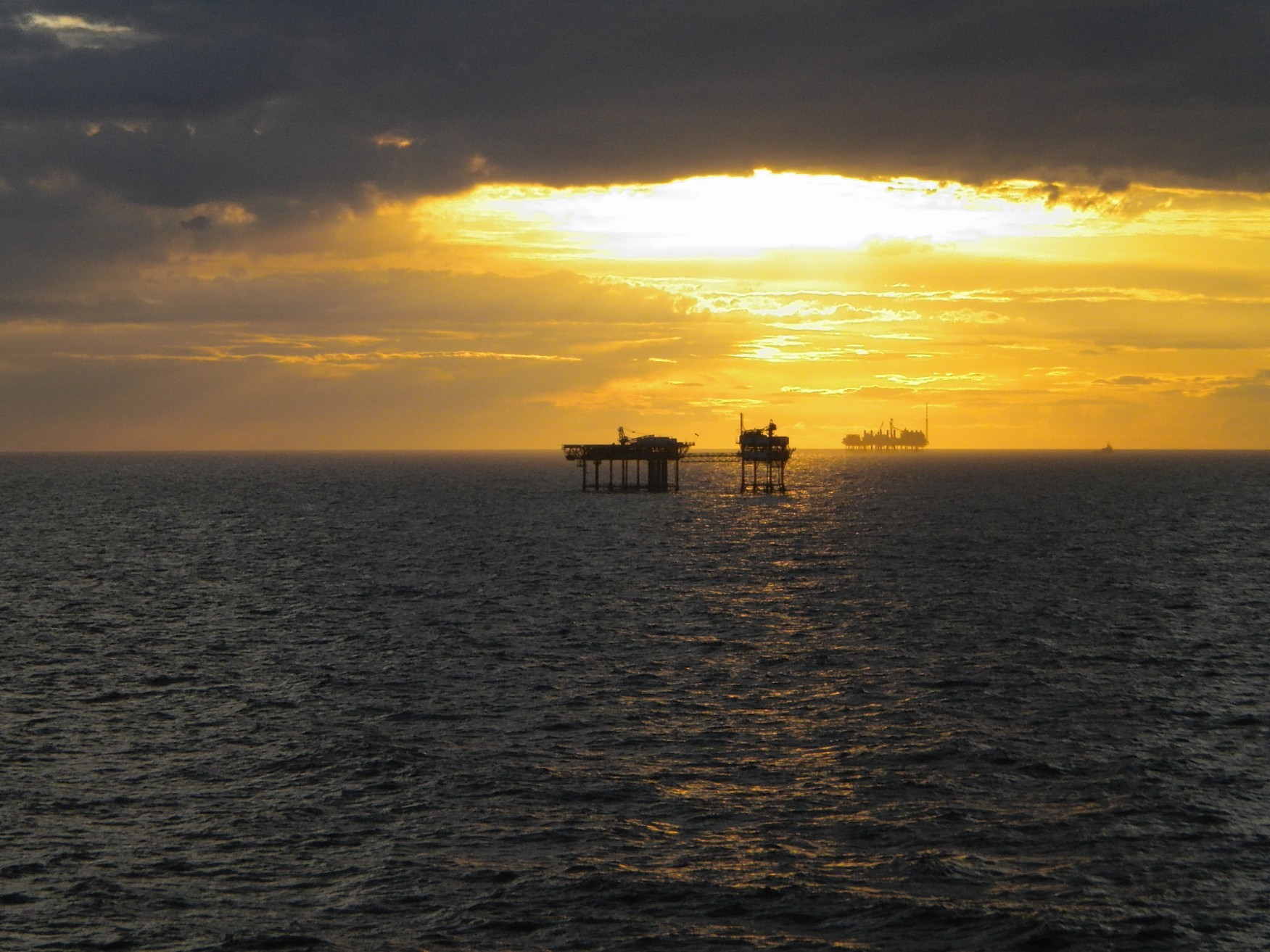 The North Sea will be able to maintain its current output levels for nearly a decade, according to one of the most influential oil consultancies.
WoodMackenzie has released an outlook report stating mature areas such as the UK Continental Shelf will be able to maintain output until the mid-2020s.
The analysts state that global demand for oil is expected to peak in the mid-2030s, an earlier prediction than many energy firms use in their planning.
BP and Shell have said they do not see a supply shortfall yet.
WoodMac said the industry must find increasingly expensive oil to offset declines from maturing assets.
The analyst firm expects US production to peak in mid-to-late 2020s, causing a heavier reliance on OPEC (Organisation of Petroleum Exporting Countries).
Its long-term outlook report said: "As non-OPEC production growth slows and the importance of OPEC's output increases from 2023, OPEC's role in managing prices becomes more focused on ensuring upstream investment keeps up with replacing lost barrels from onstream declines, and the growth in oil demand over the next decade or so."
Investment plummeted by 50% in the wake of the oil price crash, according to WoodMac, which was expected to impact supply in the lead-up to 2020.
However, non-Opec countries have remained resilient, including the North Sea.
New producers such as Guyana, Kenya and Uganda are expected to help offset declines from mature producers such as China and Mexico through 2030.
The firm argues confidence in upstream oil and gas is returning with 32 projects sanctioned globally last year with close to six billion barrels of oil.
However new projects are smaller and have a reduced time between sanction and production.
The report adds: "This recovery in conventional projects will continue; at least 30 major project FIDs are expected in 2018. So far this year, we have seen 15 projects sanctioned.
"Within the project pipeline, there is potential for up to a further 20 FIDs by the end of the year. This points to a swelling hopper of new commercial conventional developments, which will help bolster non-OPEC supply."​
Recommended for you

Rosebank approval was 'litmus test' for UK offshore sector