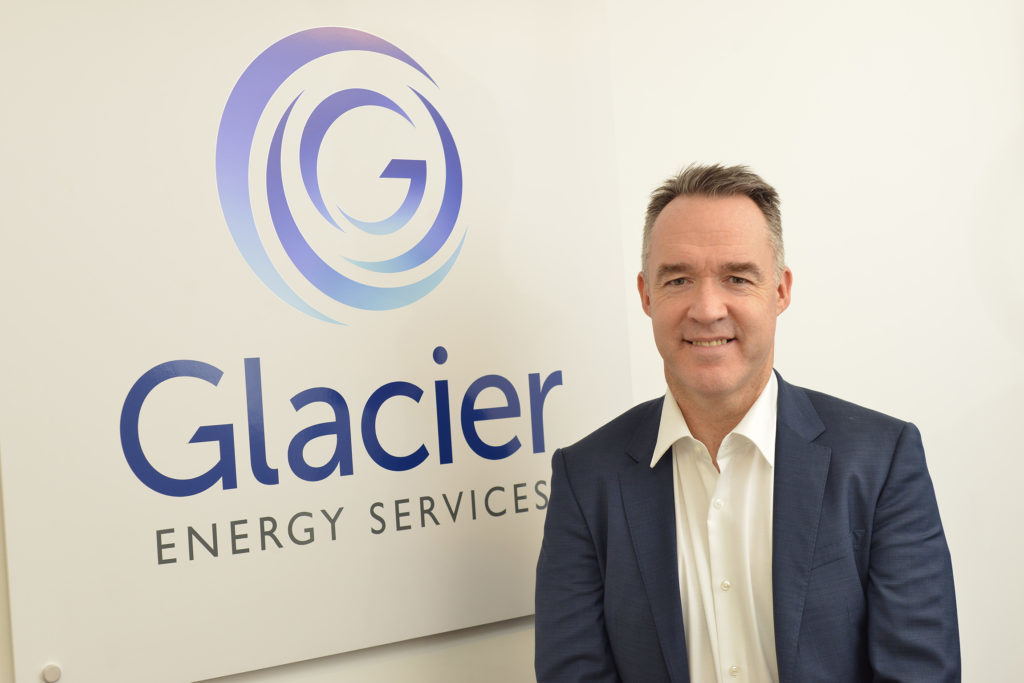 A North Sea energy services firm is hoping to add £1million to its North Sea revenues after completing a takeover of a rival company.
Glacier Energy Services has acquired Aberdeen Radiators, a specialist in installation and repair of radiators and heat exchangers.
Glacier has acquired the company from its parent group G&M Radiators based in Glasgow
The bulk of its core clients are drilling contractors in offshore oil and gas, and Glacier, which also does offshore work, hopes it can boost its North Sea presence.
Scott Martin, the executive chairman of Glacier, described the move as a vote of confidence in the sector.
He said: "We've seen generally that the market has definitely picked up, we're finding most of the companies, the operators and drilling contractors, are willing to spend a bit more again.
"It gives you a bit more confidence to complete an acquisition at this time.
"In the last two or three years there's been a great deal of uncertainty, but now there's a bit more stability in the market.
"The Aberdeen Radiators business is mainly UK North Sea based, so the fact that we've been happy to acquire it is a vote of confidence.
"They have a very broad client base, but there's a core 10 in the drilling contractors arena.
"There's a bit of overlap but we will be able to access new clients and deliver more services, so we want to show the extra value that we can bring to the table."
The move is the latest in a series of takeovers for Glacier, having acquired another heat exchanger repair firm Ross Offshore in 2013.
The value of the Aberdeen radiators deal has not been disclosed.
In the most recent accounts posted to Companies House, Aberdeen Radiators posted turnover of £443,000 for 2016.
John Blake, the managing director of parent firm G&M Radiator, said it is moving into good hands.
He said: "Aberdeen Radiators has been an important part of our group over the last few years, but we feel that it can better fulfil its potential within Glacier especially in the offshore arena where it has an established footprint.
"Glacier is already an important customer of G&M Radiator, and we look forward to continuing to support it and Aberdeen Radiators going forward".
Recommended for you
X

Airport strike called off as pay demand accepted