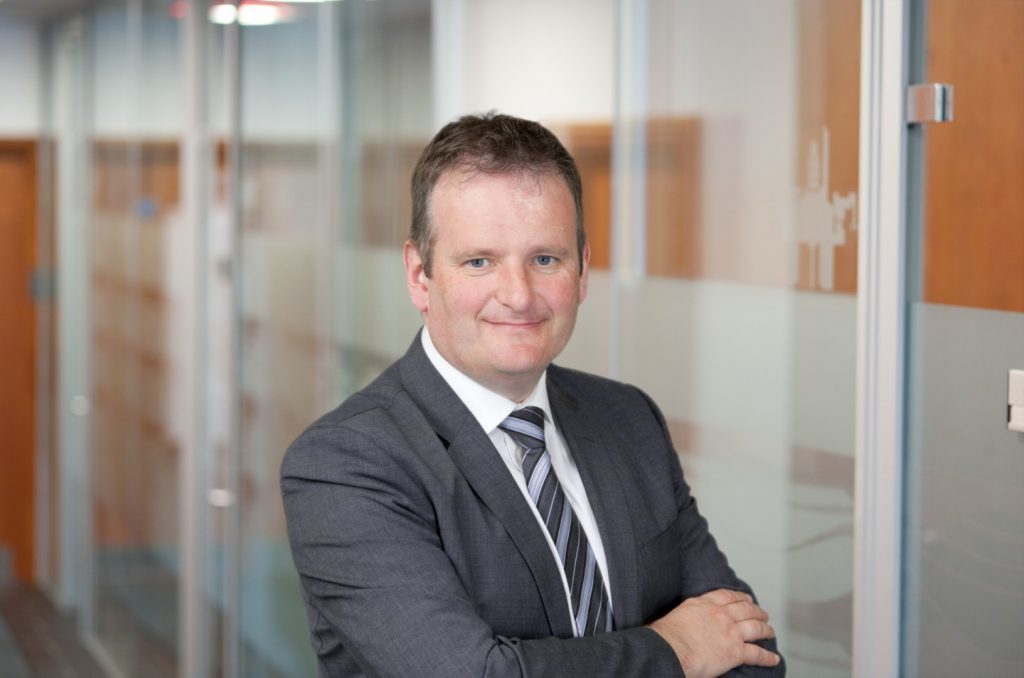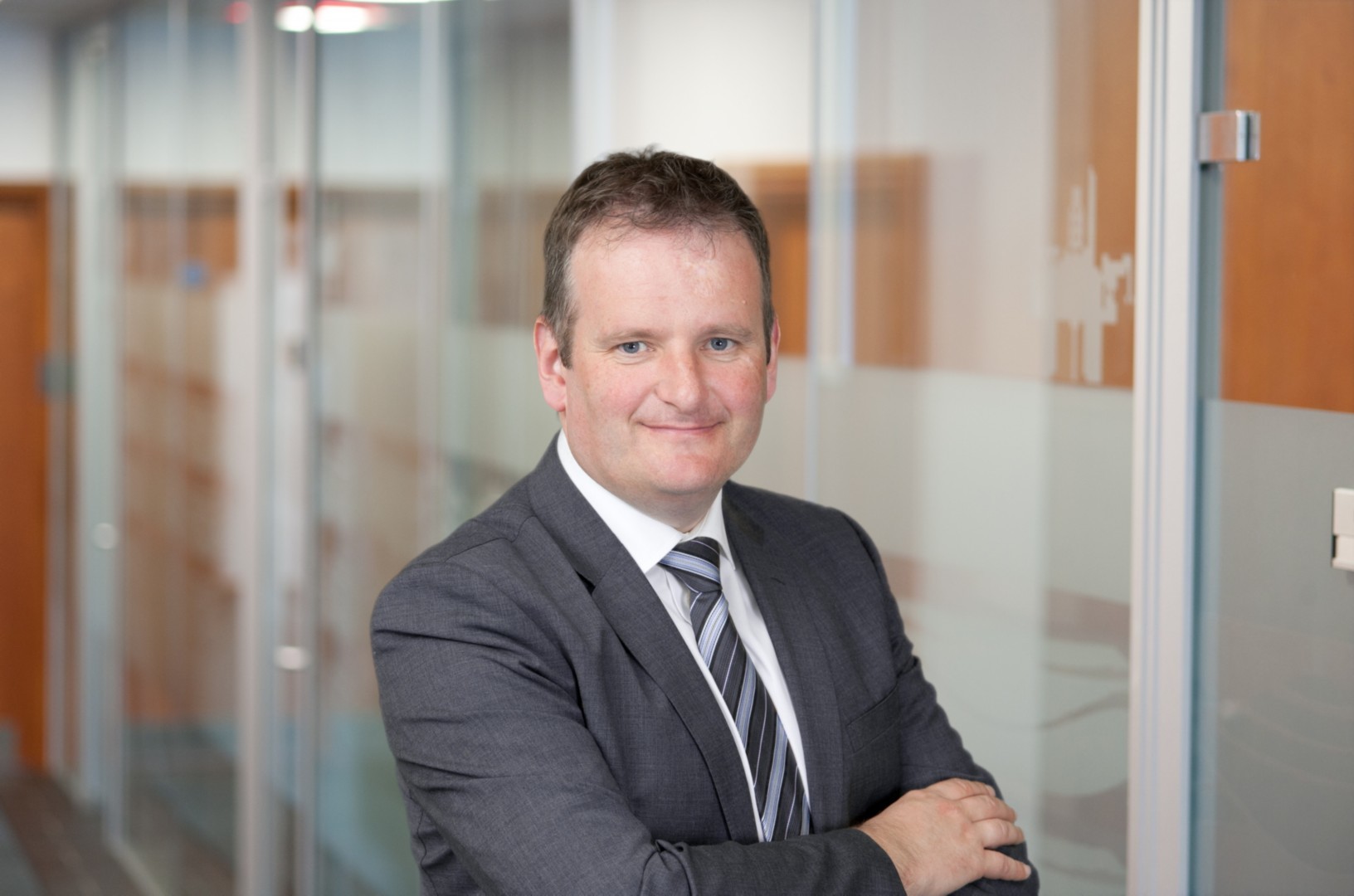 A top north-east accountant has been appointed as EY's global oil and gas tax lead.
Senior partner, Derek Leith, has been promoted after holding a similar role in the UK for around 10 years.
With more than 30 years' experience in oil and gas taxation, guiding UK and foreign investors, he will remain based in the Aberdeen office while he carries out his world wide role.
Despite the new position Mr Leith said he remains committed to his role as EY's Aberdeen office managing partner.
He said: "My new Global role will help bring an added international dimension to my position within the UK oil and gas industry. I will be able to reinforce existing relationships while also build new connections between the north-east's oil and gas industry and key locations around the world."
EY also announced a new audit partner to the Aberdeen team, Gemma Noble. She joined the firm in 2005 as a graduate following a six week placement as a Summer Intern the previous year. She graduated from Aberdeen University with an MA Hons in Accountancy and Finance and in 2012 won the title of Young Accountant of the Year at the Scottish Accountancy Awards.
Mr Leith added: "EY's presence and role within the business community in the north-east of Scotland will be reinforced by the addition of Gemma to the partnership. She is a highly skilled and talented person who has excelled in her career in her home town. She will be an extremely valuable business advisor in the north-east as the local economy strives to grow through diversification and innovation within the oil and gas industry."