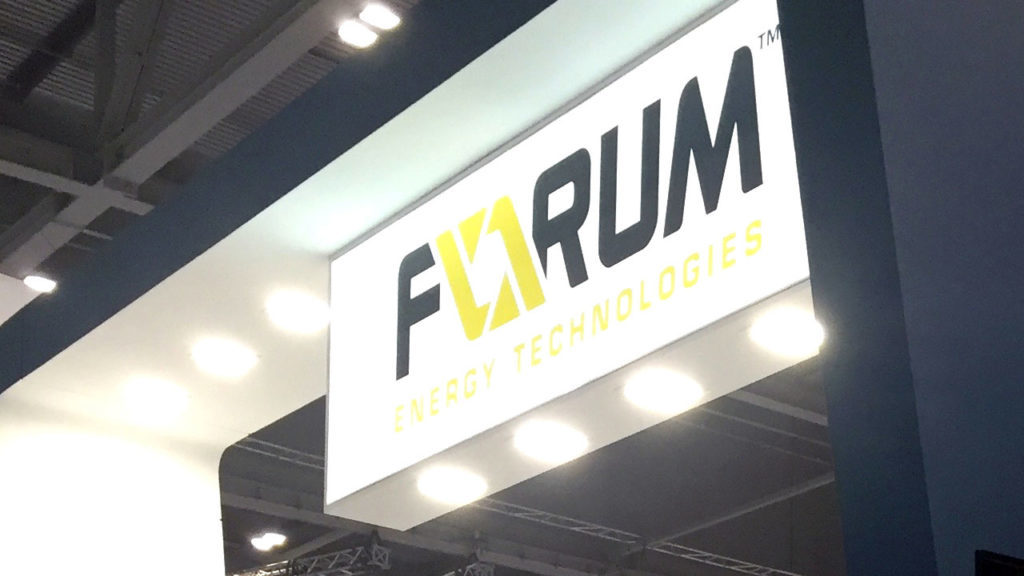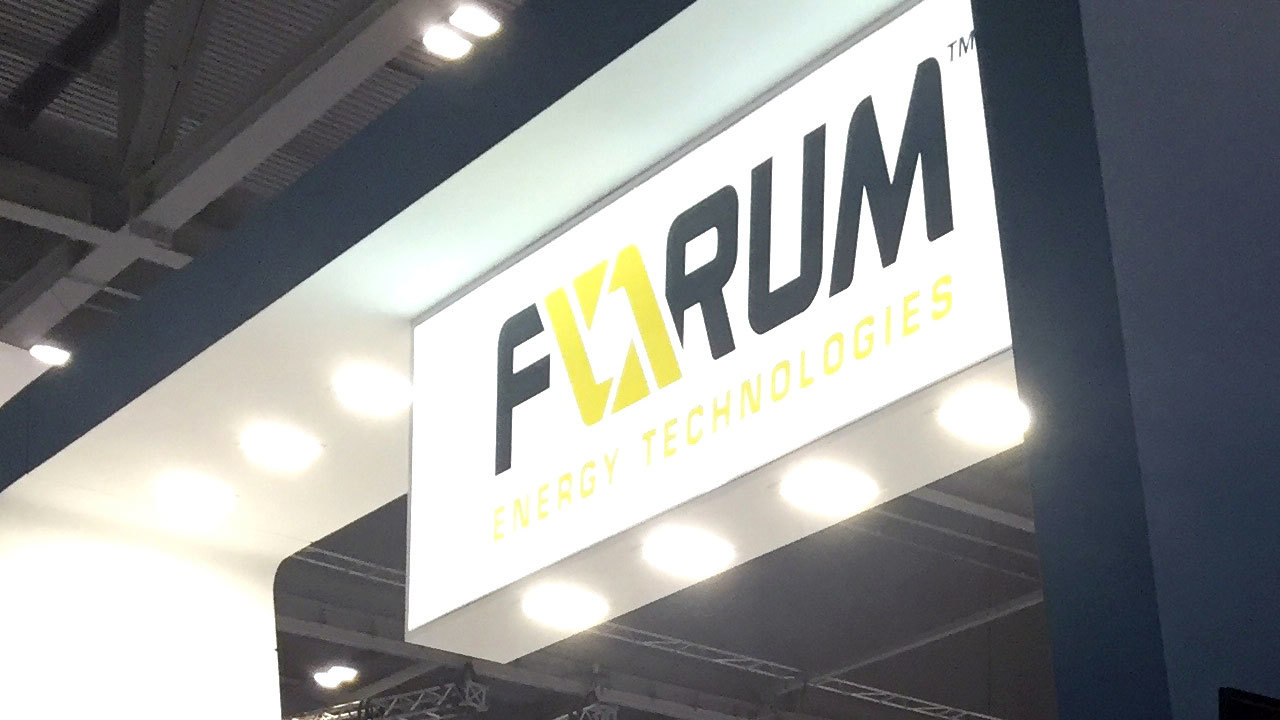 An oil and gas equipment manufacturer has closed a section of its factory in Aberdeenshire, putting more than a dozen jobs at risk.
Forum Energy Technologies has confirmed manufacturing has been suspended in its torque tools and equipment facility in Findon, near Portlethen.
It is understood around 35 people work at the facility.
Forum, which has a head office in Houston, said it is due to "market conditions".
A spokeswoman for Forum said: "Forum AMC has made the difficult decision to suspend the manufacturing capability of its torque tools and equipment facility in Findon, Aberdeenshire, until market conditions improve.
"While the factory will remain operational to support its clients' ongoing maintenance needs, the proposed redundancies will affect around 16 employees. We are fully committed to supporting our people through this process to find alternative roles within Forum's businesses and with outplacement support."
Aberdeen South and North Kincardine MSP Maureen Watt said she is disappointed to hear of the move at a time when confidence is returning in the oil and gas sector.
She has written a letter to the firm, seeking clarity on their position and whether the employees have been offered alternative employment.
Ms Watt said: "It is concerning to hear Forum AMC have suspended manufacturing at Findon. Confidence has been growing this year across the oil and gas industry in Aberdeen so I am disappointed by Forum AMC's decision to suspend manufacturing locally.
"I have written to Forum AMC for clarification on this matter in the hope the staff employed at Findon may have the opportunity to join other Forum services across the city, and that they have engaged with PACE (Partnership Action for Continuing Employment) to help individuals secure alternative employment should this not be possible."
Ms Watt added that the decision will likely be detrimental to other firms nearby.
Forum Energy Technologies is a global provider of oil and gas equipment to service companies.
Local councillor Ian Mollison said: "This news is very disappointing and another blow for the North East as it weathers uncertainty in the energy sector.
"However the company says that it is 'suspending manufacturing'. What does that mean for the staff? Is there a glimmer of hope that manufacturing will resume at some point?
"The company goes on to say that it is 'well positioned to re-enter the torque machine and equipment space when … demand for these products returns.' In the meantime this is a very worrying situation for staff."
His colleague, councillor Alison Evison, added: "This is a sad day for local jobs and the local economy.
"The decision creates a worrying time of uncertainty for the employees who will suffer as a result."
Recommended for you

North-east could support 34,000 jobs in key clean sectors, says Platform