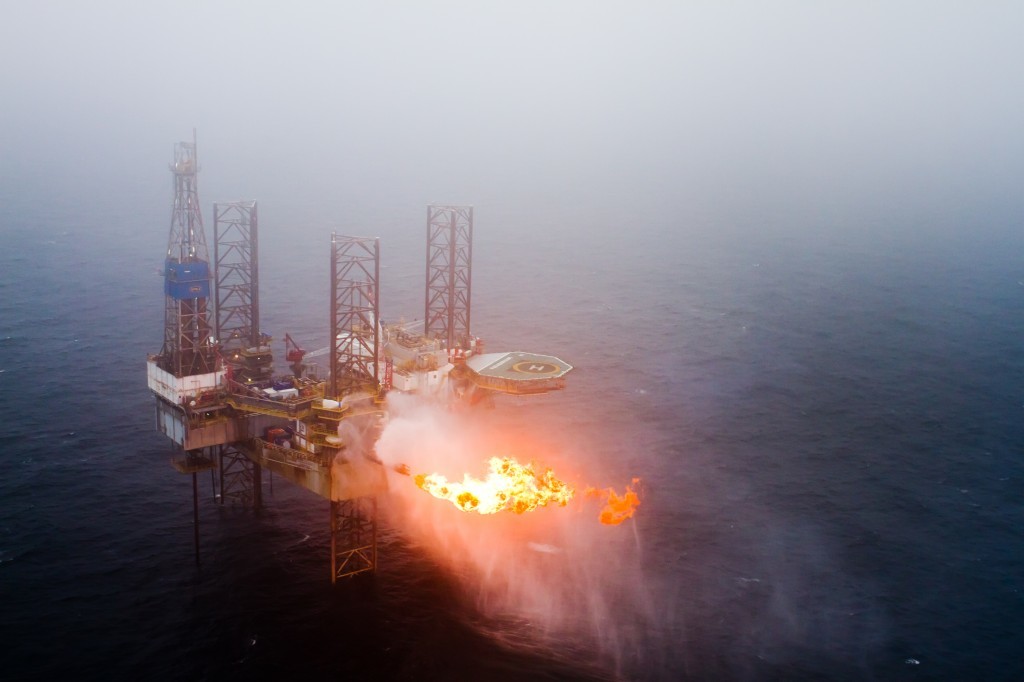 Trade unionists and workers will stage a protest in the north-east tomorrow against the redundancy plans of Paragon Offshore's new owners.
They want to hand over a petition to Borr Drilling's North Sea director, Darren Sutherland, asking for a fair redundancy package.
The protest will take place at an office previously occupied by Paragon in Westhill, Aberdeenshire, on Thursday from 11am to 1pm.
Mr Sutherland declined to comment when contacted yesterday.
Borr Drilling struck a deal to buy the Houston-headquartered Paragon in February.
It is unclear whether staff in the north-east have been impacted. But at the time of the takeover, Paragon said it had 19 employees and two contractors in Westhill.
Anger by unions and workers centres specifically on 70 job losses across two rigs and an office in the Dutch city of Beverwijk.
Staff from Beverwijk are expected to attend the demonstration.
Bert Klein, an official from the Nautilus trade union, said: "We have been talking to Borr since May, and our efforts are focused on preventing dismissals. If redundancies cannot be avoided, as it seems now, the objective is to secure good redundancy terms that must at least comply with what is normally agreed. A company that wants to present itself as a world player, in our opinion, should adopt a positive attitude when it comes to parting with employees.
"A company that recently invested more than $1 billion cannot offer a good redundancy package – that could be agreed with comparable companies – because it does not have sufficient resources? That is too crazy for words."