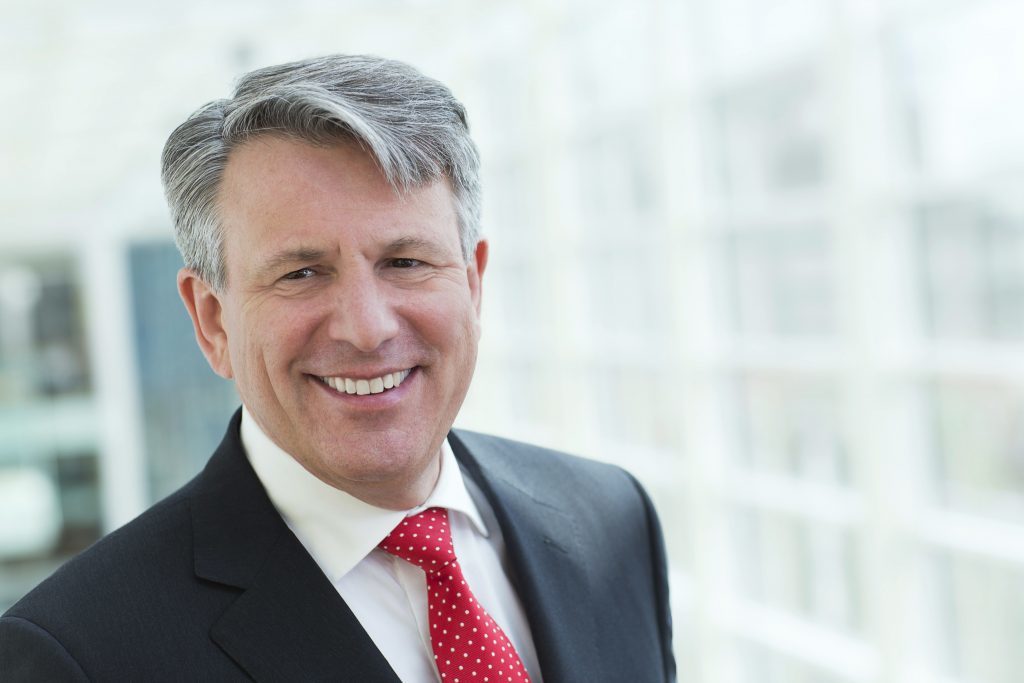 Shell's boss said widespread labour unrest in the North Sea would not influence the Anglo-Dutch oil giant's decision to invest more in the region.
Chief executive Ben van Beurden said Shell took a "long-term view" on investment and that labour relations had never forced it to reconsider its position in any region.
A pay dispute between a trade union and the Norwegian Shipowners' Association led to a brief production shutdown at Shell's Knarr field in Norway earlier this month.
The UK North Sea has also been beset by strikes and industrial action ballots.
Workers downed tools on three of Total's rigs earlier this week in a row over rotas and more strikes are to follow in the coming weeks.
Aker Solutions' crew on Equinor's Mariner field have voted for industrial action, while the Offshore Contractors Association's latest pay offer has been rejected.
BMI Research has warned that the recent escalation in labour strikes risked disruption to project timelines and diminished the North Sea's ability to attract investment.
Read: Strikes could put off fresh North Sea investment, says BMI
Earlier this year, Shell committed to investing in the redevelopment of the Penguins area, east of Shetland, and the delivery of gas from the Fram field.
Speaking after Shell reported a huge jump in first-half, pre-tax profits, Mr van Beurden said the upheaval would not be a factor in the firm's future investment decisions.
Mr van Beurden said oil companies needed to have "strong relations" with their employees, and acknowledged that, "from time to time, things need to be resolved".
The company sold £3 billion worth of North Sea assets to Chrysaor last year as part of a £22.5bn divestment programme aimed at balancing the books following its 2016 takeover of BG Group.
Shell has almost reached its target, having completed £20.4bn worth of sales to date.
Its progress on the divestment front, coupled with higher profits, has convinced Shell to launch an eagerly-awaited £19 billion share buyback programme.
The decision will be welcomed by investors. When crude prices were low, Shell paid dividends in the form of additional shares, rather than cash.
But in November, the company said it would cancel its scrip dividend programme from the fourth quarter of 2017.
It will now start the process of buying back shares.
Shell posted pre-tax profits of £13.6bn in the first half of 2018, up 200% year-on-year, while total revenues rose to £143bn from £110bn.
On a current cost of supplies (CCS) basis, Shell's first half 2018 earnings, excluding identified items, were £7.5bn, up 37% on last year.
Free cash flow in the first six months of 2018 totalled £11.1bn, down from £13.1bn in H1 2017.
Total production was flat at 3.6 million barrels of oil equivalent per day.