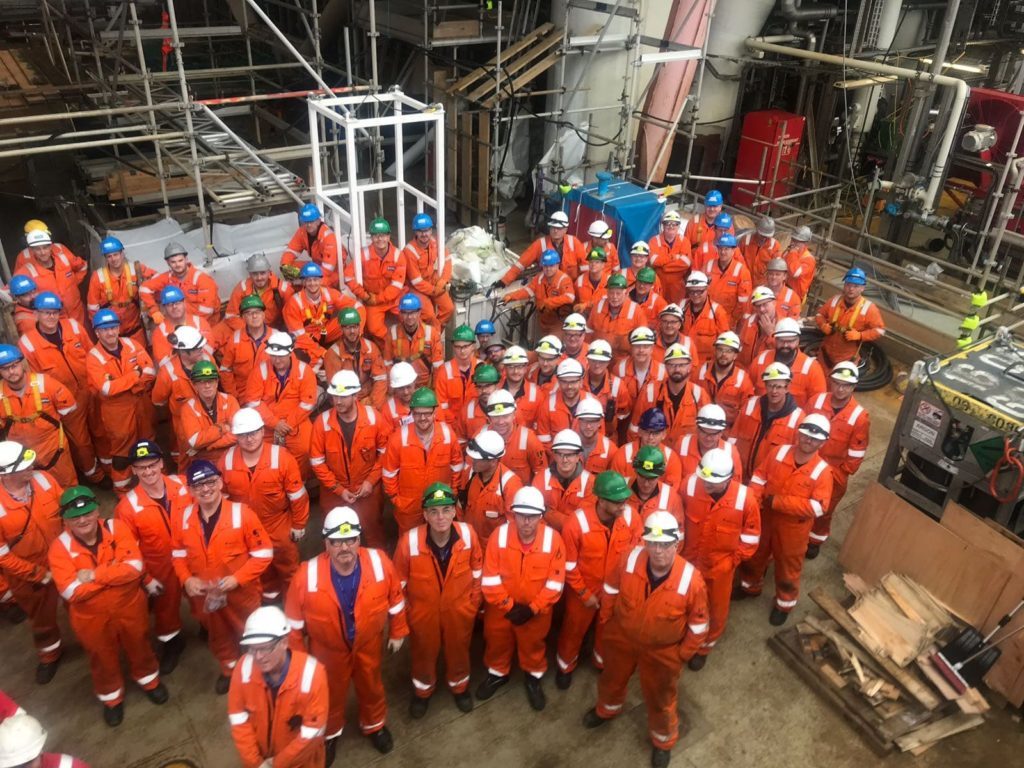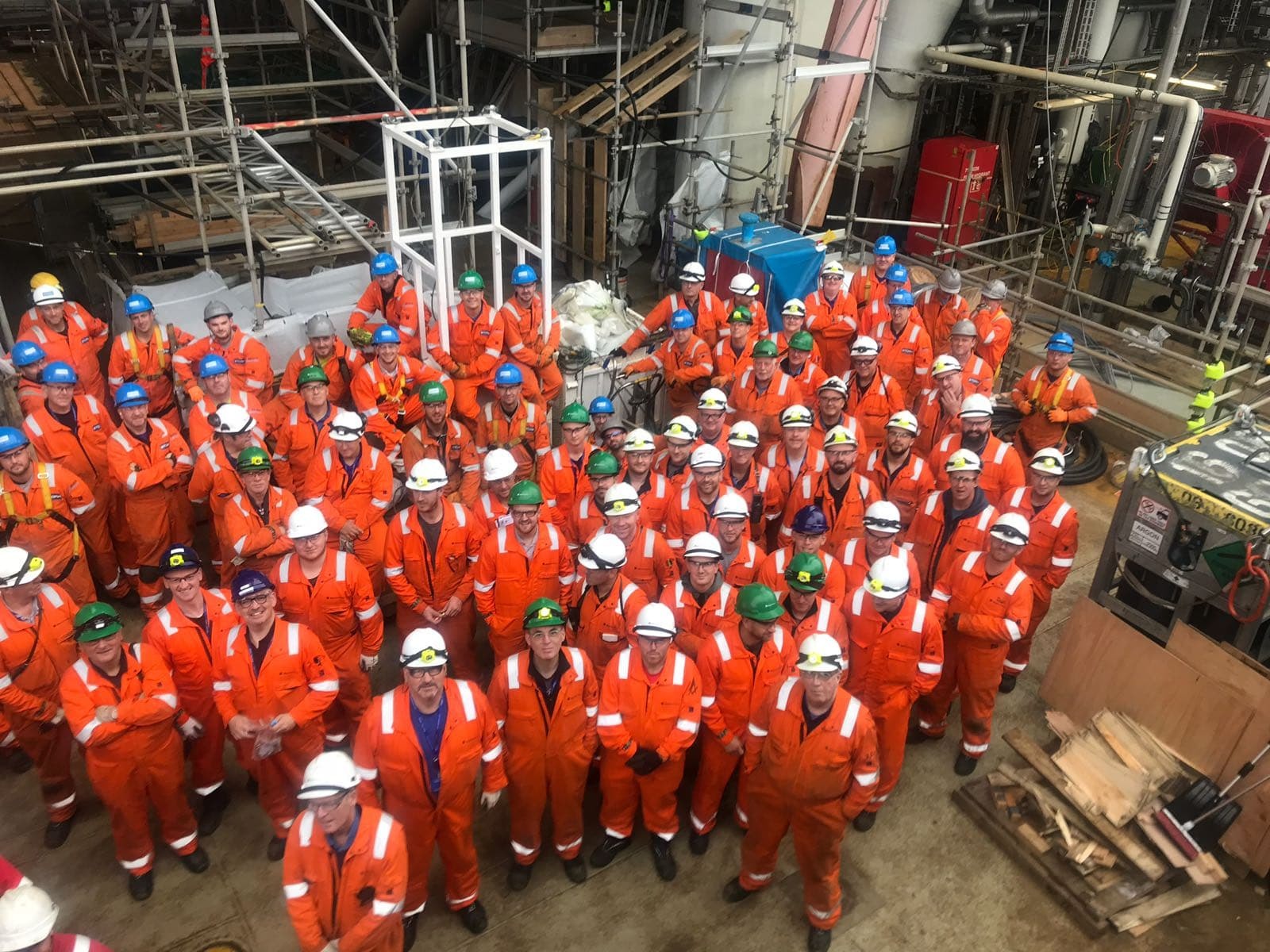 An employment expert has insisted the industry is "not at panic stage" despite a series of North Sea industrial disputes.
It's after research group BMI said increasing cases of strike action could "dissuade" future investment in the region.
Workers last week downed tools on Total's Elgin, Alwyn and Dunbar platforms, while unions have voted in favour of strikes on Equinor's Mariner platform.
However, Euan Smith, who heads up Pinsent Masons' employment energy sector practice, argues employee relations remain relatively strong in the North Sea.
He said: "If you look across any sector of industry when things are rosy and going well then employee relations are generally good. Industrial action tends to be a symptom of things not going so well.
"When you have had the downturn that we have had for the last four or five years it's not that surprising employee relations become more strained.
"Cost control is certainly in peoples' minds and that's going to create a more demanding environment where these types of disagreements can arise more frequently.
"It's something you definitely want to be thinking about but we're not at panic stage yet for a long stretch."
BMI said the Total and Mariner disputes, coupled with recent strikes in Norway, could "dissuade or delay" fresh investment, as well as cause issues for project timelines.
A report from the firm said: "There is a risk that companies looking to pursue further investments in the UK offshore will be dissuaded or delay investment decisions whilst faced with an increasingly disruptive workforce"
It comes while Total, Chevron and ConocoPhillips are all looking to sell assets in the North Sea.
However, Shell boss Ben van Beurden said last week that labour unrest would not impact its investment decisions, which are based on a "long-term view".
Mr Smith believes that's the view most firms will take when it comes to investing.
He said: "I don't think money coming into the North Sea will be disproportionally affected.
"Union membership within the oil and gas industry is relatively quite low, what you're looking at overall is a small proportion of the workforce.
"Investors would recognise that compared with other industries, North Sea oil and gas is still a pretty good environment in terms of employee relations.
"When it comes to that kind of level of transaction the costs involved are such that it is a bigger picture consideration, rather than looking at industrial action."
His colleague Jennifer Young, chairwoman of Ledingham Chalmers, argued there is positive investment ongoing in the region.
She said: "Time will tell if there will be any effect on investment.
"The sector has seen strikes before. And of course the wider backdrop is one of a recovering oil and gas industry in a region that provides a strong platform and viable opportunity for investment, complemented by a clear economic diversification strategy, of which oil and gas remains a key part.
"Indeed, indicators of this include OGTC's support of a whole new generation of technology start ups; ONE as champion for diversification yet still with a continued focus on the critical role of the sector; the City Region deal; the new AECC; the Aberdeen Harbour expansion; as well as the peripheral route."