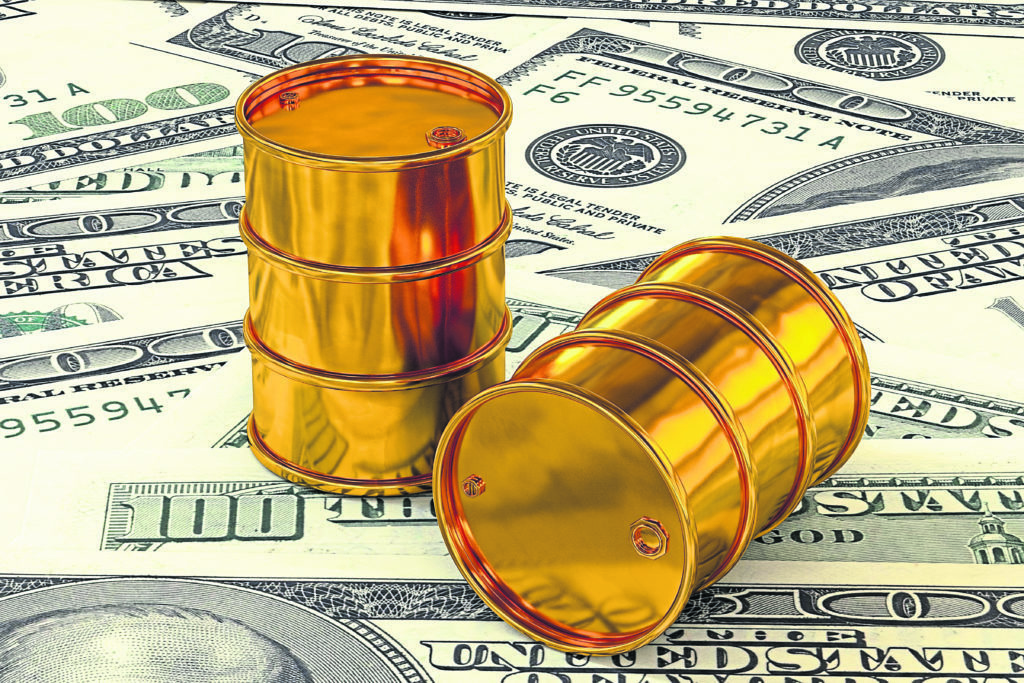 Oil majors with North Sea footprints reported surging profits yesterday as higher crude prices bolstered the industry's recovery from the downturn.
Anglo-Dutch energy giant Shell recorded first half pre-tax profits totalling £13.6 billion, up 200% year-on-year, while revenue rose to £143bn from £110bn.
Norway's Equinor and France's Total flexed their muscles with impressive growth in earnings.
Shell, emboldened by its performance, announced the launch of an eagerly-awaited share buyback programme.
When crude prices were low, Shell paid dividends in the form of additional shares, rather than cash.
But in November the company said it would cancel its scrip dividend programme from the fourth quarter of 2017.
It will now start the huge task of buying back at least £19bn worth of shares before the end of the decade.
Shell said the decision reflected the progress it had made to balance the books following its takeover of BG Group in 2016.
The business has been trying to divest £22.5bn worth of assets from 2016-18, and is in sight of its target, with £20.4bn worth of sales completed to date.
David Barclay, head of office at wealth manager Brewin Dolphin in Aberdeen, said investors would welcome the scrip buyback scheme, which will turn stock issued during the downturn into cash.
But Mr Barclay said the reaction to Shell's results was "lukewarm", with shares down by about 2% in early trading in London.
Total posted first-half adjusted net income of £4.85bn, up 28% year-on-year, on sales of £75bn.
It said its £5.8bn takeover of Denmark's Maersk Oil, coupled with the start-up of the Edradour and Glenlivet fields last year, helped boost global production by 7%.
Strikes were held on three of Total's North Sea platforms on Monday, too late for any negative effects to show up in the figures published by the company yesterday.
Recent media reports claimed Total plans to divest stakes in a number of smaller fields received through the Maersk Oil deal, including Golden Eagle, Dumbarton, Bruce and Keith.
Equinor, reporting for the first time since it ditched the name Statoil, posted pre-tax profits of £6.1bn in the first half, up 10% on last year.
Recommended for you
X

CNR International hit with enforcement notice over oil spill