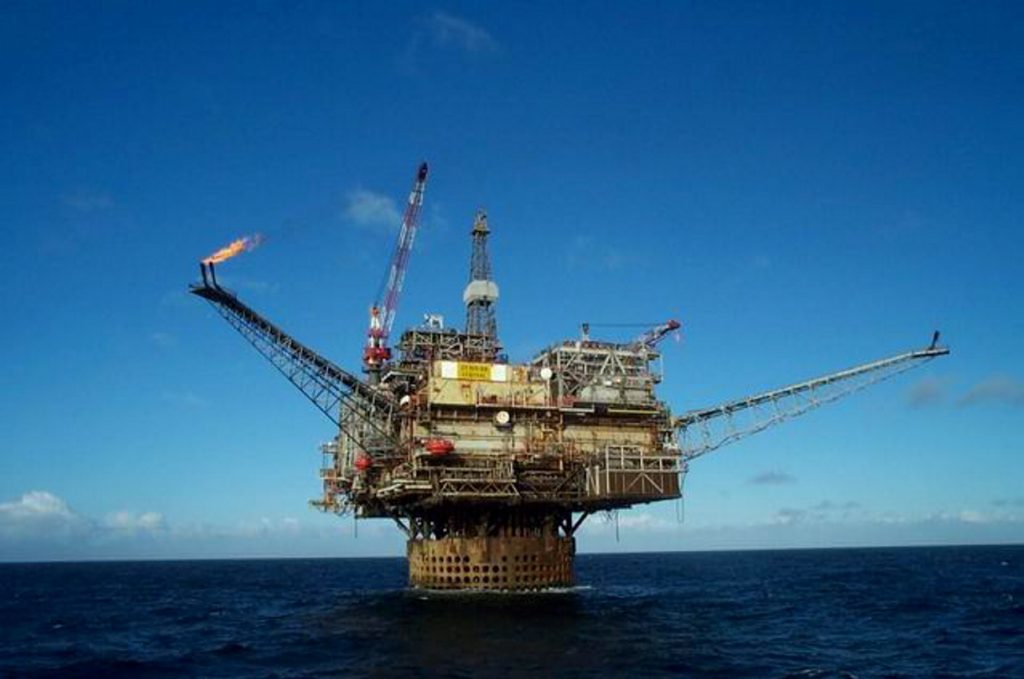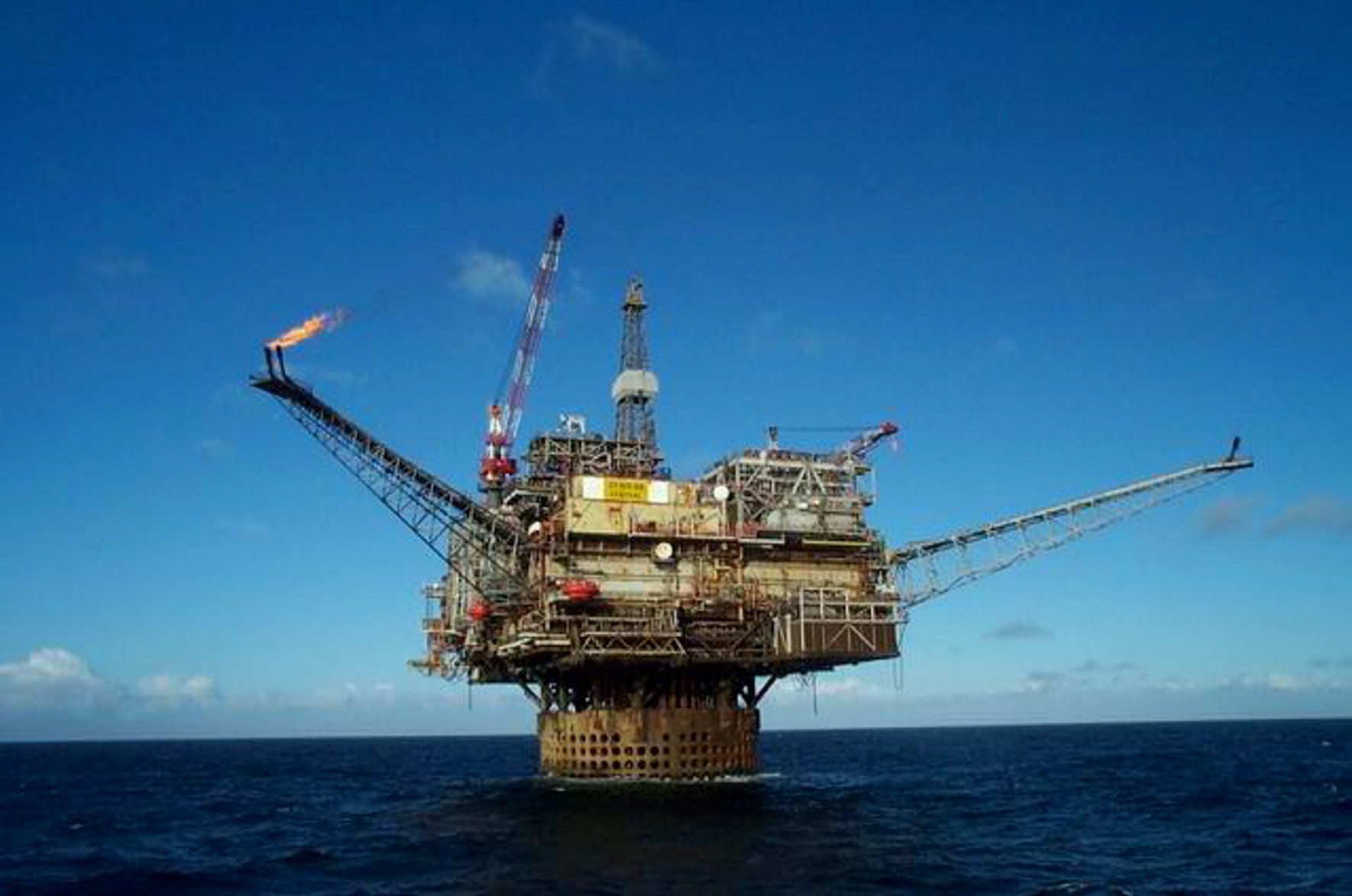 North Sea operator CNR International has been handed an enforcement notice over an oil spill.
The incident, on May 28, occurred on the Ninian Central platform when "dispersed oil was discharged to sea".
A notice has been issued by the Offshore Petroleum and Decommissioning Regulator (OPRED), who said it breached environmental regulations.
CNR International, whose head office is in Calgary, has until August 29 to comply with the notice.
It is unclear how much oil was spilled as a result of a "process upset" at a well in the area.
The notice states: "On 28 May 2018, dispersed oil was discharged to sea from the Ninian Central Platform in contravention of regulation 3(1) of the Regulations and in breach of condition 4.1 of the Oil Discharge Permit .
"This discharge occurred as a result of introducing well fluids from Well C95 to the production header and onwards to vessel FA-1806 (Separator 5). This operation led to a process upset impacting Separator 5."
CNR International is working to comply with the notice.
A spokeswoman said: "CNR International can confirm it has received an Enforcement Notice from the Offshore Petroleum Regulator for Environment and Decommissioning (OPRED), and is working towards complying with the notice."
The Health and Safety Executive said it would be inappropriate to comment as the issue falls under OPRED jurisdiction.
The Ninian Central platform lies around 250 miles east of Aberdeen.
It was in headlines last month due to a device, thought to be an unexploded bomb, being nearby turning out to be a harmless degraded buoy.
More recently, CNR had to reduce staff on its Ninian Southern platform due to a number of lifeboats not being fit for use.
The HSE has since said no further action will be taken over the incident.