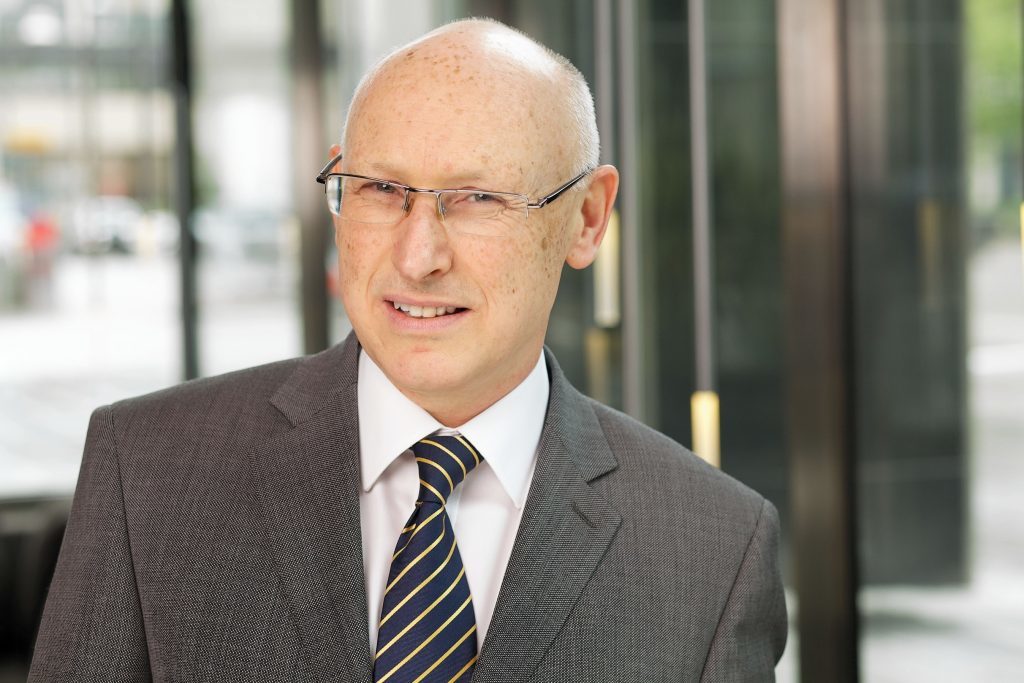 Oil firm i3 Energy has raised £1.6 million through the placing of new shares to help pay for site survey work at a field in the other Moray Firth.
Bosses at the Westhill-based firm said it needed to conduct surveys of the enlarged Liberator field development area to keep on course for first oil next year.
The company placed 1.5m new ordinary shares, leading to a near 5% dip in its share price in London this afternoon.
The firm bought its 100% stake in Liberator from Dana Petroleum in December 2016.
But i3 is now enlarging the field development plan following the award of Liberator West in the 30th licensing round.
Together, Liberator and Liberator West are thought to contain about 80 million barrels of oil.
I3 provided an update on its efforts to secure a venture partner for Liberator, having recently entered into a 90-day exclusivity period with an interested party.
The company said significant progress has been made to prepare a legally binding farm-out agreement.
The exclusivity period runs until September 24.
Success would result in i3 being fully funded for the development of Liberator and the appraisal of Liberator West.
Chief executive Neill Carson said: "We continue to make excellent progress with our proposed joint venture partner and remain optimistic that the legal documentation will be signed before the end of the exclusivity period with submission of the enlarged Liberator Phase I FDP to follow shortly thereafter.
"The small capital raise announced today allows i3 to secure critical resources and conduct operations that keep the Liberator development on track for first oil in 2019.  We look forward to updating our shareholders in due course."
The firm, founded in 2014, is named i3 because its directors were formerly involved with other North Sea companies starting with the letter "i" – Ithaca Energy and Iona Energy.
Recommended for you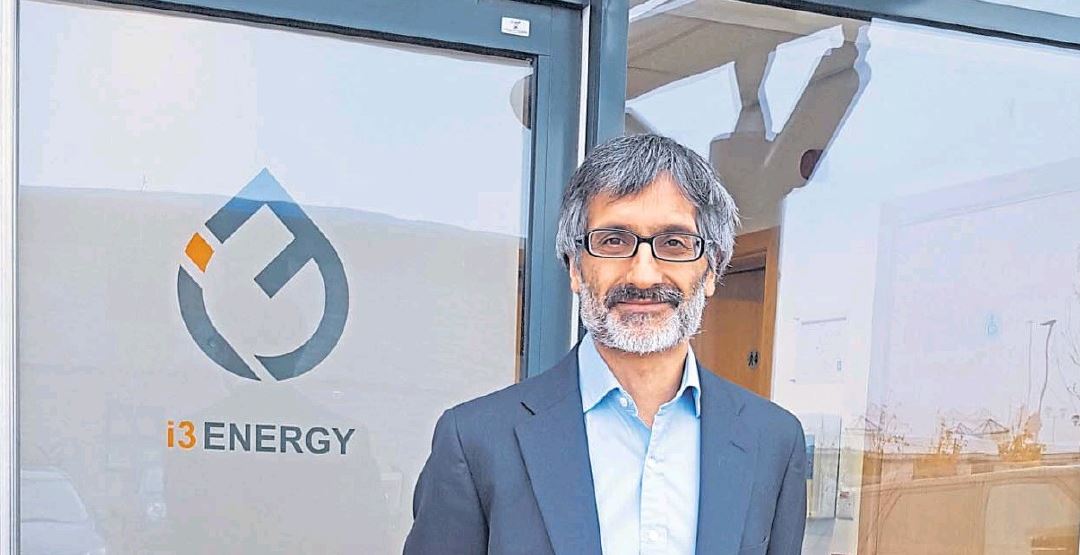 i3 Energy edging closer to maiden dividend