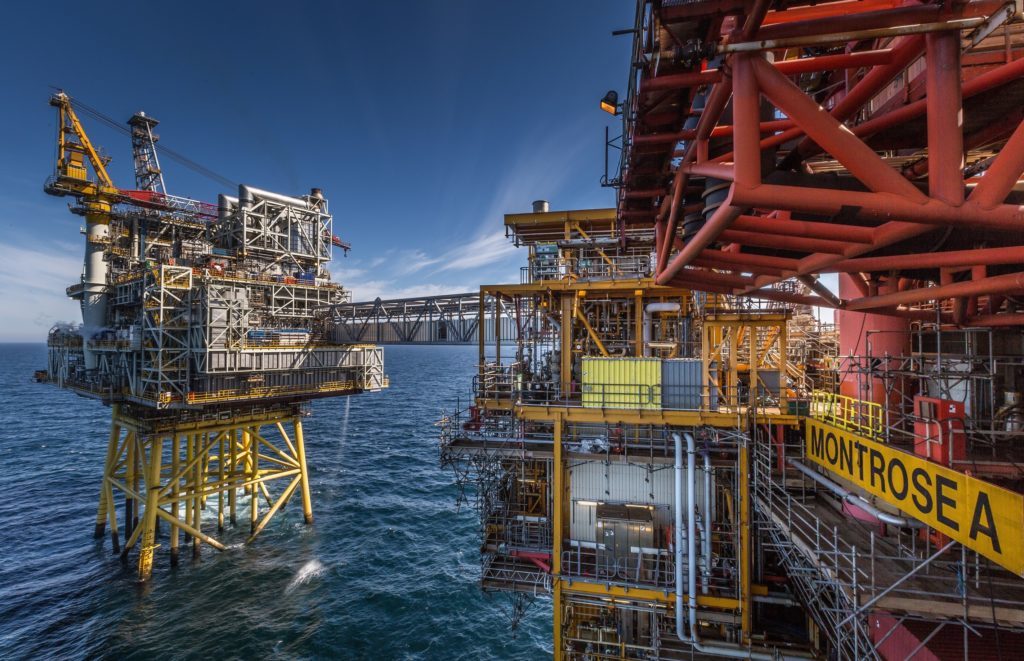 North Sea oil producer Repsol Sinopec Resources UK (RSRUK) was back in the black in 2017 after years of posting heavy losses.
In a sign that RSRUK is getting a firm grip on its finances, the company managed to lower its operating cost per barrel to $40.20 in 2017 from $52.53 a year earlier.
It recorded pre-tax profits of £367million last year, a vast improvement on a deficit of £1.1 billion in 2016. Losses came to £628m in 2015.
Full-year sales revenues rose to £777m from £526m, according to accounts published by Companies House.
Capital expenditure was cut by almost 50% to £157m last year as the company completed a significant North Sea investment programme.
A large chunk of the firm's recent spending has gone towards its flagship Montrose Area Redevelopment (MAR).
RSRUK – formerly Talisman Sinopec Energy UK – is the operator of MAR with a working interest of 58.97%, and Marubeni Oil & Gas (UK) is the sole partner.
The sub-£2billion project is expected to unlock up to 100 million barrels of additional oil reserves.
RSRUK achieved first oil from the Shaw field, part of the MAR project, in May 2017, with Cayley coming on stream a month later.
Output from MAR helped the company produce 52,421 barrels of oil equivalent per day last year, up 24% on 2016.
Other milestones from 2017 included the end of production from the Buchan Alpha platform, some 36 years after it started pumping oil.
The vessel was taken to Lerwick for dismantling.
A spokesman for RSRUK said: "We have sustained this improving trend into 2018 with continued downward pressure on lifting costs and improved production efficiency across our portfolio.
"We expect to safely increase overall production again this year despite operating fewer producing assets, and we continue to work to mature and optimise estimates of our decommissioning costs based on learnings from successful ongoing decom activity."
RSRUK is jointly owned by Repsol (51%) and Chinese firm Sinopec Group (49%) following the Spanish energy giant's acquisition of the global assets of Talisman Energy in 2015.
RSRUK has interests in 52 fields on the UK continental shelf with 11 offshore installations and two onshore terminals.
In September 2017, RSRUK revealed plans to lay off 80 North Sea staff members due to a drop off in activity levels following the completion of major projects.
It has since announced that 70 employees will be made redundant at its base in Holburn Street, Aberdeen. The company said voluntary redundancies would be offered.
Recommended for you

Aberdeen's Talisman House office block put up for sale for £19.5m