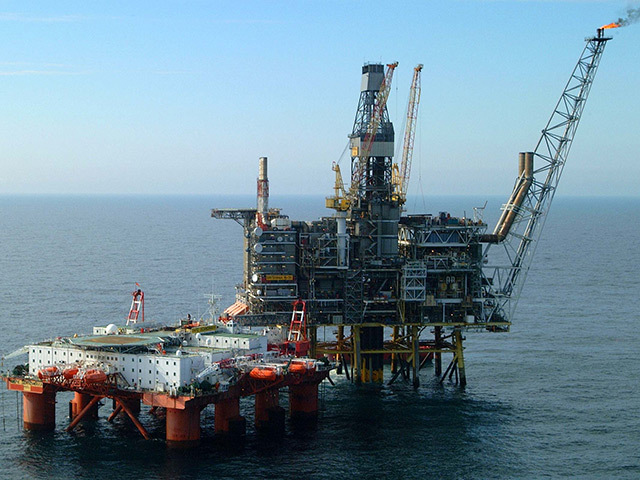 North Sea minnow Zennor Petroleum is targeting 2020 for the start of production on the Finlaggan discovery.
Finlaggan, about 20 miles south of the Britannia field in the central North Sea, is a gas condensate accumulation first drilled by ConocoPhilips in 2005.
It was once estimated to hold up to 27 million barrels of gas reserves.
Zennor secured the asset – part of block 21/5c – in the 27th UK offshore licensing round and proved it was economically viable with an appraisal well in 2016.
The Surrey-based company submitted a draft field development plan to the Oil and Gas Authority last August.
Zennor managing director Martin Rowe said the firm was now focused on two wells being drilled as part of the Finlaggan field development programme.
He added: "The first well was spudded on the July 9 by the Transocean Paul B Loyd Junior (semi-submersible drilling rig).
"Zennor's plan is to deliver first Finlaggan production through the Britannia facilities in 2020."
Progress on Finlaggan comes after Zennor posted annual results which it said reflected "steady consolidation".
Pre-tax profits for the 12 months to December 31 2017 came in at £5.8m, down from £48m the year before when the total was skewed by a negative goodwill gain worth about £42.6m from acquisitions.
Last year's figures were affected by one-offs including a near £1.5m writedown of the value of Zennor's 20% stake in the Bacchus field, due to a lower production performance in the final quarter.
There was also an exceptional gain of £4.1m resulting from a "significant" reduction in expected decommissioning and plugging and abandonment costs.
Revenue during 2017 was up by more than 40% at £35.1m.
In the firm's accounts, finance director James Henry said: "The directors have a clear strategy to build a diversified offshore asset portfolio, with an appropriate balance of oil and gas production, development, appraisal and exploration licences – both operated and non-operated – focused on the UK North Sea.
"Over the next three years the group is seeking to create a portfolio with profitable net production of 10,000boepd (barrels of oil equivalent per day), combined proven and probable reserves and contingent resources of 100mmboe (100m barrels of oil equivalent) and prospective resources of a further 200mmboe."
Zennor's four producing assets – the company has stakes in the Cormorant East, Bacchus, Mungo and Monan fields – delivered average daily output of about 2,100boe last year despite a shutdown of the Forties pipeline system for two weeks in December.
Mr Henry said: "Although total production from these fields is expected to decline naturally over the next 12 months and field maintenance costs will be higher, the directors expect continued positive cash flow generation through 2018."
Zennor, previously MPX, is backed by Hong Kong-based Kerogen Capital.
Recommended for you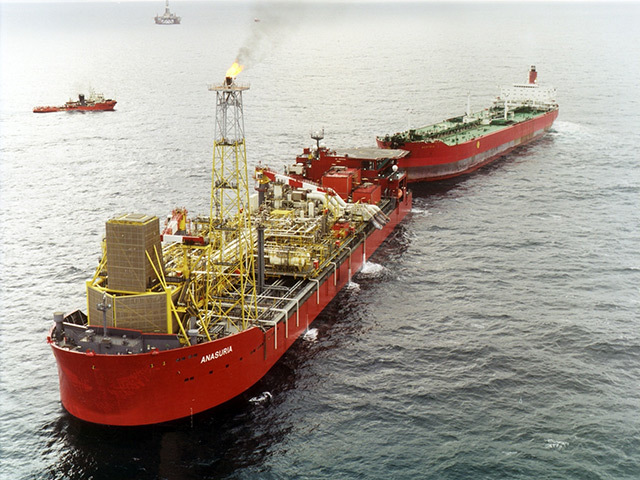 Malaysia's DNeX taking Ping Petroleum stake to 90%