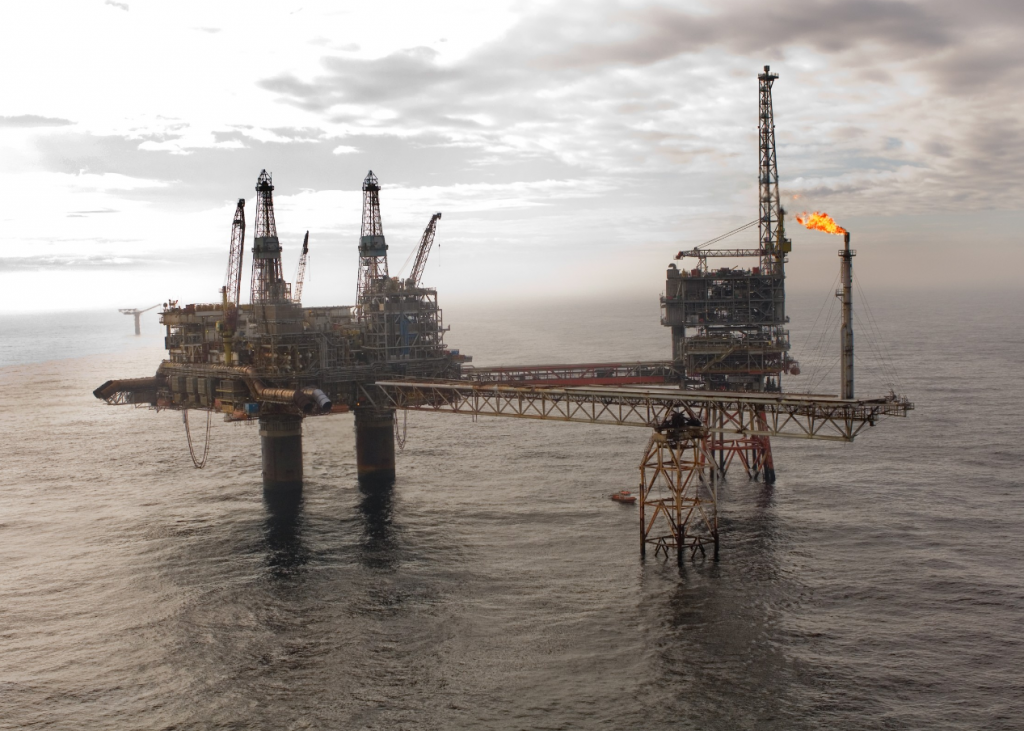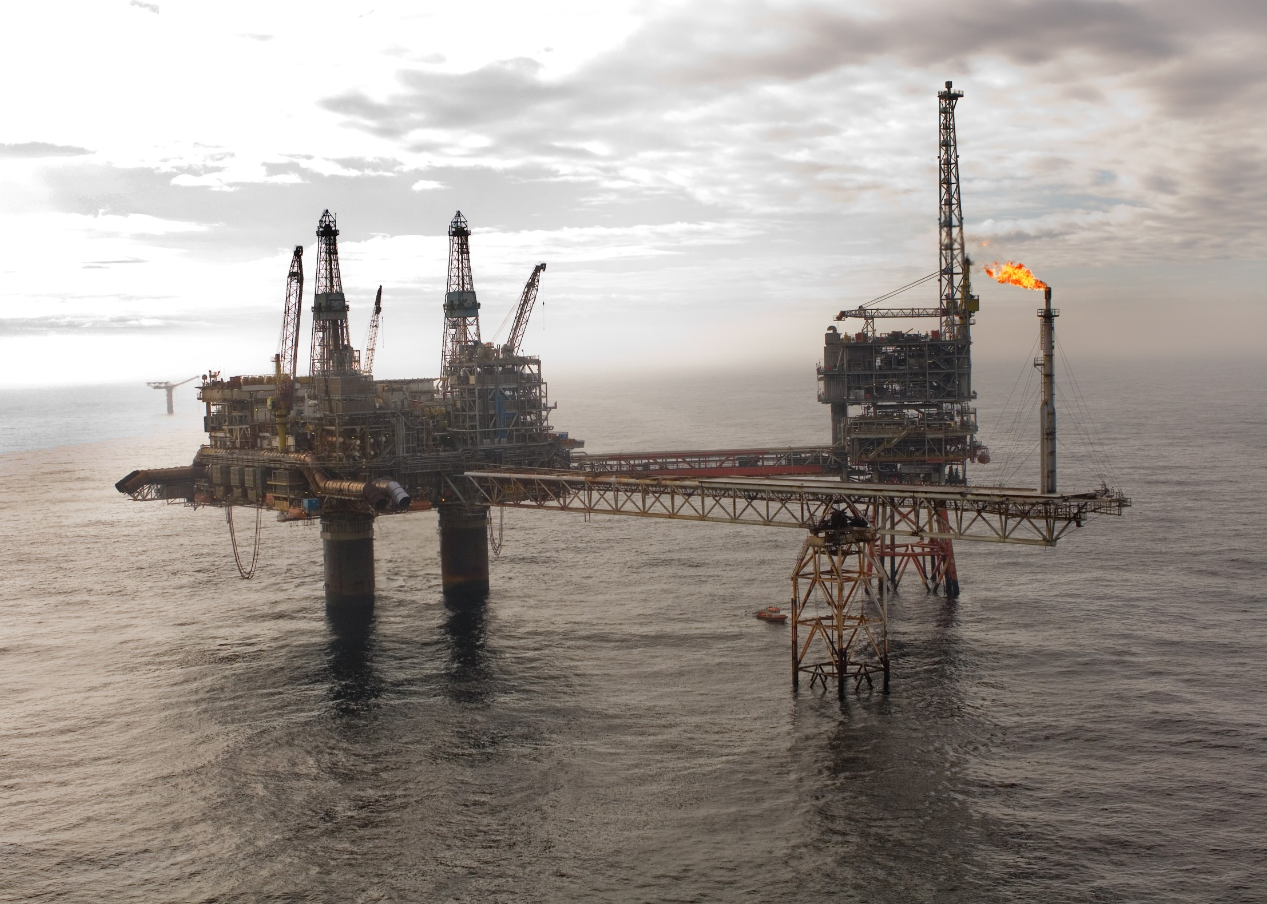 Oil firm Apache said today that production from two new North Sea wells should start materially paying off later this year, or early next.
The Houston-based firm started production from the Callater field last summer, and announced a discovery at Garten in March 2018.
Callater, formerly known as the "K discovery", is located about 210 miles north-east of Aberdeen, within the Beryl area.
Apache has a 55% working interest in Callater, while Chrysaor has the remaining 45%.
It is thought to hold net reserves of 25-50 million barrels of oil equivalent (boe).
Garten is four miles south of the Beryl Alpha platform, which lies around 155 miles north east of Aberdeen.
Production from Garten is expected to begin in the first quarter of 2019.
Apache's North Sea production dropped 3.5% to 54,400 boe per day in the first half of 2018, while group output sank 3.9% to 452,000 boe per day.
But higher crude prices and a lower cost base meant Apache was able to lift first-half pre-tax profits by 63% to £686 million, on revenues of £2.8 billion.
Apache chief executive John Christman said: "Apache's operational and strategic delivery has been exceptional through the first half of 2018.
"We are proactively managing our costs, operating at an activity level that maximizes capital efficiency, and we have established considerable momentum that is now showing up in our results.
"Internationally, we are generating significant free cash flow bolstered by Brent oil pricing.
"Our strategy and investment decisions in these regions are designed to deliver long-term oil growth in Egypt and to sustain production volumes in the North Sea.
"Our recent discoveries at Callater and Garten in the North Sea and our large-scale, high-density seismic and new acreage concessions in Egypt, give us confidence in our ability to deliver on this strategy while simultaneously maintaining or growing free cash flow."
The North Sea is one of Apache's three main stomping grounds, along with North America and Egypt.
Apache entered the basin after buying the Forties field from BP in 2003. It bought the Beryl, Ness, Nevis, Nevis South, Skene and Buckland fields from ExxonMobil in early 2012.
Meanwhile, first-half pre-tax profits at Marathon Oil totalled £507m, compared to losses of £98m last year.
In June 2017, Marathon, whose UK operations are based in Aberdeen, submitted decommissioning plans for the Brae area, 170 miles north-east of the Granite City.
Recommended for you

Electrification could trim 87% off North Sea platform emissions, studies find