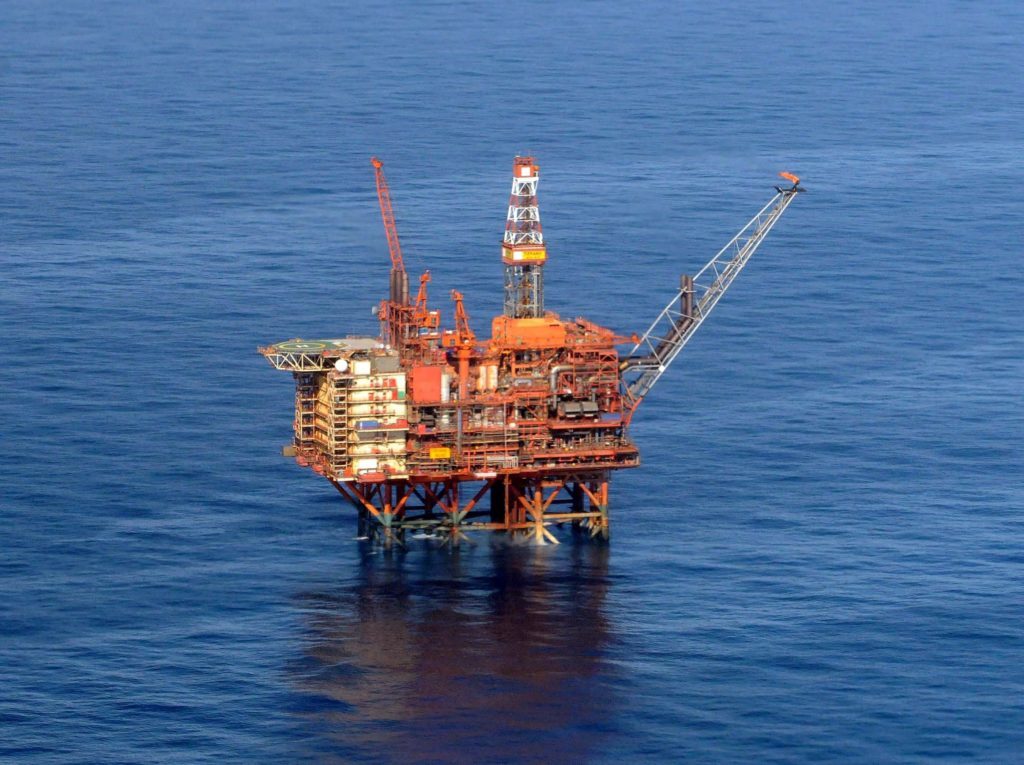 Canadian Natural Resources International (CNRI) was unable to prevent North Sea production from slipping despite drilling new wells in the first half of 2018.
Calgary-based CNRI said it had brought new wells on stream at the Tiffany and Ninian fields.
But North Sea crude oil production dropped to 23,028 barrels per day in the first six months of the year, compared to 24,682 barrels in 2017.
The decline was caused by CNRI's permanent down-manning of the Ninian North platform in spring in preparation for its removal.
The company said the milestone was achieved three months ahead of schedule.
CNRI bought the Ninian field, located north-east of Shetland, from Kerr-McGee in 2002 in what was its debut North Sea deal.
Tiffany is in the central North Sea, 155 miles north-east of Aberdeen. It produced first oil in 1993.
CNRI also said it had managed to lower its North Sea operating costs by 19% to $35.12 per barrel in the second quarter, thanks to production enhancements, increased reliability and water flood optimisation.
At group level, first-half pre-tax earnings rose by about 50% to £1.3bn, while revenues increased to £6.7bn from £4.5bn.