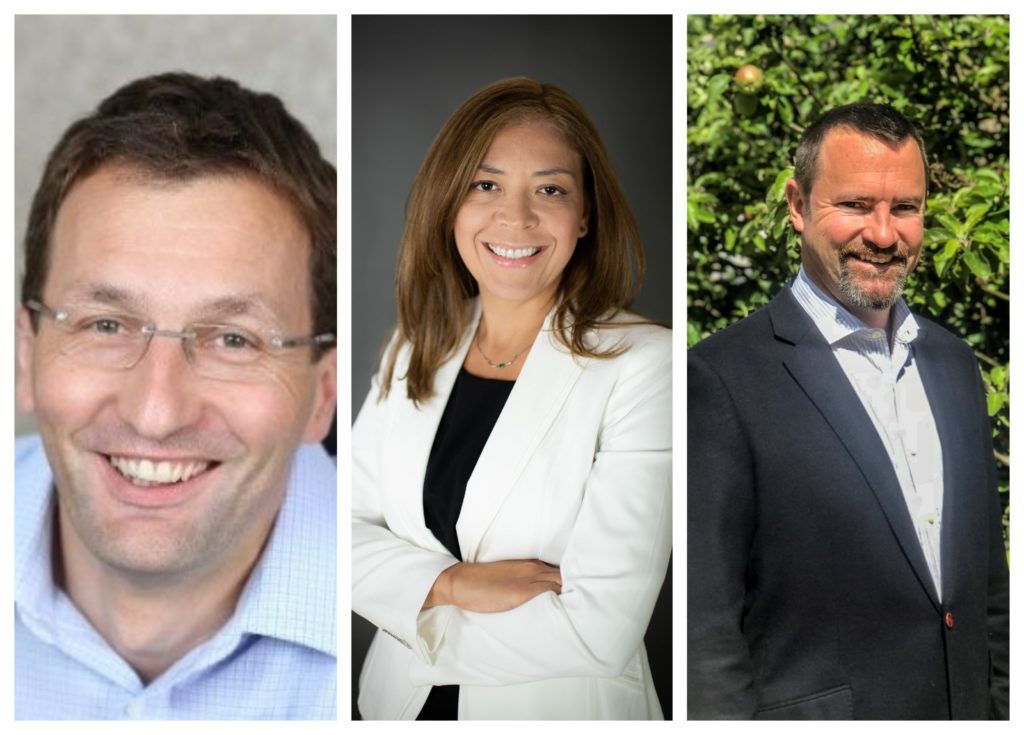 North Sea operator Neptune has made a trio of senior appointments to be based at its offices in Aberdeen and London.
Pete Jones has been made the new UK managing director, having most recently been managing director for Taqa Europe.
He has more than 25 years in the sector, with the majority of that time spent with Marathon Oil.
Mr Jones will be based in Aberdeen.
The current UK country director Ian Conacher will continue to work within Neptune, assisting Mr Jones and then focussing on business transformation plans.
Neptune has appointed Bruce Webb as its new global vice president of operations, who will take up the role later this month.
He also holds more than 25 years of industry experience, with most of that being at BP in a number of regions including the North Sea, the Middle East and North America.
Meanwhile, Andrea Guerra will also join the firm later this month from Apache as the corporate vice president for reservoir engineering.
Ms Guerra will relocate from Houston for the position, having previously worked in Argentina, Gulf Coast and the North Sea with Apache.
Chief executive Jim House said: "I am very pleased to announce these appointments today. They all have an outstanding track record in their field and speak clearly to our values.
"I am confident that each one of these new leaders will play a major part in shaping the next exciting phase of Neptune's strategy to become a leading international independent E&P Company."
Neptune is active in the North Sea, Asia Pacific and North Africa.
Among its operated assets are the Cygnus  field, the UK's largest producing gas field, and Gjoa in Norway which exports gas to the St Fergus terminal.