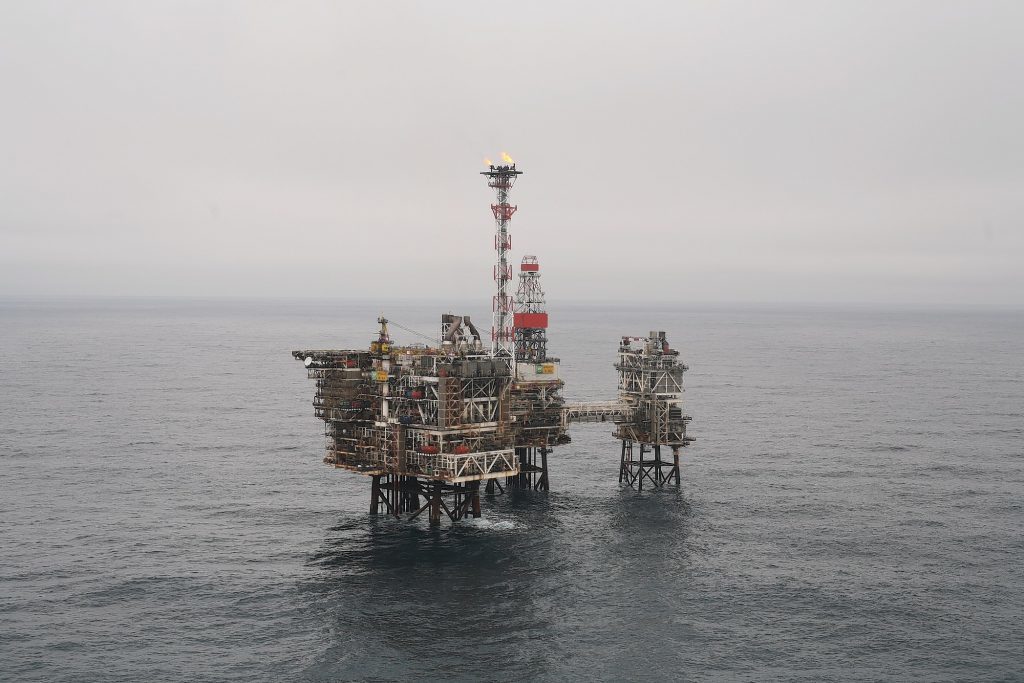 Serica Energy said today that it had agreed a deal with Total to increase its equity in a group of North Sea oil fields.
The firm will buy 42.25% of the French oil major's stake in the Bruce field and 25% of Keith, increasing its reserves by 11 million barrels of oil.
The initial cash consideration is £3.8 million, with a further £11.5m to be paid in three installments.
It follows media reports claiming Total was preparing for the sale of UK North Sea assets worth more than £1 billion.
But Serica's deal with Paris-headquartered Total is subject to the completion of a separate acquisition it is trying to complete in the current quarter.
In November, the company agreed to buy stakes in the Bruce, Keith and Rhum fields from BP.
But doubt was cast on the transaction earlier this year when Serica said it was "evaluating the implications" of US President Donald Trump's decision to re-impose sanctions on Iran.
Iran's national oil company owns 50% of Rhum, with BP holding the 50% Serica intends to buy.
Serica needs certain regulatory consents for Rhum, including a Licence from the US Office of Foreign Assets Control (Ofac).
Serica chief executive Mitch Flegg said: "We and BP are actively engaged in advance stage discussions with both UK and US governments to provide the basis on which the necessary licence consents can be obtained and thereby enable continuing operations on the Rhum field after expiry of the existing Ofac licence."
If it can get both acquisitions over the line, London-listed Serica will own 78.25% of Bruce, 59.83% of Keith and 50% of Rhum.
Serica, which will become Bruce's operator, believes the Total deal can be completed immediately after the BP acquisition goes through.
Mr Flegg said the agreement with Total was the "logical next step", providing the company with further scale and building on its existing asset base.
He also said there was plenty of potential for further growth in the North Sea.
He said: "This further acquisition places us in a strong position to unlock increased value from the assets and benefit from economy of scale.
"This is exactly in line with the Government's intention to maximise the economic recovery of assets in the North Sea, and we believe that both of these acquisitions will benefit our shareholders, partners and employees."
Recommended for you
X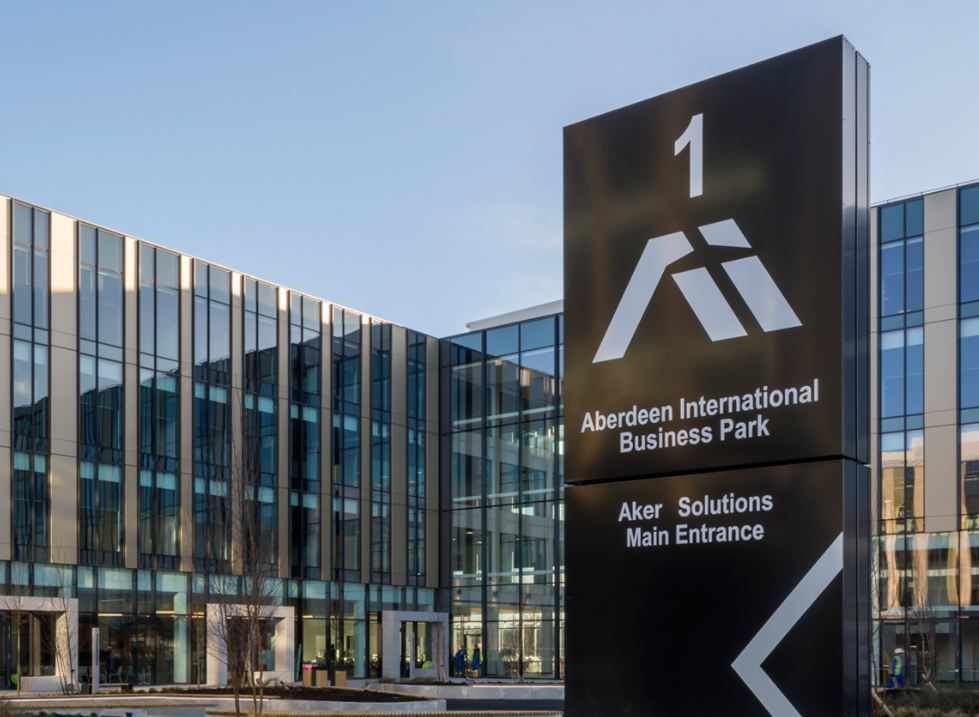 Jobs at risk amid 'restructuring' at Aker Solutions